About us
Creative
connections
At A.D., we create experiences, not just branded products. We nurture personal relationships, support and inspire our customers, suppliers and each other in everything we do. We show that we care about your brand as much as you do through real understanding and collaboration. It all means we can find new ways to innovate and deliver creative solutions of real value and impact – every time. We call it Creative Connections.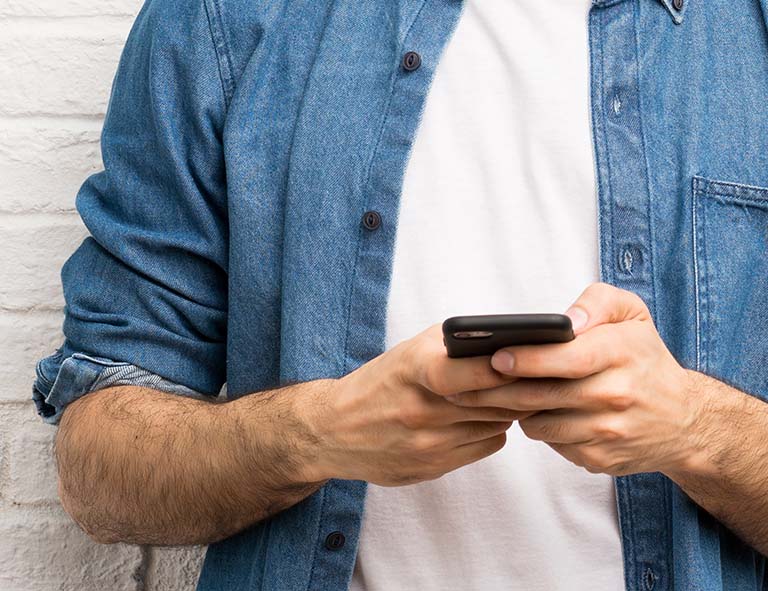 Our social
Find out what's going on at A.D. Join in and keep up-to-date with our latest news.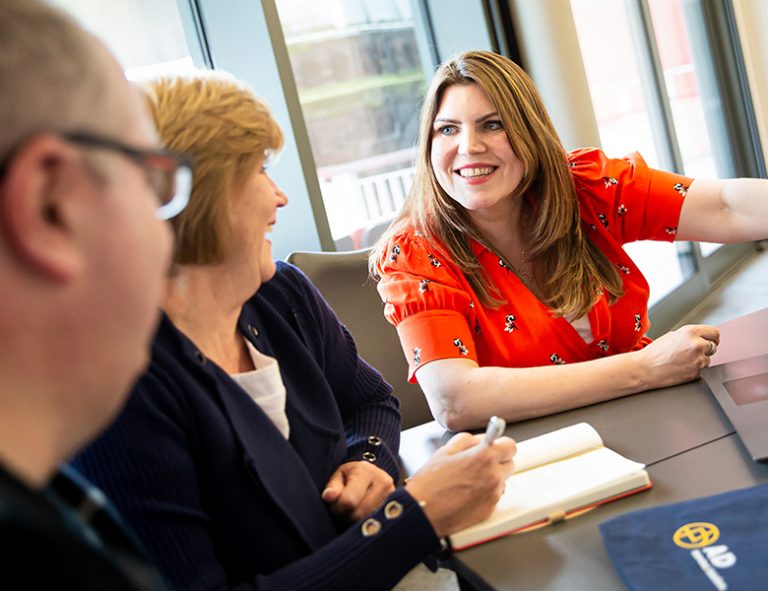 How we work
Discover how we work together to create great experiences, and what goes on behind the scenes.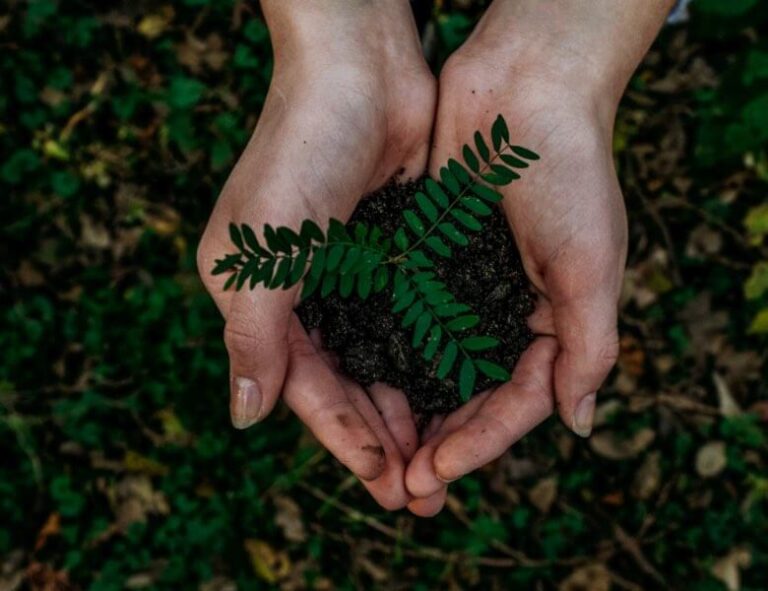 Our accreditations
Giving our customers peace of mind that we have great credentials and robust processes.
Our solutions
Discover the ways that we can make your brand stand out and connect with people.
Learn more
Clients
We're thrilled to have so many amazing brands as our clients.
Learn more
hide