Taking care of your brand
Merchandise Account Management
Living and breathing every part of the customer journey. Our account managers are the gateway into our clients.
By forming a genuine relationship with their clients, they provide a creative spark and take responsibility for upholding client brand guidelines and corporate values.
Using the necessary resources and service solutions to deliver all merchandise needs.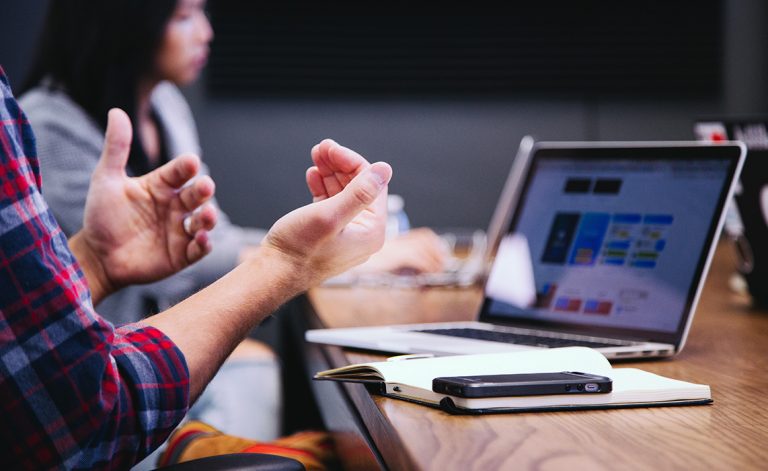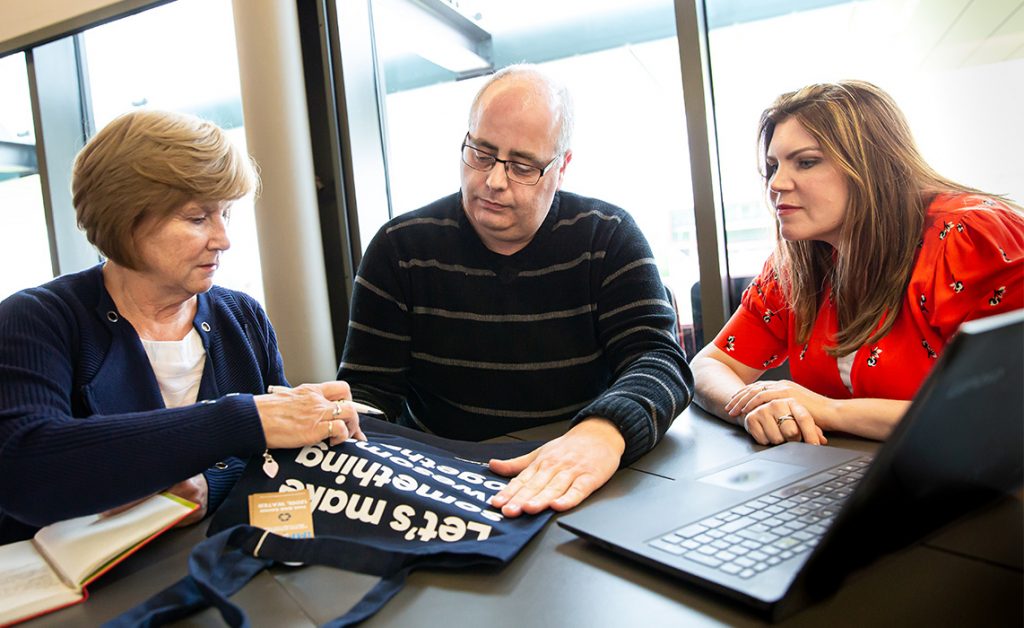 Creative connections
We understand our client brands and build a connection. This is what we stand for. We invest our time to determine the best solutions to support our clients.
Dedicated
Our Account Managers work closely with their clients, to uphold their brand values, create solutions collaboratively and to provide ongoing support.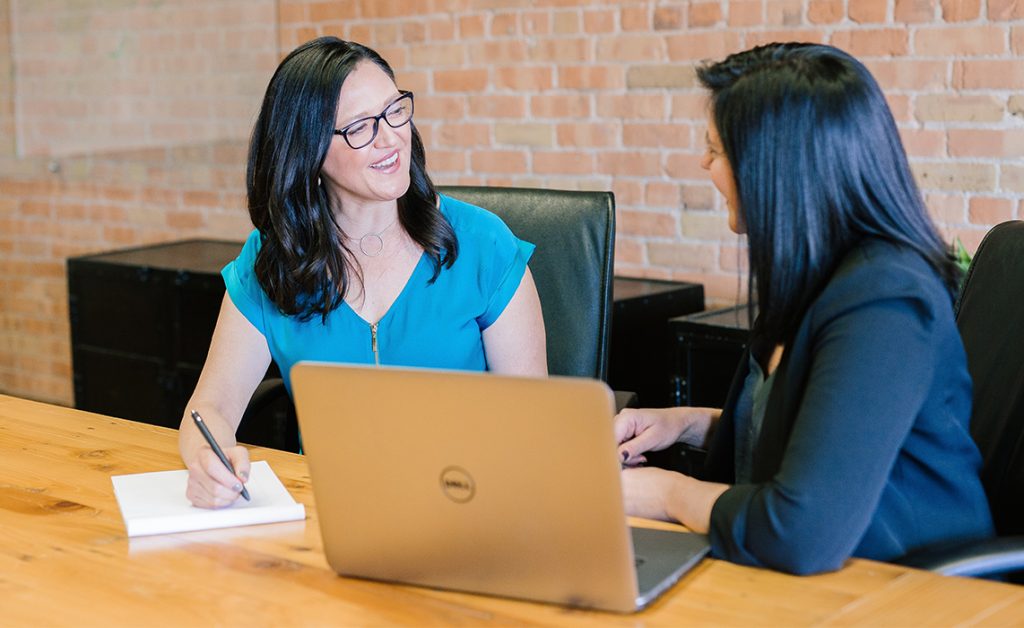 We're always local to you
We're on-hand wherever you are. Our team is strategically located so they can see clients face-to-face.
"Arriva have used A.D. for many years, helping with product suggestions, ideas and designs. No matter what the job the team always work with us and pull out all the stops to get products delivered to our timescales."
Jay Drummond - Arriva Marketing Manager North
Tailored solutions for Takeuchi
Branded merchandise solutions that fit, for both dealers and retail.
Our solutions
Discover the ways that we can make your brand stand out and connect with people.
Learn more
Global sourcing
We work with a trusted network of global suppliers to source, design and deliver awesome products.
Learn more
hide