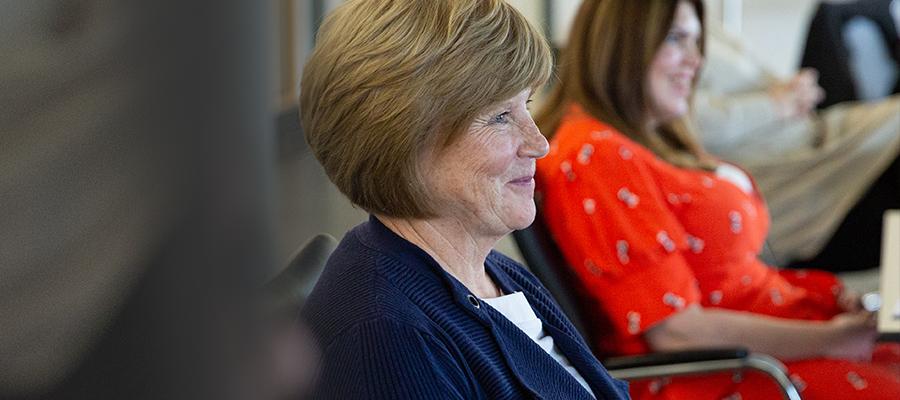 We want our customers to have a great experience, and we recognise that it starts with us. We're real people who inspire and support each other, we make each other laugh and smile, and we listen. 
We're Planet Positive People™ who take real responsibility for our environmental impact, champion sustainable solutions and give back to the community.
Get to know us!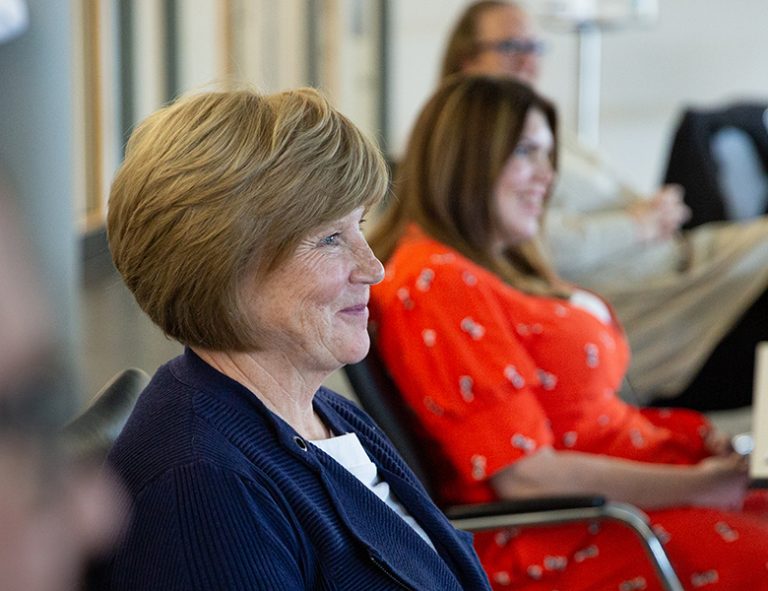 Matt Norton

Account Manager

Anne Denton

Accounts Assistant

Henri Fisher

Apprentice

Elliott Costick

Key Account Director

Nathan Hornby

Junior Project Executive

Jen Shaw

Accounts Assistant

Mark Whittaker

Project Executive

Kiran Matharu

Project Executive

Adam Cheeseman

Project Executive

Steve Harrington

Designer

Beverly Marsh-Barton

Commercial Executive

Stephanie Doyle

Account Manager

Katie Wiggins

Account Director

Amo Singh

Managing Director

Nick Green

Commercial Director

June Cannon

Business Development Manager

Steve Ragg

Accountant
About us
Real relationships will ultimately lead to real, impactful solutions - it all comes down to creative connections.
Learn more
Our story
We've been around since 2009 and we have a lot to tell you about.
Learn more
hide