Let's make this a regular thing
We create experiences, not just branded and promotional products. It's about creative solutions of real value and impact that people can really connect with. 
That means building and nurturing personal relationships with our customers, suppliers and each other. Let's get acquainted.
Our solutions
Fresh ideas
Check out our branded merchandise solutions to see if we have the right service for your business!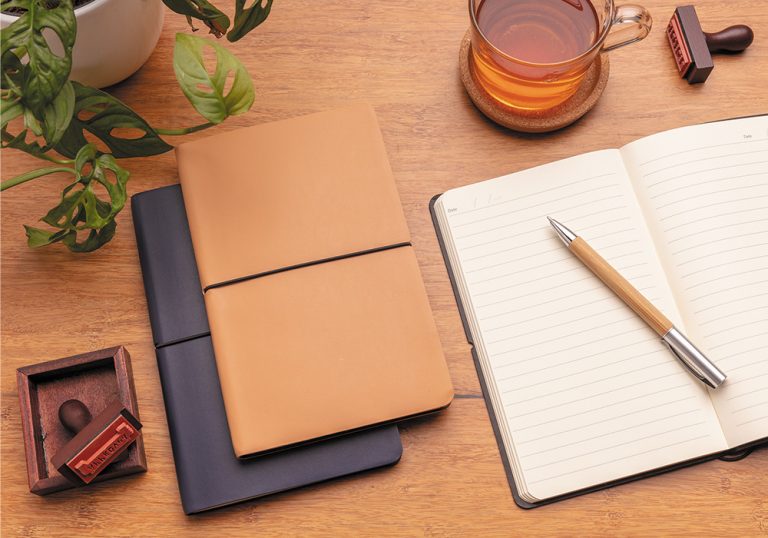 About Us
Creative connections
Discover the values that make us a great company of great people.
We greenify
Our environmental impact
Learn why and how we take real responsibility for our environmental footprint.
Our clients
We value relationships with our clients; we work with hundreds of companies like yours who trust us with their brand.
hide