Fresh ideas

Real connections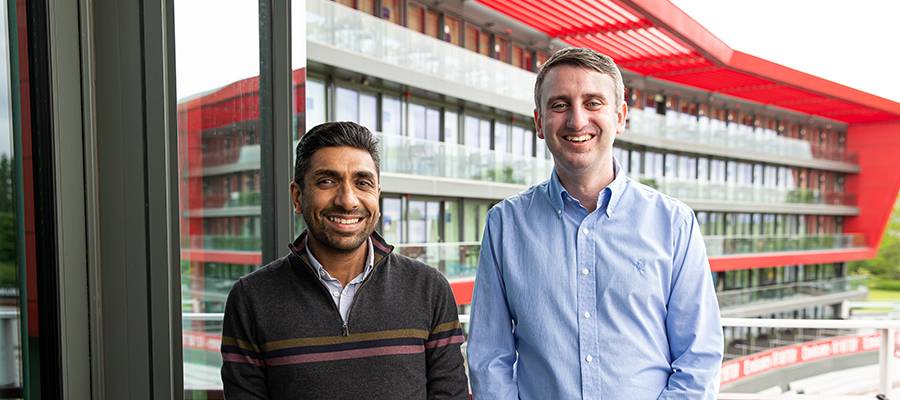 A.D. was born in 2009. As we grew, so did our turnover, skills, client base, and reputation. Twelve years, four office moves, and a pandemic later, we've grown into a full-service branded solutions agency that some of the world's biggest brands love to work with.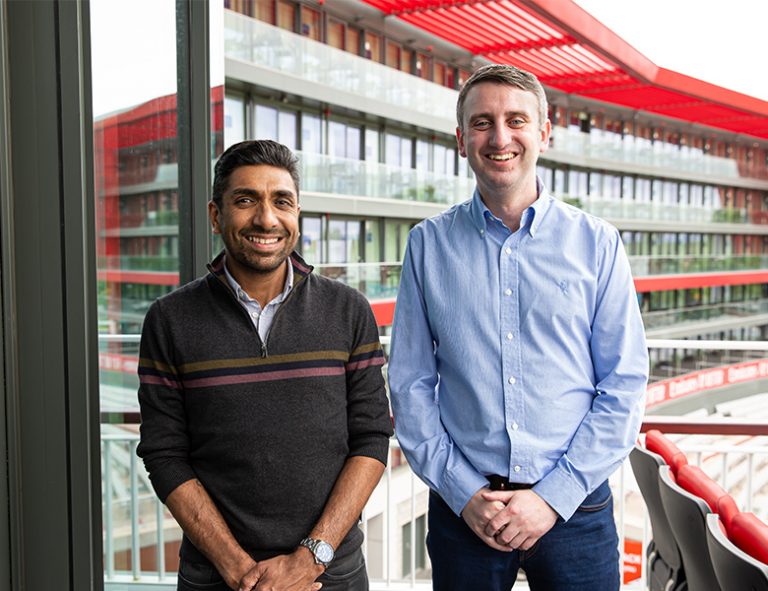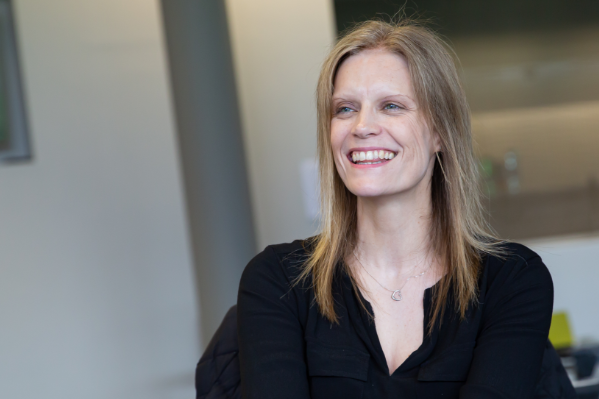 We nurture relationships
We want our customers to have a great experience! That's why we nurture our relationships with customers and suppliers and invest in our team.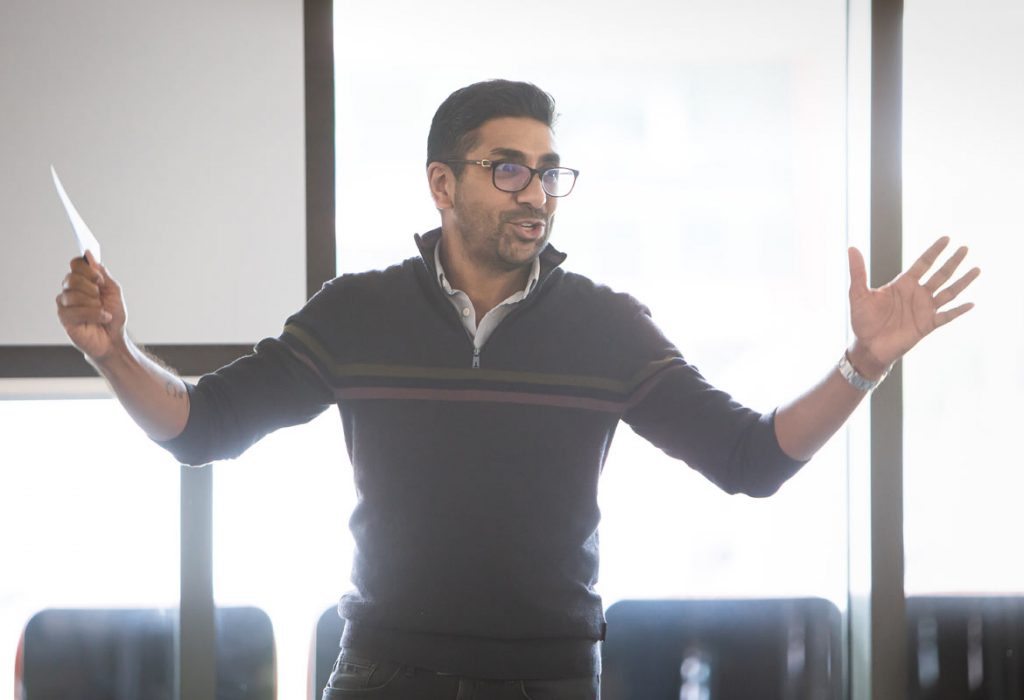 We know what matters
We know busy brands need a supplier relationship built on trust, creativity and your customers, so your brand can really connect with them in a creative, fresh new way.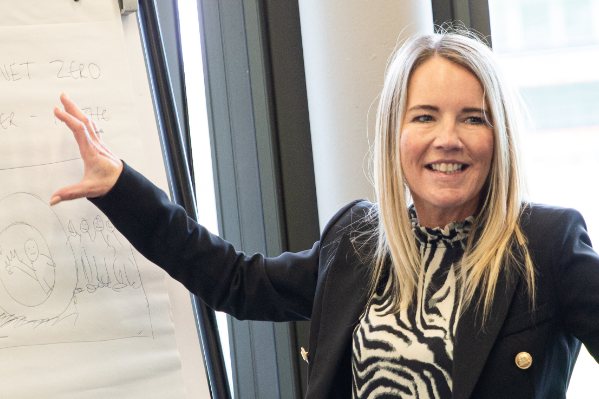 We focus on solutions
We know how difficult it can be to source great branded products. We focus on innovative, creative solutions, without a hard sell or worry that we 'don't get' your brand.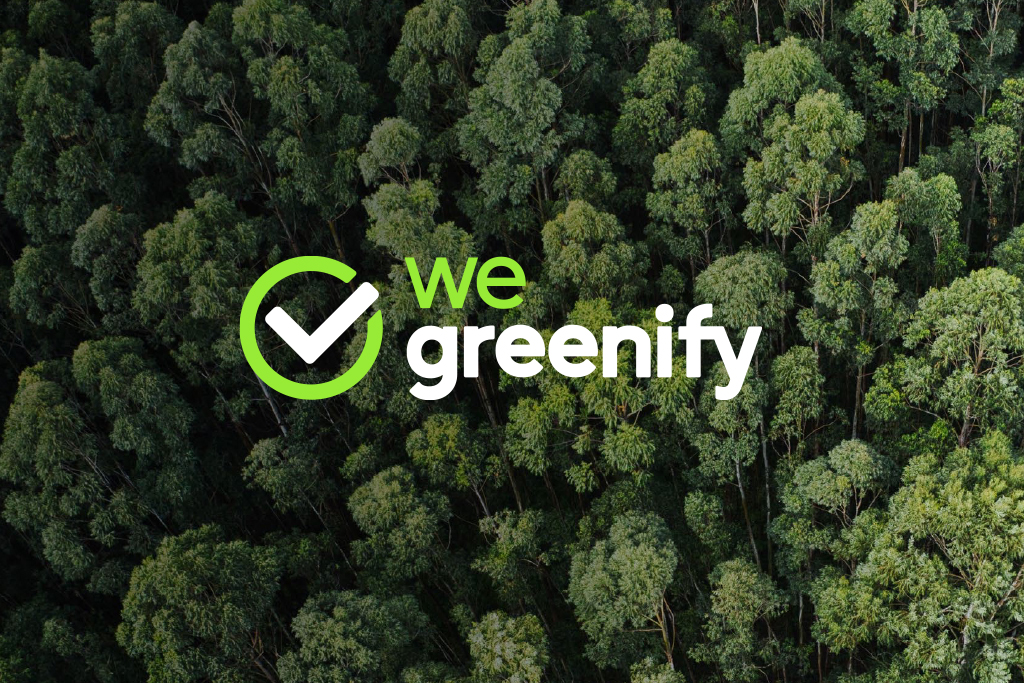 We greenify®
We recognise that however hard we strive to be sustainable, our business creates an ongoing environmental impact. So, we greenify® – supporting initiatives that help fill in our carbon footprint. 
Our story
A.D. has become one of the leading providers of sustainable promotional products in the UK. We're passionate about helping brands connect with their clients with imaginative solutions, whilst protecting the environment at the same time. Discover more about our approach to branded marketing and meet our team here…
About us
Real relationships will ultimately lead to real, impactful solutions - it all comes down to creative connections.
Learn more
How we work
Discover how we work together to create great experiences, and what goes on behind the scenes.
Learn more
hide