Creative

Connected

Courageous

Our vision is to be the number one choice for the most creative branded merchandise by inspiring our customers to create meaningful solutions – so they can show they care about their brand and their audience.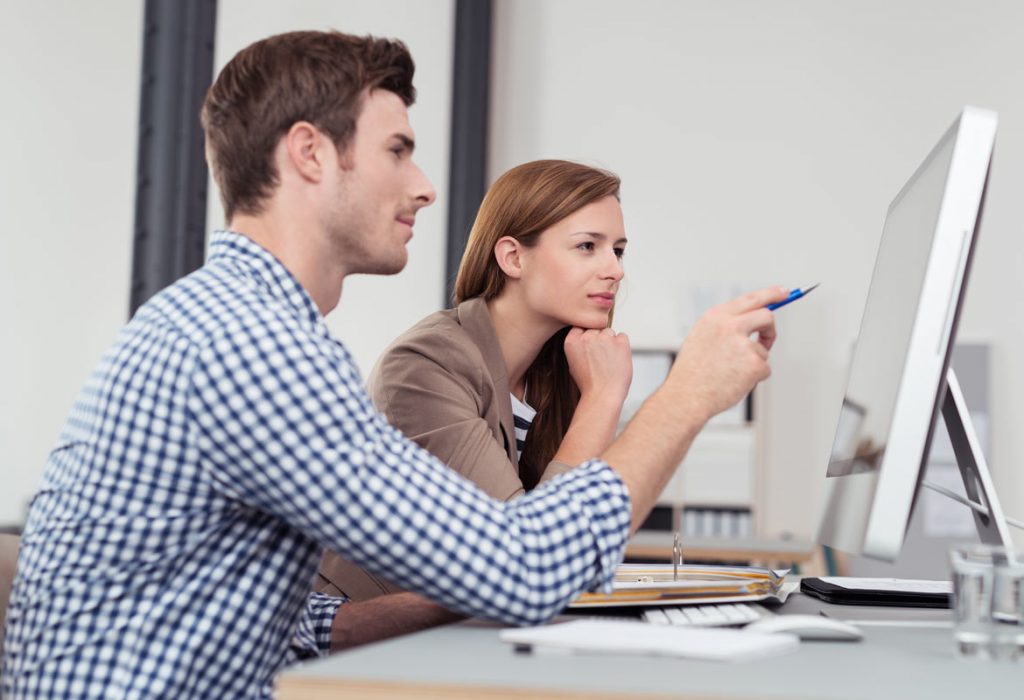 For you and your customers
We know how difficult it can be to source great branded products. But we also know you need much more than that; a great relationship with a supplier you can trust, so your brand can really connect with them.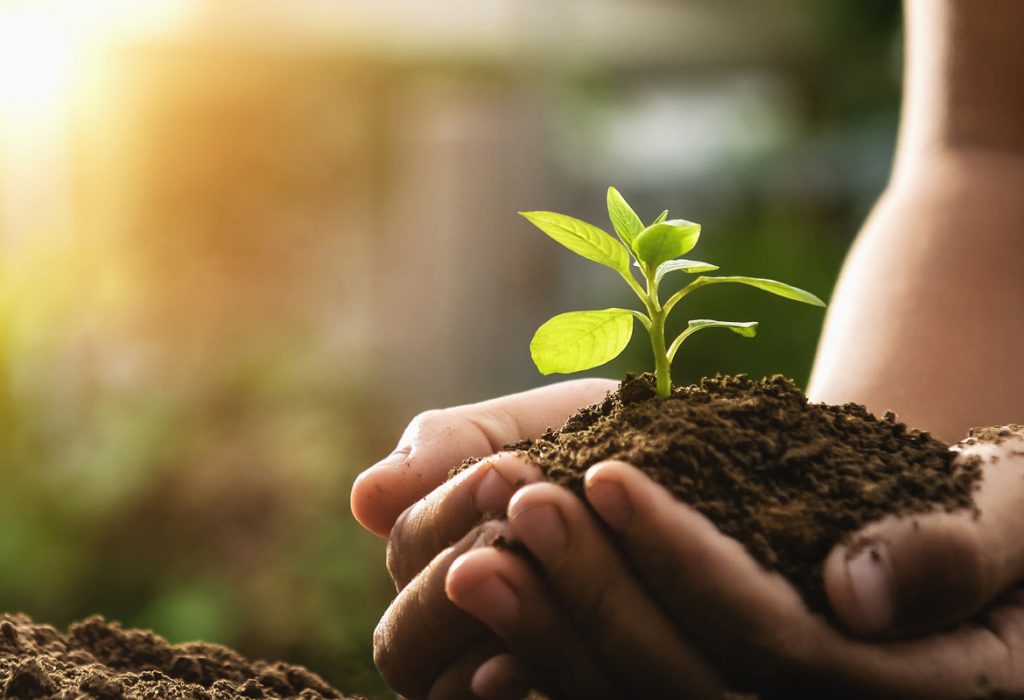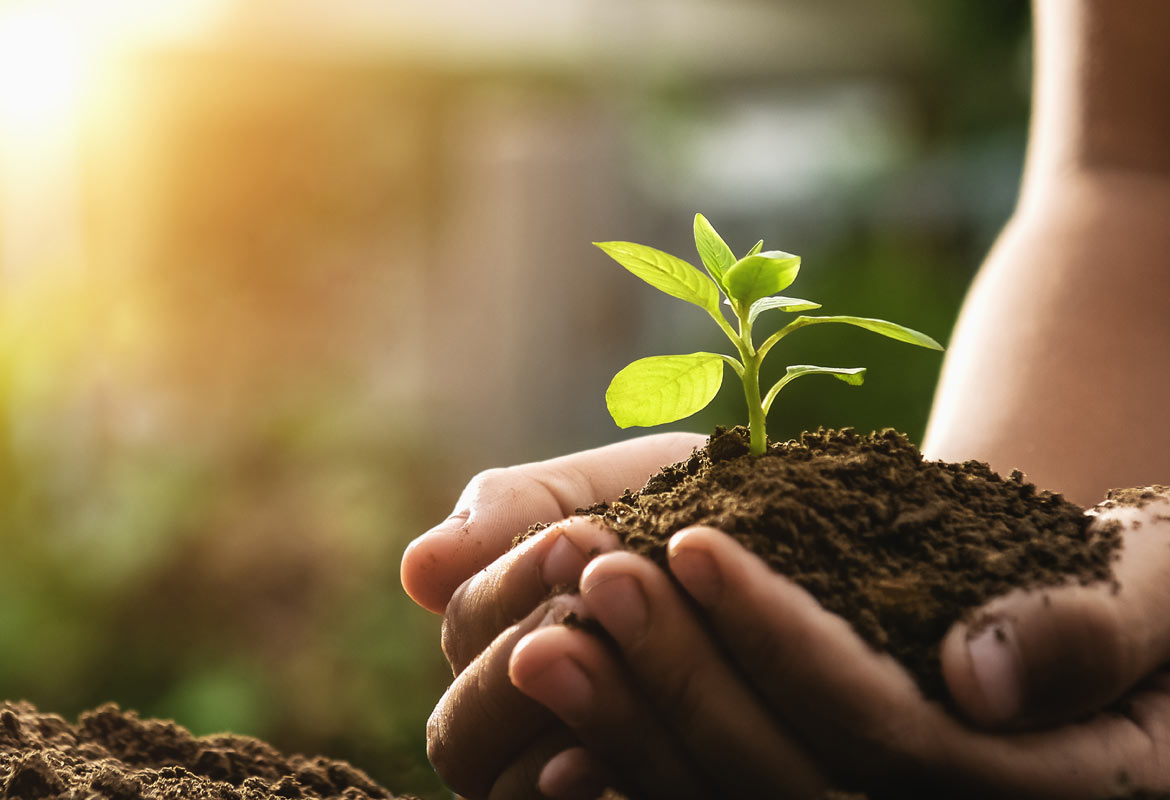 We do things differently
We focus on innovative, creative solutions, without a hard sell or worry that we 'don't get' your brand. We give back to the community, take real responsibility for our environmental impact and champion sustainable solutions. It seems a lot – but it means a lot to us.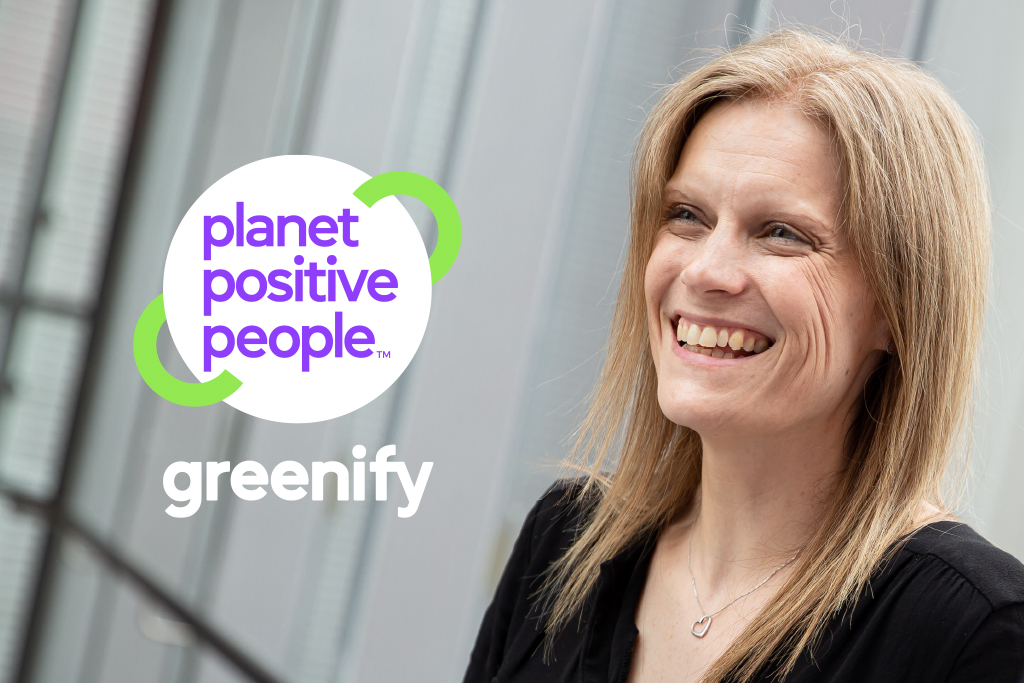 Planet Positive People™
We're proud to say that each person on our team is underwritten by a portfolio of natural climate solutions to rebalance their ecological footprint. We're the first company in the world to make all our team Planet Positive People™ with Greenify®.
Creative at heart
We're creating experiences as well as solutions and making sure our customer's brands really make an impact. We're finding new ways to inspire our clients and thrive off each other. We're taking the creative space within our industry, and we're doing it with gusto. Dedication, passion and the confidence to think differently.
That's A.D. creativity.
Never stop evolving
We're growing our business, our team and our client relationships. We're ambitious, focused and strong in the face of adversity. We'll continually improve our skill set and embrace new opportunities and ideas. Always adjusting to become a better team and encouraging each other to strive for greatness every day.
That's A.D. growth.
No quick fixes
Innovative solutions with a personal touch means taking time to understand our customers and their brands. We collaborate with each other to do our best for our clients. Quality counts, and our products are built to last. No shortcuts and excellent service.
That's the A.D. solution.
We greenify®
We're committed to behaving ethically and responsibly. We recognise that however hard we strive to be sustainable, our business creates an ongoing environmental impact through unavoidable carbon emissions, our global deforestation footprint, and plastic pollution. We're doing something about it.
That's why we greenify.
Take care
We value and celebrate each other. We don't take things for granted; we're grateful for each other, how far we've come and who we are. We care about our customers; being patient, helpful and careful with their budgets. We give back to the community, and we take real responsibility for our environmental footprint.
That's how A.D. takes care.
Inspire and connect
We're a tribe; better and stronger together, no matter what. We support and inspire each other and our customers in everything they do. Sharing ideas, working together and staying positive.
Something everybody wants to be part of.
That's the A.D. experience.
Do the right thing
We'll always do right by our customers, each other and our planet. Our integrity and authenticity is the reason we're trusted, and why our customers are loyal. Every decision we make has our customers' best interests at heart.
That's the A.D. way.
About us
Real relationships will ultimately lead to real, impactful solutions - it all comes down to creative connections.
Learn more
Our team
Real people, ensuring you are always in safe hands. Come and say hello!
Learn more
hide