Giving you the world
Global Merchandise Sourcing
We work with a trusted network of global suppliers to source, design and deliver awesome products.
We're at the cutting-edge with the latest product trends and innovations, guaranteeing that our clients stand out from the crowd.
Audited and vetted on a regular basis, our supply chain is a network of local and international suppliers, ensuring we are extremely nimble and can offer the solution that is most suitable. Be that, fast turnaround, low order quantity or high volume, fully custom products. We've got it covered!
We're proud to be committed to managing the social, environmental and economic impacts within our supply chain. Working in partnership with our suppliers, we work hard to mitigate risk and our values are upheld.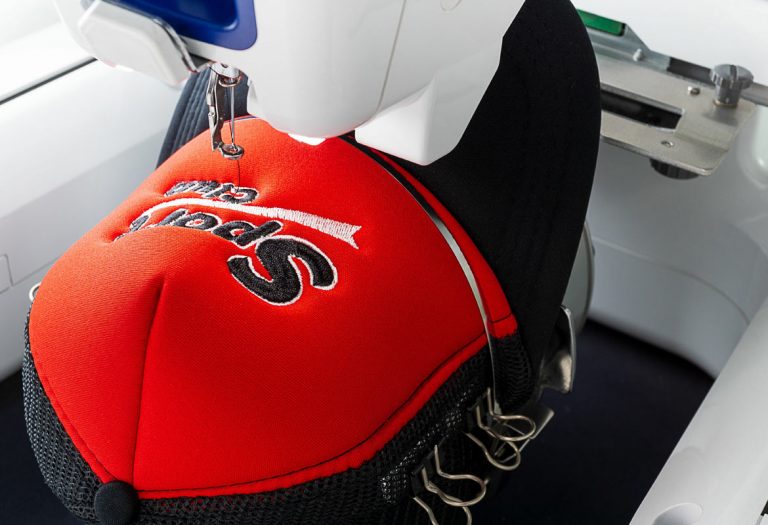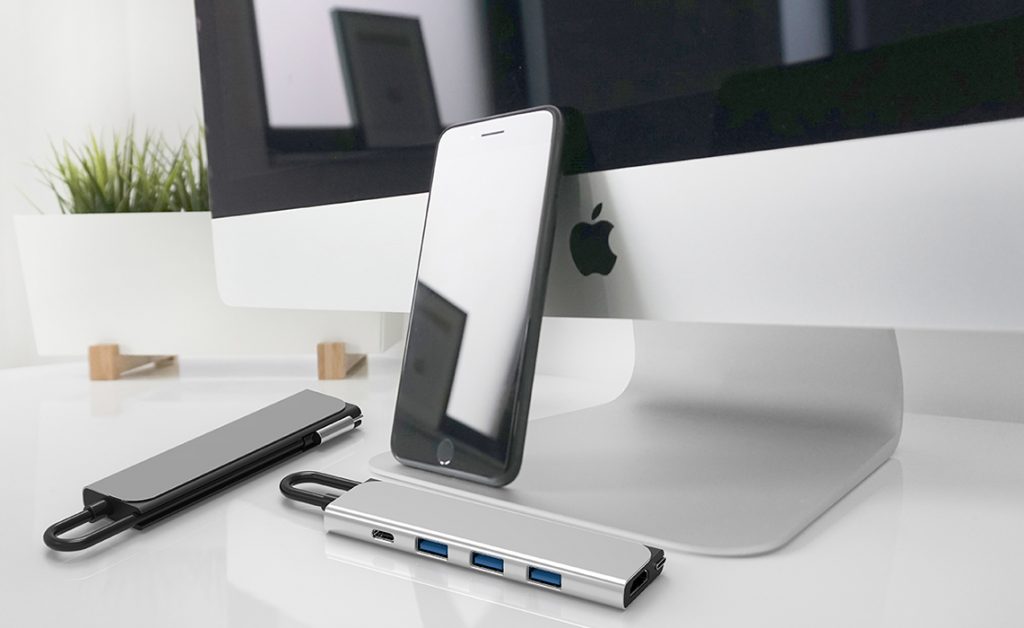 Sourcing
Our team covers the globe to unearth the latest product innovations. Attending trade shows around the world and fostering brilliant relationships with our supply chain.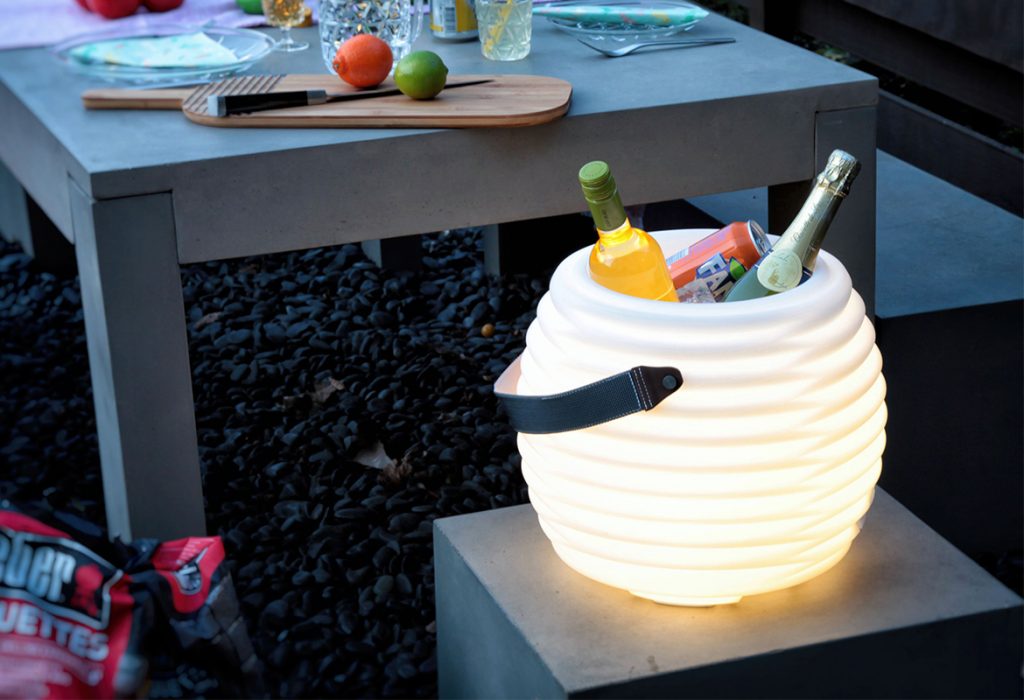 Made to order
We can bring your ideas to life. We are specialists in developing fully custom products across a number of product categories that are used for marketing or sold as retail gifts. Let's make something awesome together!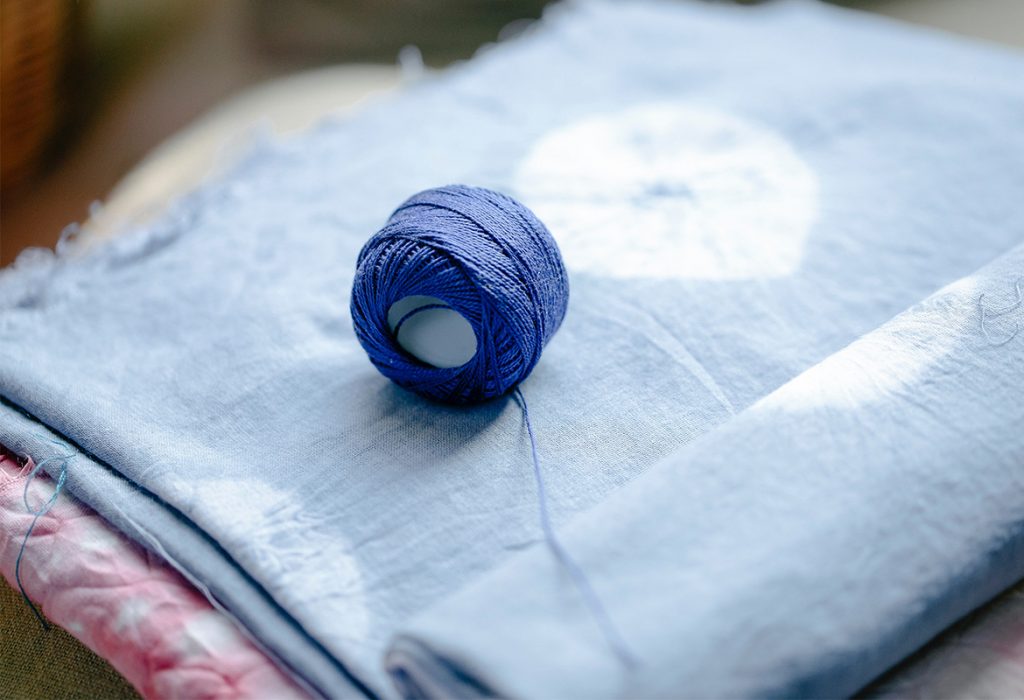 An ethical supply chain
We go above and beyond to mitigate risk within our supply chain. Working with recognised established manufacturers, our supply chain is transparent and regularly vetted to ensure that it exceeds quality, social and ethical requirements.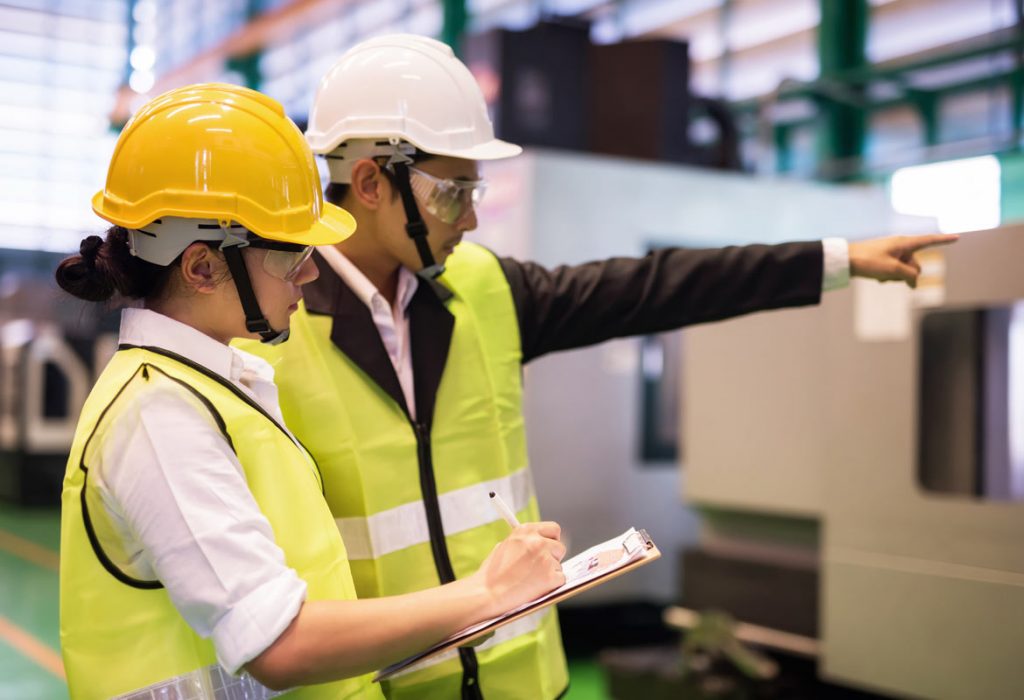 Quality assured
Our products are rigorously checked throughout the production process to guarantee they are manufactured to high standards.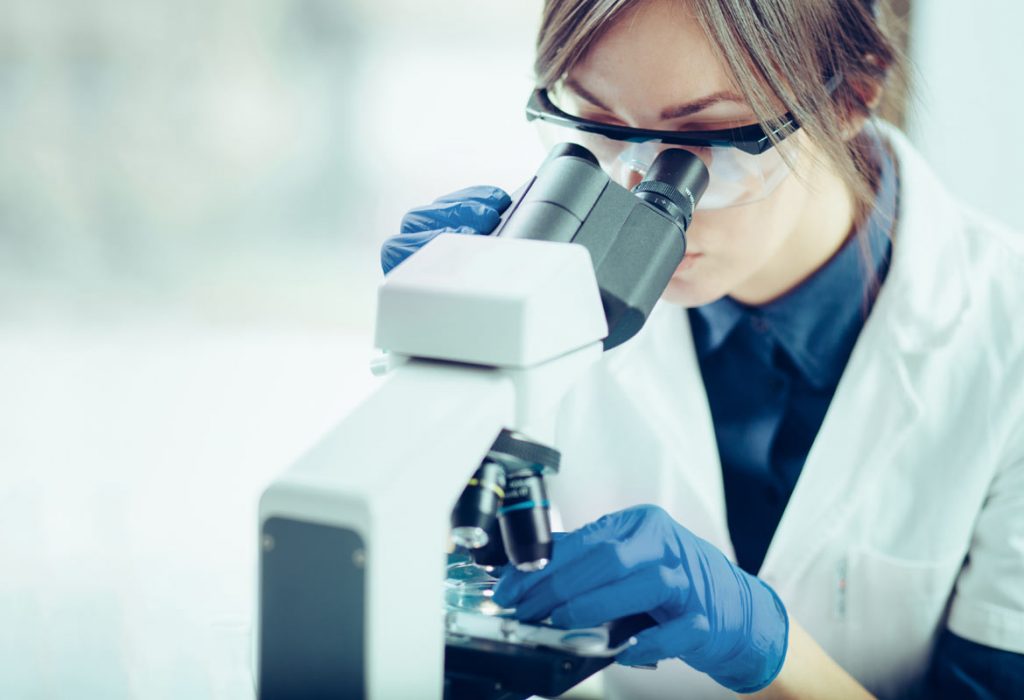 Product compliance
We ensure the products are tested so they meet our customers' high standards for product compliance.
"A.D. have been a valued supplier to our large global company for over 5 years. During that time it has been a pleasure to work with the team whose attention to detail and the final product delivery has always been outstanding."
Our solutions
Discover the ways that we can make your brand stand out and connect with people.
Learn more
Sustainable products
We have an extensive range of Planet-First Merchandise to choose from!
Learn more
hide