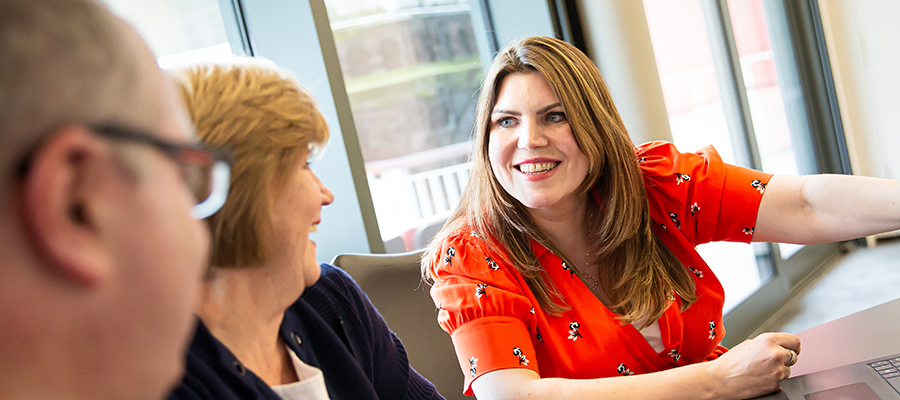 As industry experts, we help brands connect with their customers by providing creative branded merchandise solutions, starting with dedicated account management that goes above and beyond. We've spent a lot of time fine-tuning the process.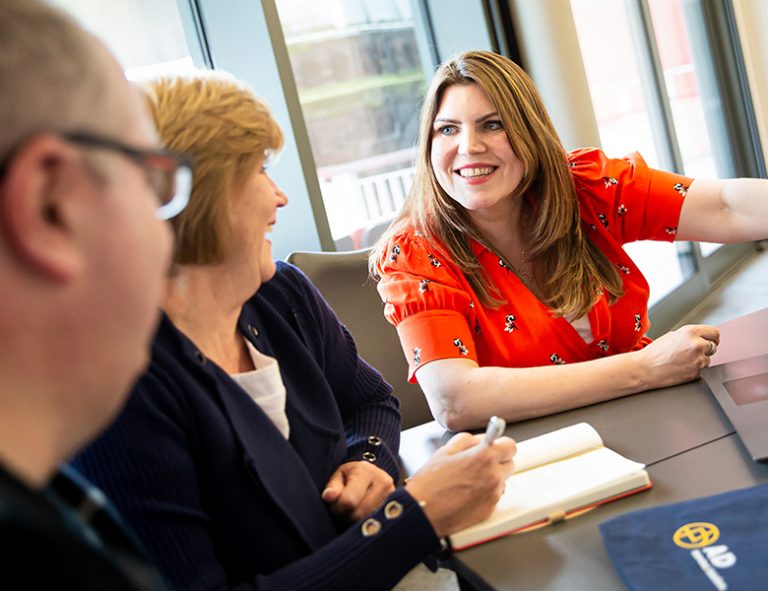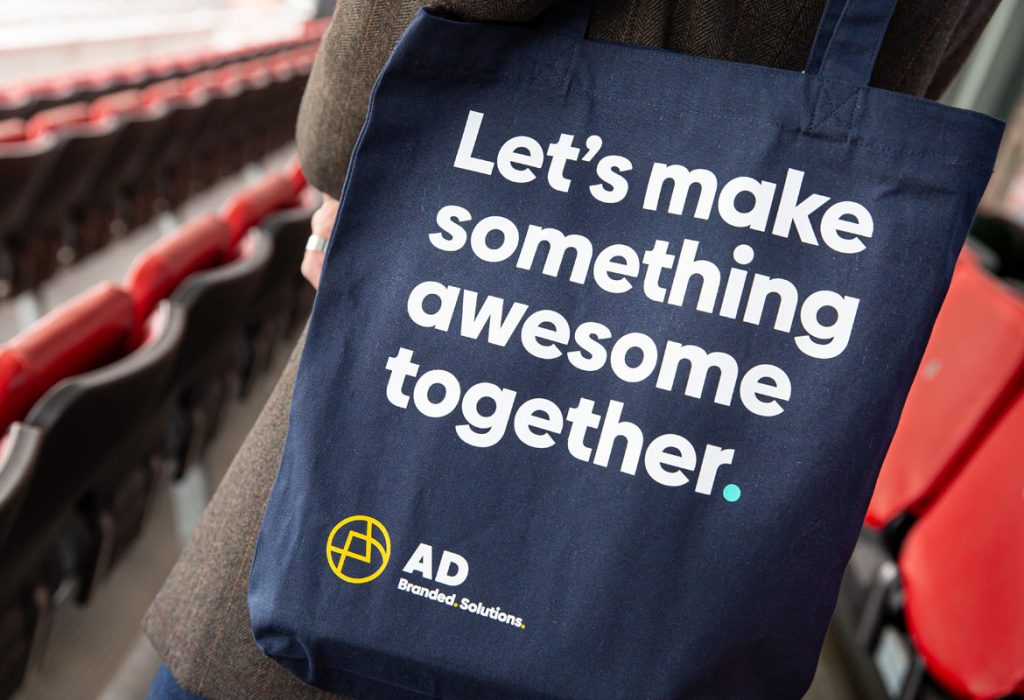 What to expect
Every solution is different, but in order to connect your brand with your audience, we always go through seven super phases.
Land Rover Rugby World Cup
See how we tackled Land Rover's brief for the Rugby World Cup.
About us
Real relationships will ultimately lead to real, impactful solutions - it all comes down to creative connections.
Learn more
Our partners
To thrive we have strong connections with a range of partners.
Learn more
hide