On the ball for
Land Rover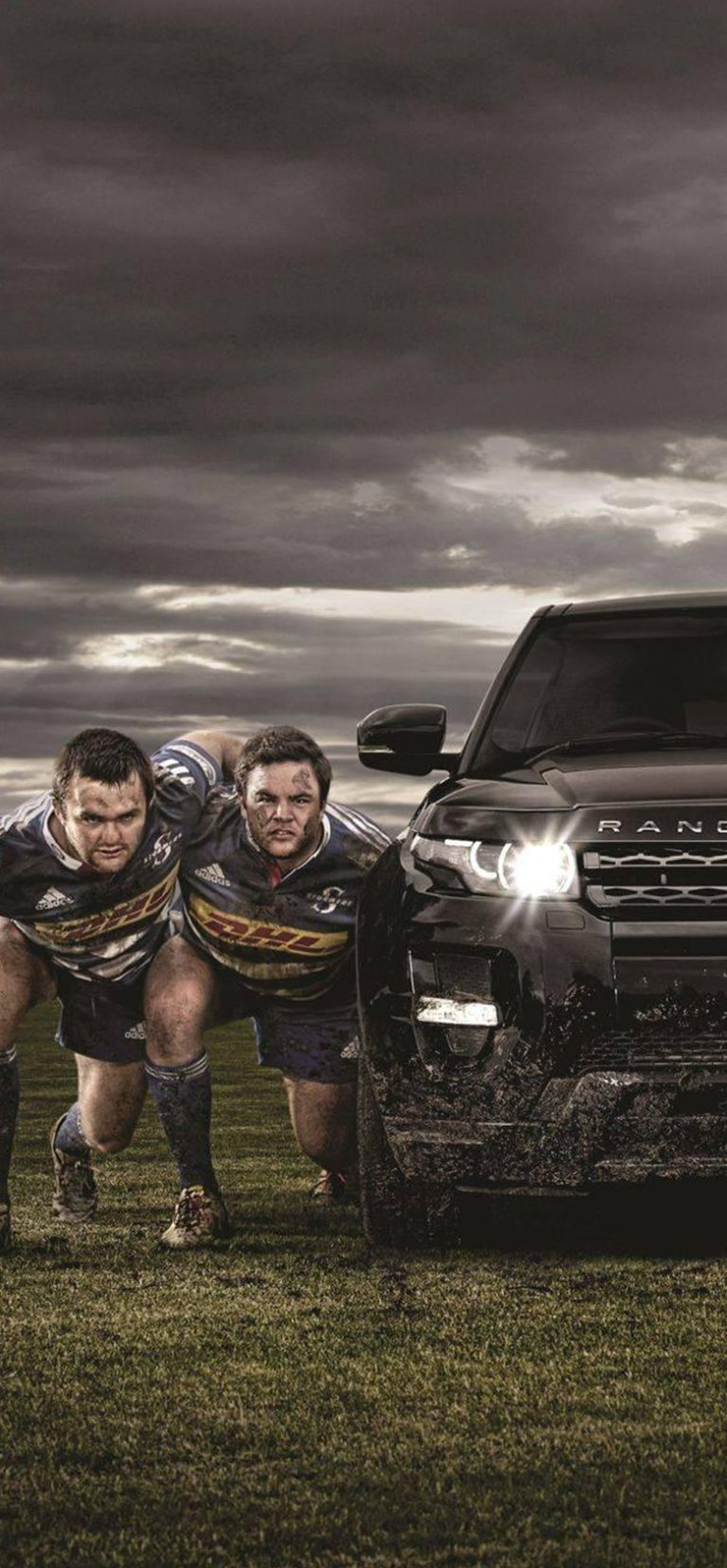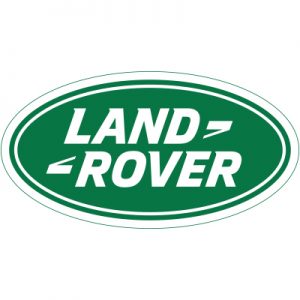 During the 2019 Rugby World Cup, Land Rover wanted to make sure all UK retail dealerships had an approved product on display to spread the word and activate their status as the official worldwide partner. We received fantastic feedback from the Land Rover events team and dealerships.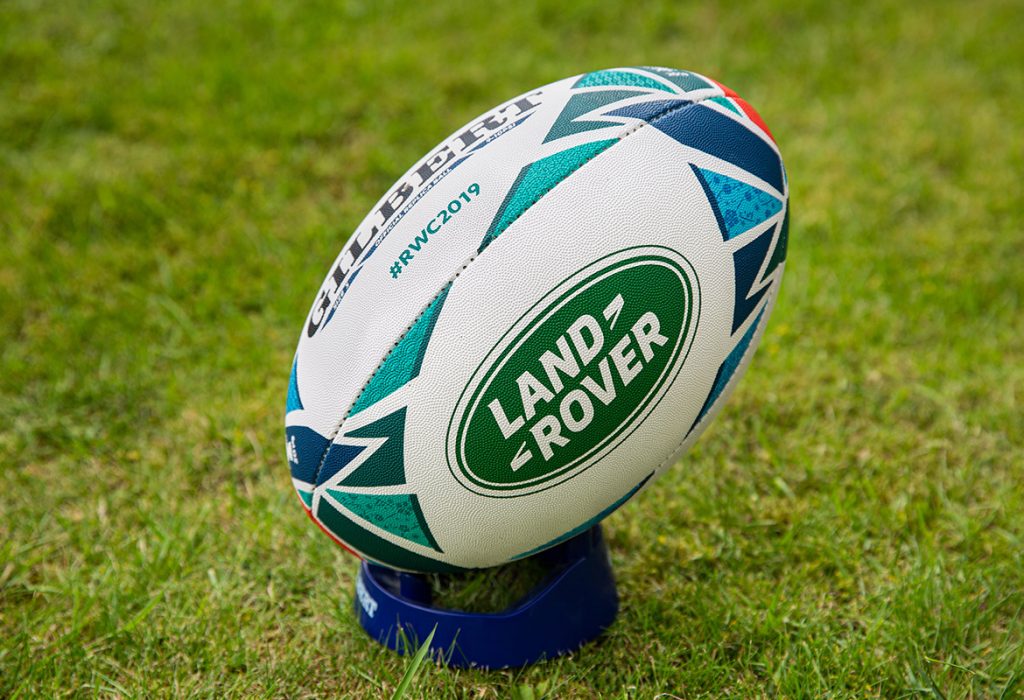 Our solution
We worked with Gilbert, the official ball supplier of the Rugby World Cup, to produce a co-branded ball, supplied with a Gilbert rugby ball kicking tee. The balls needed to be inflated to the recommended pressure, packed with a tee, delivered to 131 retail dealers and on display for the first day of the tournament.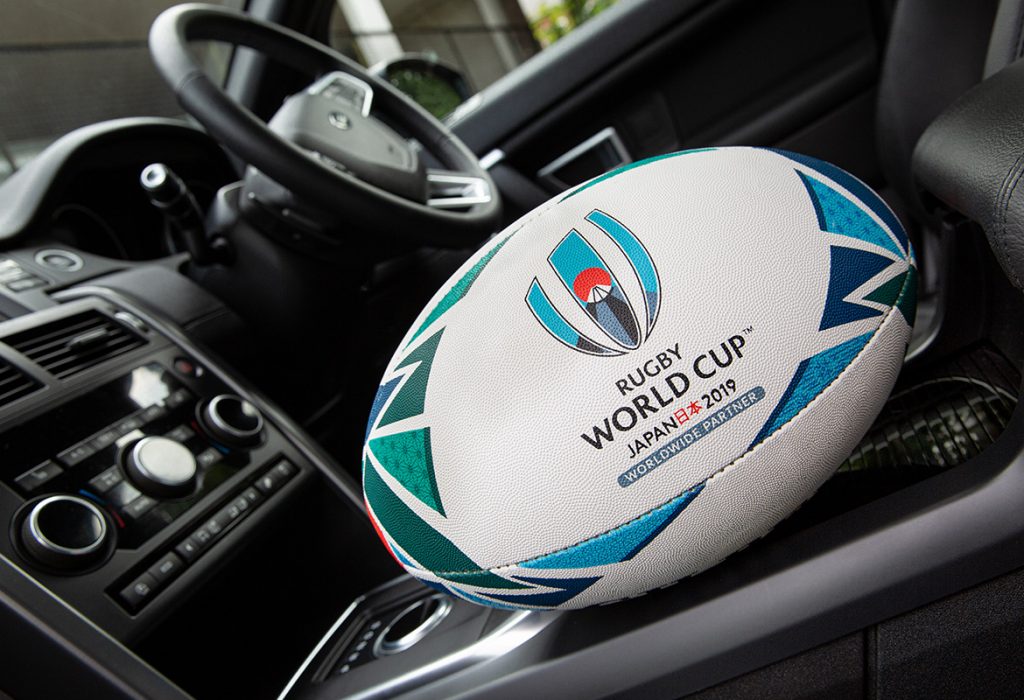 The result
The Rugby World Cup balls were delivered all on time by courier to each dealer for the tournament start. The product passed a strict approval process with IMG, licenced by the Rugby World Cup, which included design visuals and supply of a pre-production sample.
Clients
We're thrilled to have so many amazing brands as our clients.
Learn more
Our solutions
Discover the ways that we can make your brand stand out and connect with people.
Learn more
hide