Sustainability may be a buzzword right now, but as many of you will know, for us – as a team and individually – sustainability is a way of life. It's part of our ethos and flows through every decision we make as a business. 
Making mindful choices around production and distribution are important, but we wanted to do more. We wanted a measurable and tangible solution that would offset our carbon footprint, so we partnered with greenify®. 
Our commitment to greenify® gives us the power to live more sustainably and in the last ten months, we've made a significant contribution to offsetting the carbon footprint of our business and every single member of our team, so #NationalEarthDay feels like the perfect time to take a look back at what we've achieved together…
Mighty oaks from little acorns grow… 
Small changes can have an enormous impact on the world around us.
When we made the move to greenify® our team, we made the commitment to offset their monthly eco-footprint, and it's incredible to see how much we have contributed in a relatively short amount of time. 
In the last ten months, we have: 
Recovered and repurposed 2,500kg worth of single-use plastics – that's equivalent to over 1.1 million cups of coffee.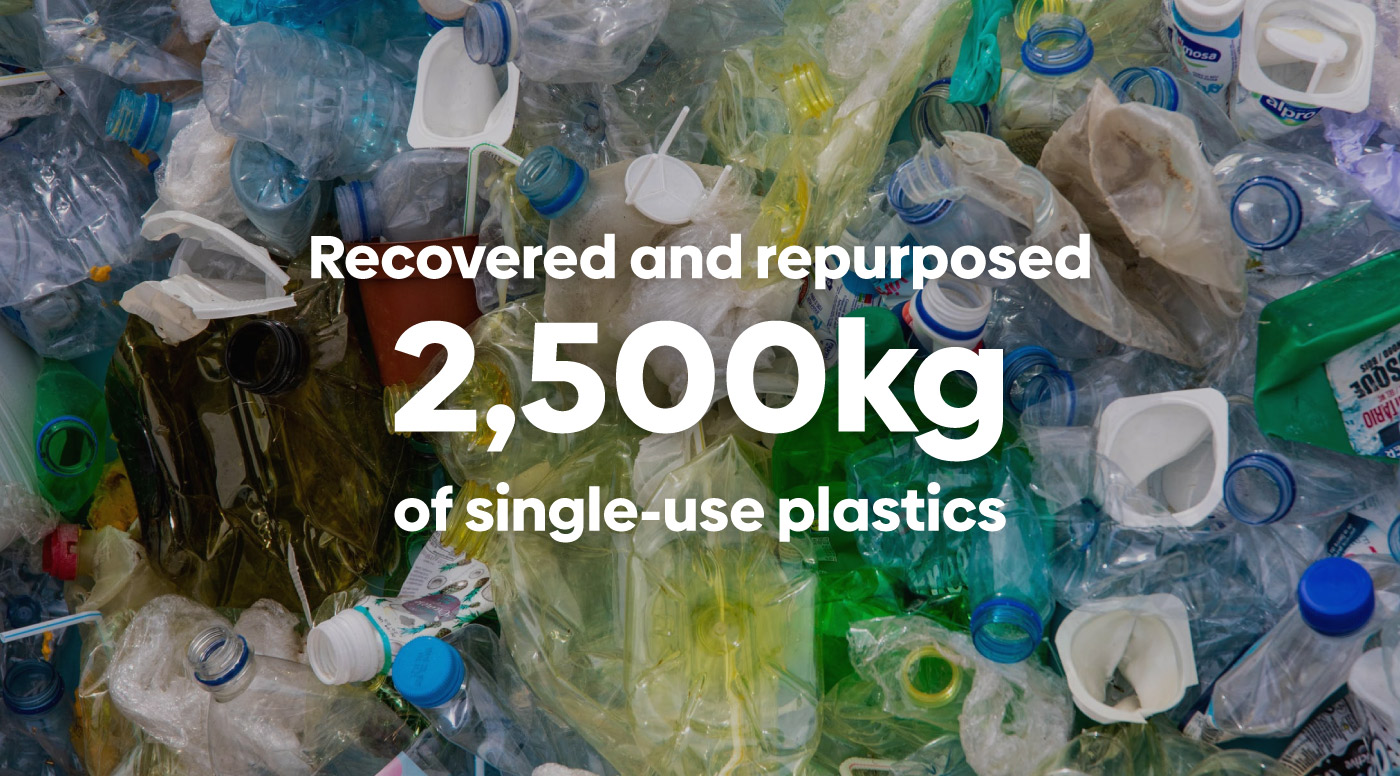 And reduced 450 tonnes of CO2 emissions from our environment – that's the same as driving a medium-sized petrol car for almost 1.5 million miles – or to the moon and back 3 times!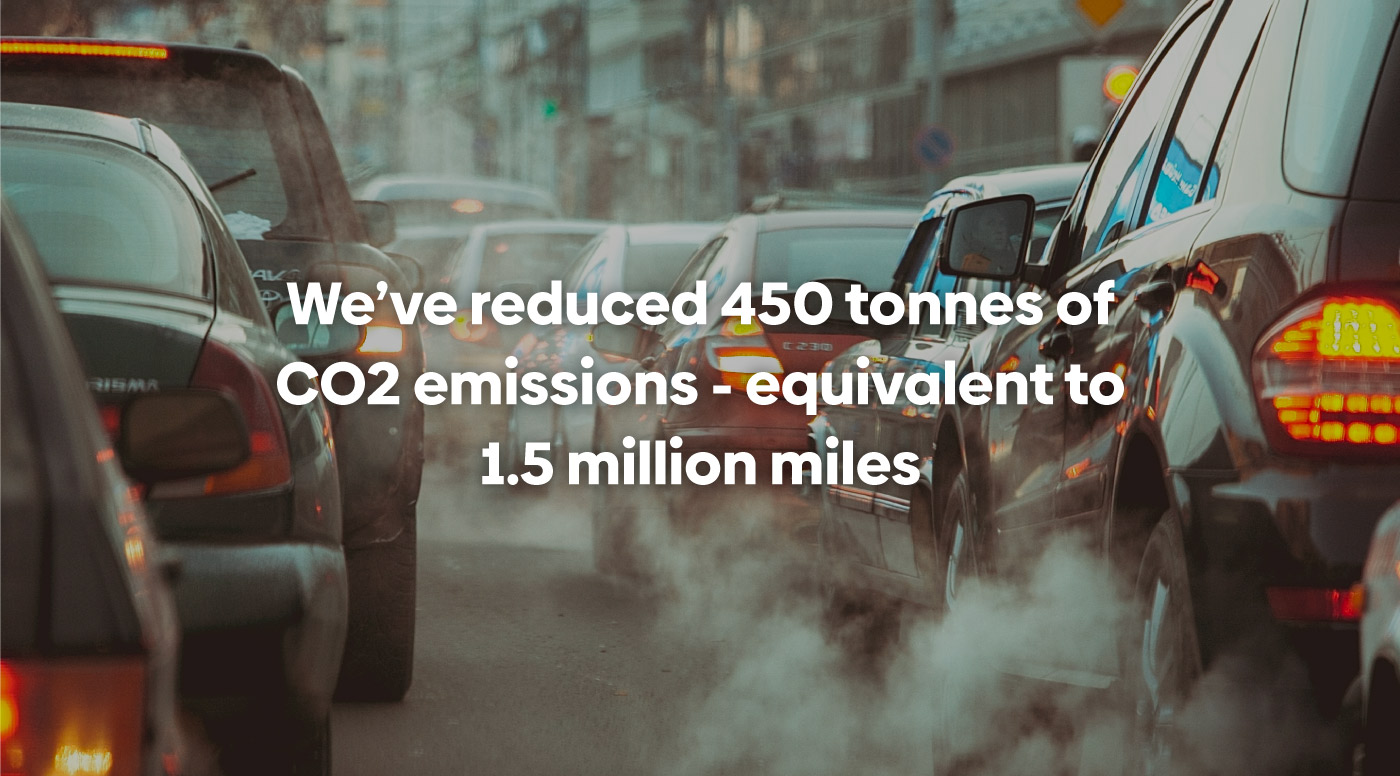 We've also contributed to the plantation of 1,000 trees with greenify's planting partner – Plant-for-the-Planet (PftP), a world-leading reforestation project in the Yucatan, Mexico that has already transformed 22,500 hectares of degraded environments by planting 3 million trees!  
The Yucatan region is a prime location for trees to grow very quickly, capturing and binding carbon far faster than new planting in temperate areas – making it a highly impactful climate solution.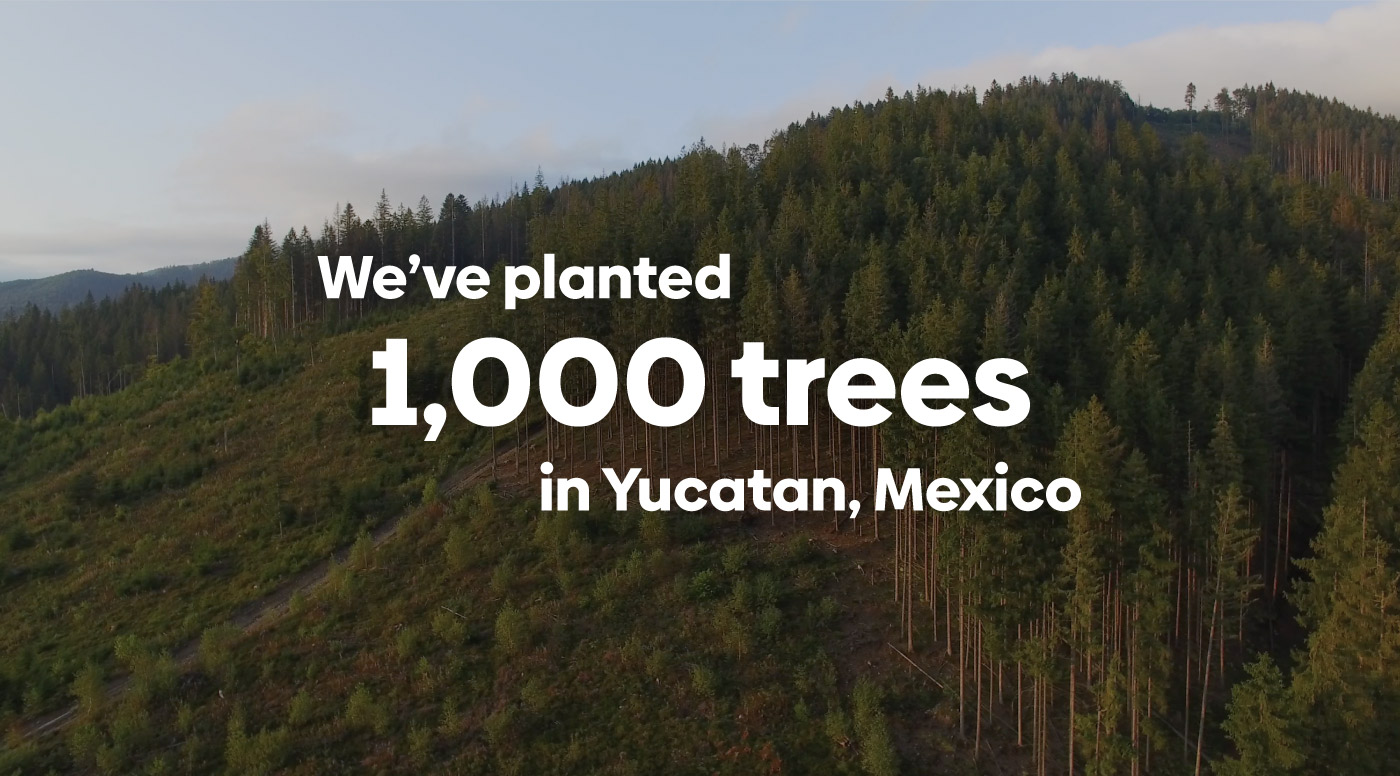 ​How we can help your business meet sustainability targets 
Offsetting our carbon footprint is a long-term commitment, so whether we're investing in sustainability partnerships, finding the most sustainable manufacturing solutions or sourcing the most efficient forms of distribution, your business benefits from our sustainable actions. 
In fact, in the last 12 months alone, we have mitigated 4.66 metric tonnes of CO2e but utilising carbon neutral shipments via UPS! So even when it comes to transporting your precious cargo, we're finding the greenest ways to do so! 
Plus, with our Eco Ratings we're making it even easier for you to discover the most sustainable options for your business and customers and we'll also help you identify the most eco-friendly ways to manufacture and ship your products too. 
_________
Let's make something awesome together
Blog
Read all about it! Check out what Team A.D. has to say.
Learn more
Our solutions
Discover the ways that we can make your brand stand out and connect with people.
Learn more
hide