Whether you call it branded merch, promo products or free swag, branded marketing solutions are an incredibly powerful way to promote your brand and attract new customers. 
Branding merchandise has been popular with savvy marketers in the modern marketing world for many years, but did you know that the first known use of promotional products has been traced back to 312 A.D.? 
Discover some of the key moments in history that transformed the way businesses connect with consumers… 
Spreading the word of Christianity – 312 A.D. 
Constantine the Great was the first Roman emperor to adhere to Christianity and was thought to spread the word through engraved coins and jewellery, which were minted in several locations throughout the Roman Empire.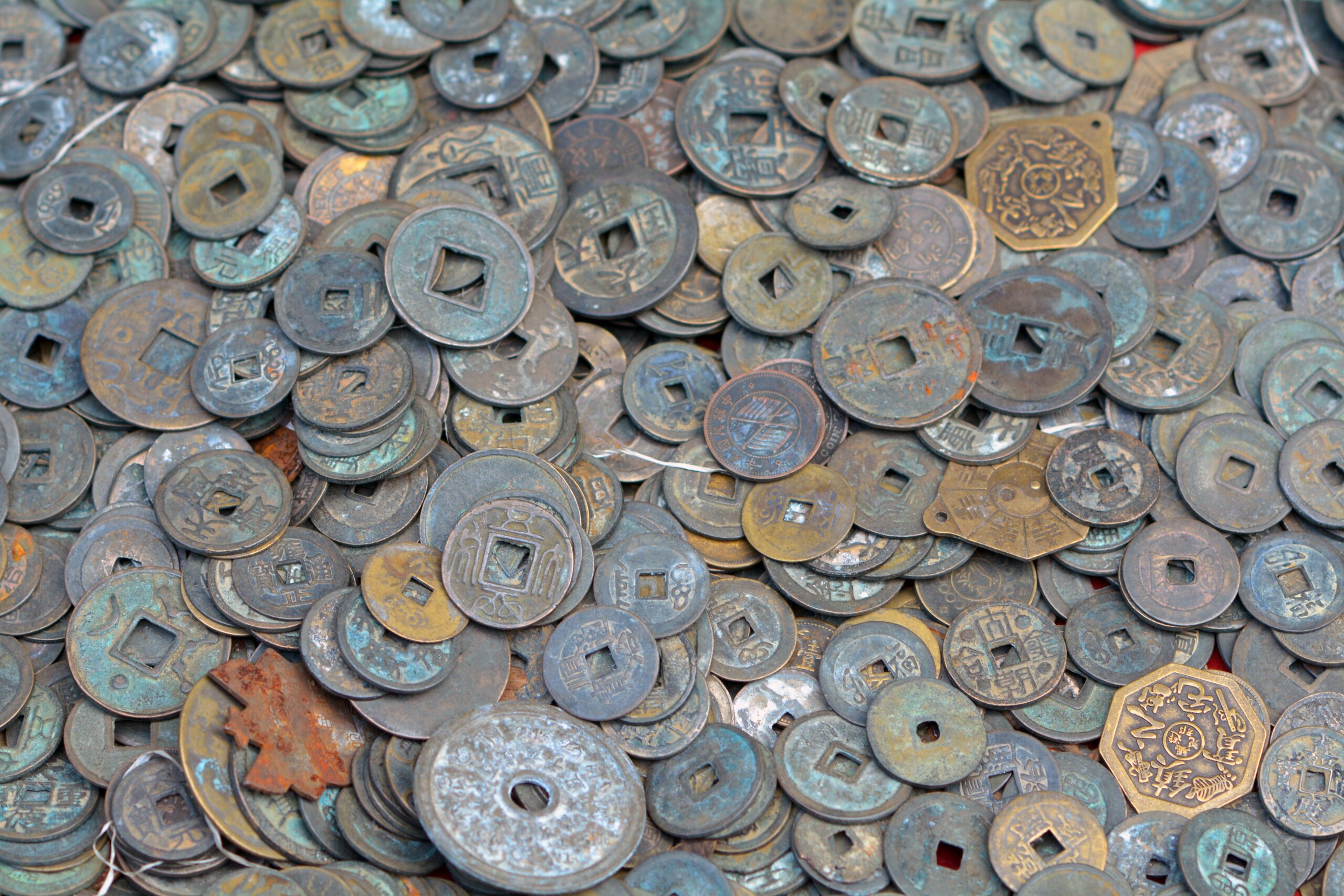 The printing revolution – 1440
German inventor Johannes Gutenberg is credited with introducing printing and the printing press to Europe – playing a pivotal role in the transformation of our communications. With the printing press enabling the reproduction of content, information was now readily available to the masses, providing an effective way for businesses to promote their products and services. 
Promotional goes political – 1789 
The United States saw an opportunity to use promotional products as keepsakes when they created the first commemorative button to celebrate George Washington's inauguration. Since then, promotional buttons have been commissioned to celebrate political leaders.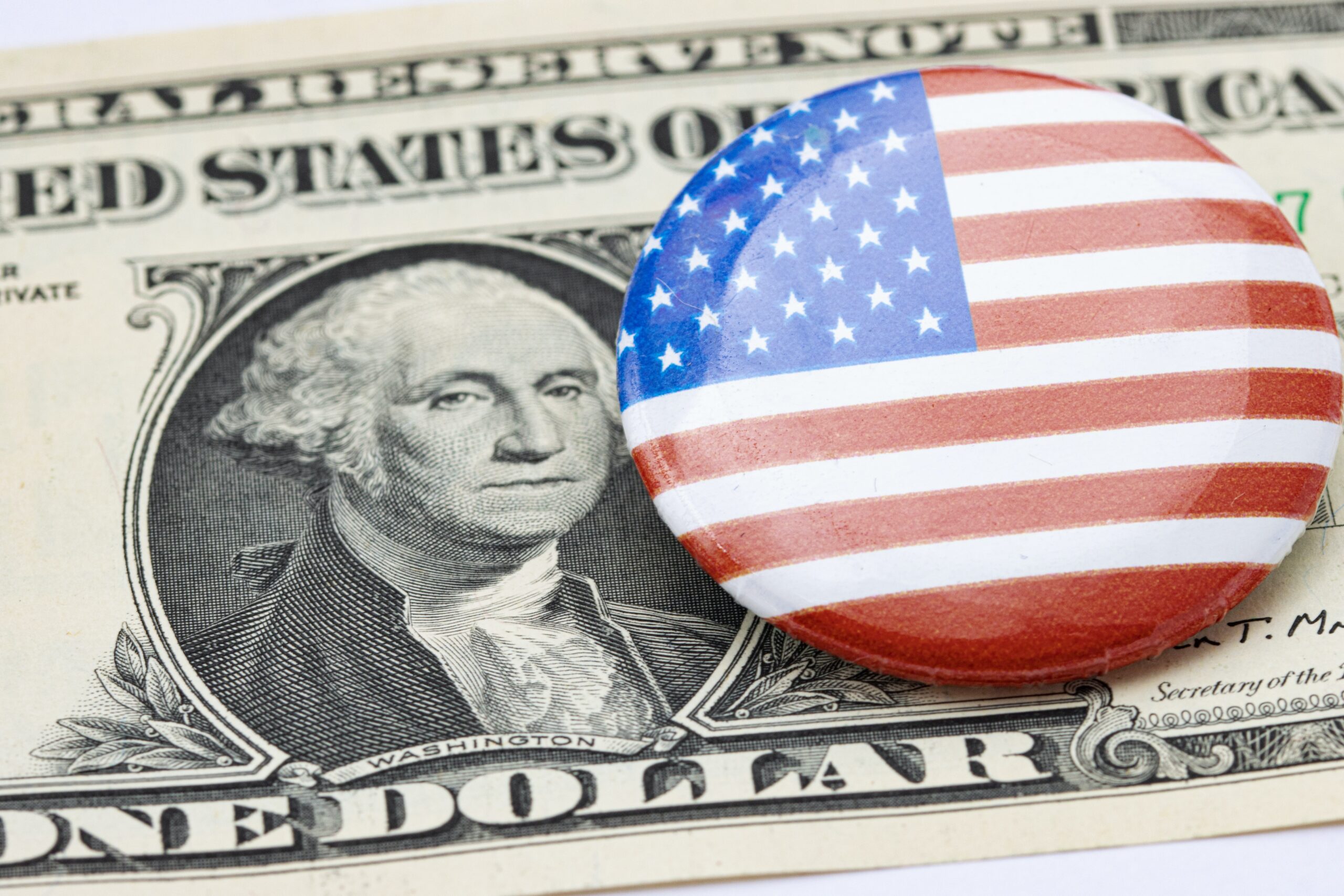 Book-lover keepsakes – 1800s
Chromolithography – a method for applying multi-colour prints on flat surfaces with the use of chemicals – meant it was possible to recreate beautiful imagery in colour. One promotional item that became popular during this time were bookmarks made with ribbon or silk and became incredibly popular with higher society.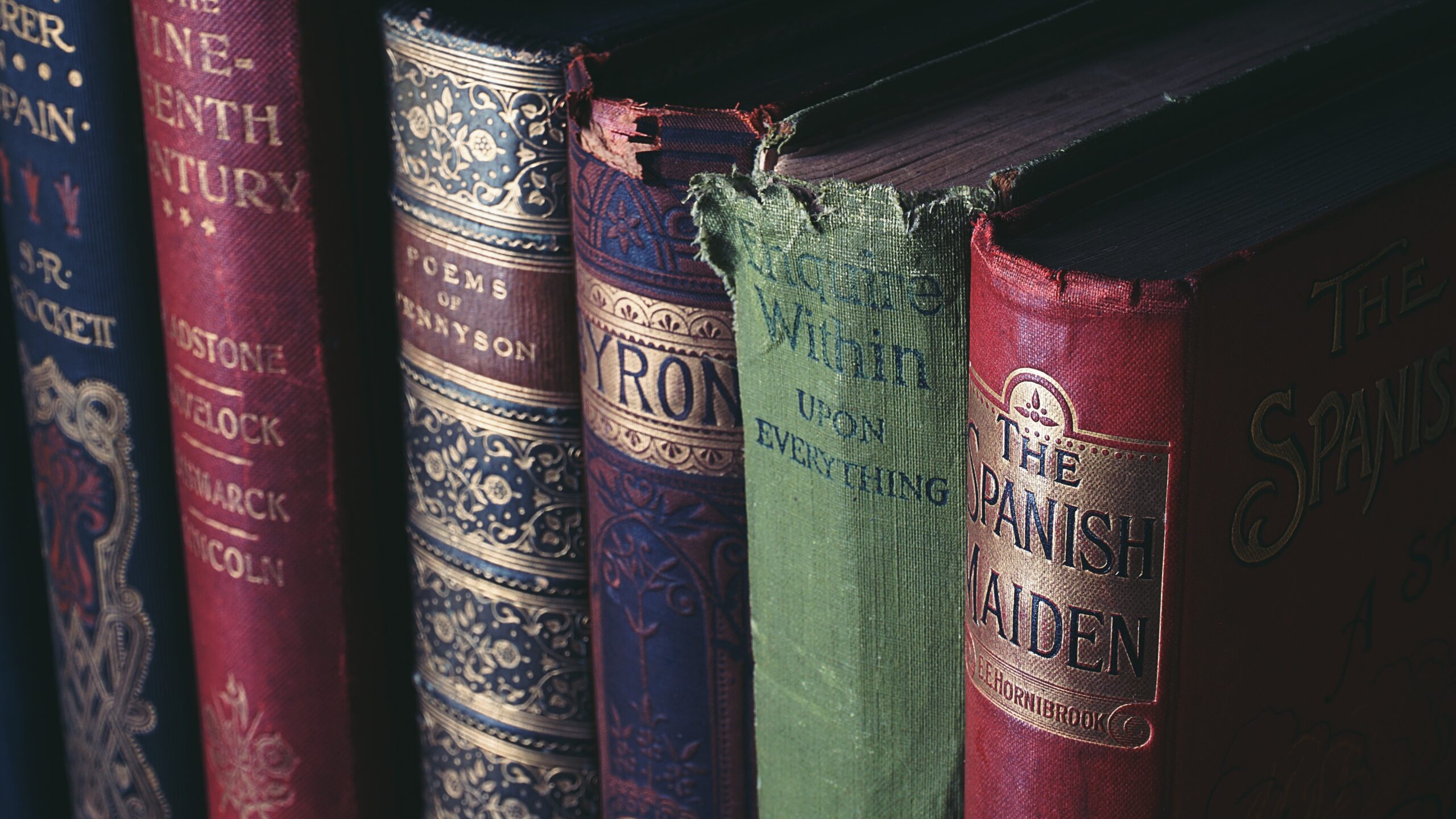 Bags became big business – 1886
A smart-thinking newsagent from Ohio called Jasper Meek made a huge impact on the promotional product market. Meek is, in fact, hailed as the "father of promotional products" – and it's all because of the simple and very much loved tote bag!
With a desire to boost his profits between newspaper editions and seeing an opportunity to create a burlap bag to help students transport their school books, Meek approached a business associate, asking if he could advertise their shoe store on the bags. 
In no time at all, the promotional bags had become a huge success, with the children becoming walking advertisements for the shoe shop and Jasper Meek!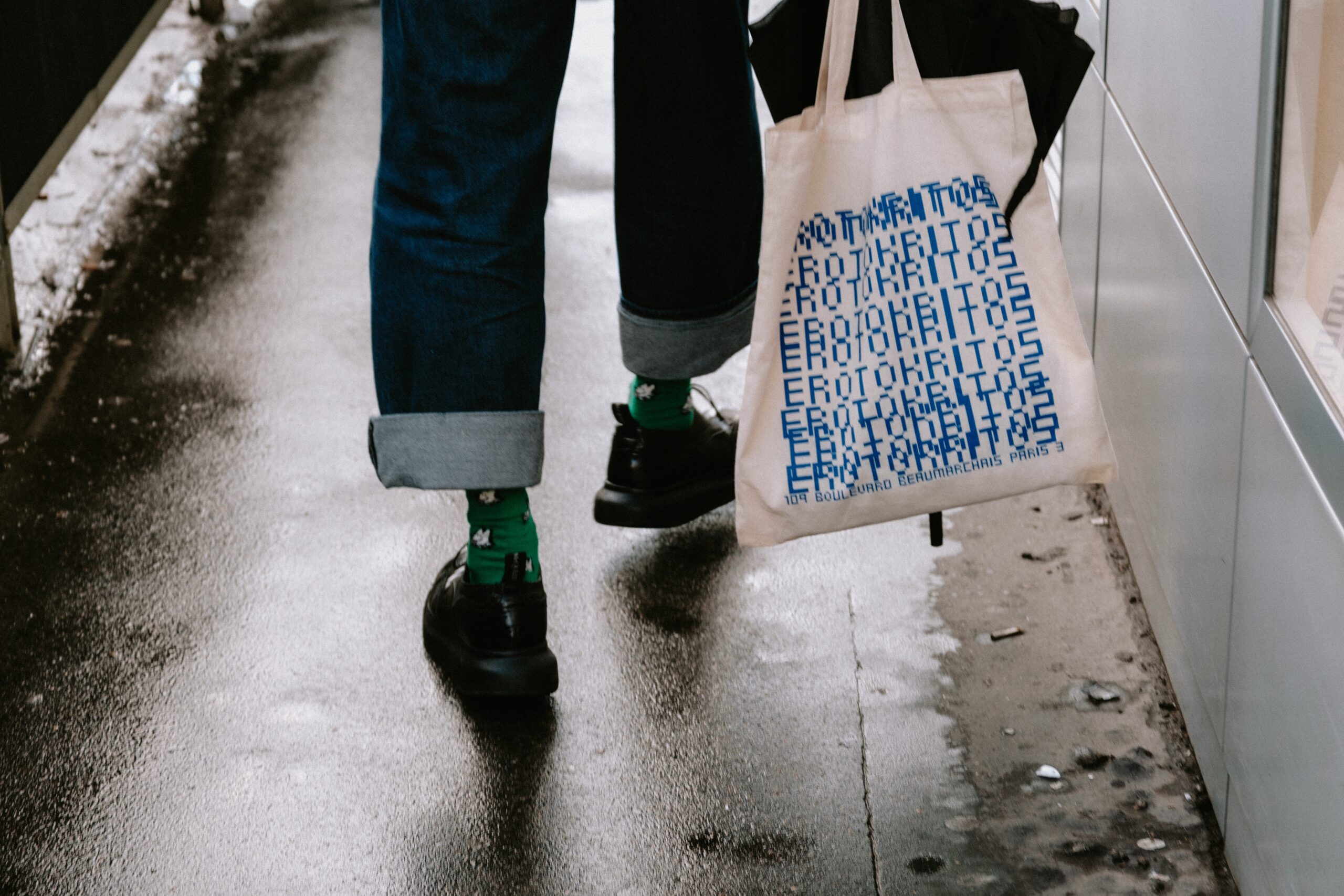 The golden age of promotional products – 1900 
The introduction of materials like plastic and polyurethane made it possible for brands to screen-print logos on virtually any product, from bottle openers and sporting memorabilia to toys and towels. Promotional products became more than just a way to raise awareness, with brands like McDonalds, Budweiser, Kellogg's, Pepsi, Coca-Cola and Nestlé using promotional merchandise to drive desire and create FOMO (fear of missing out) amongst consumers – branded merch was driving sales.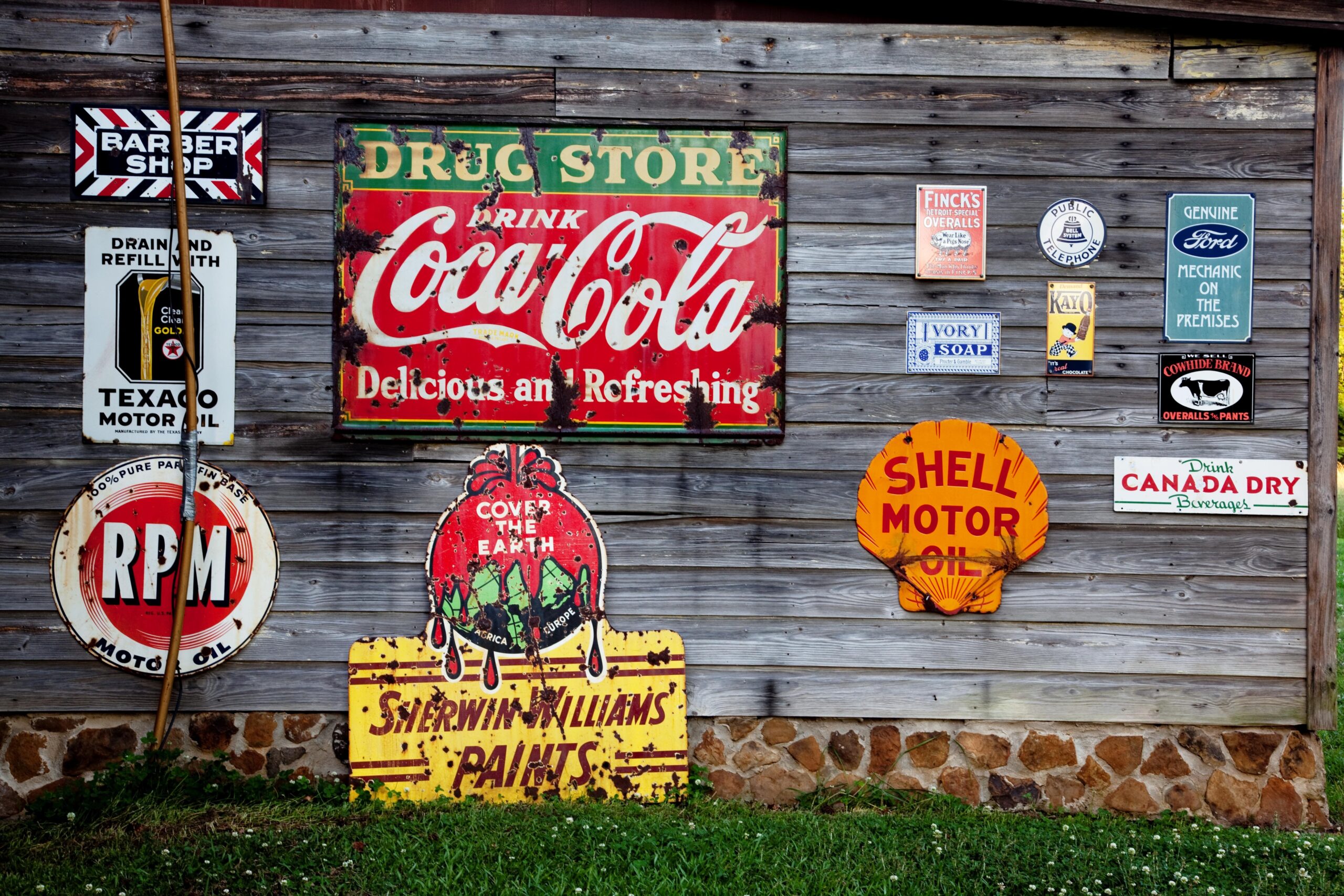 Brand loyalty becomes fashionable – 1980s – 1990s
Commercialism became big business, labels mattered and proudly wearing logos demonstrated consumer allegiance to brands, bands and designers like never before. With branded hats, baseball caps, t-shirts and hoodies, promotional merchandise had become fashionable.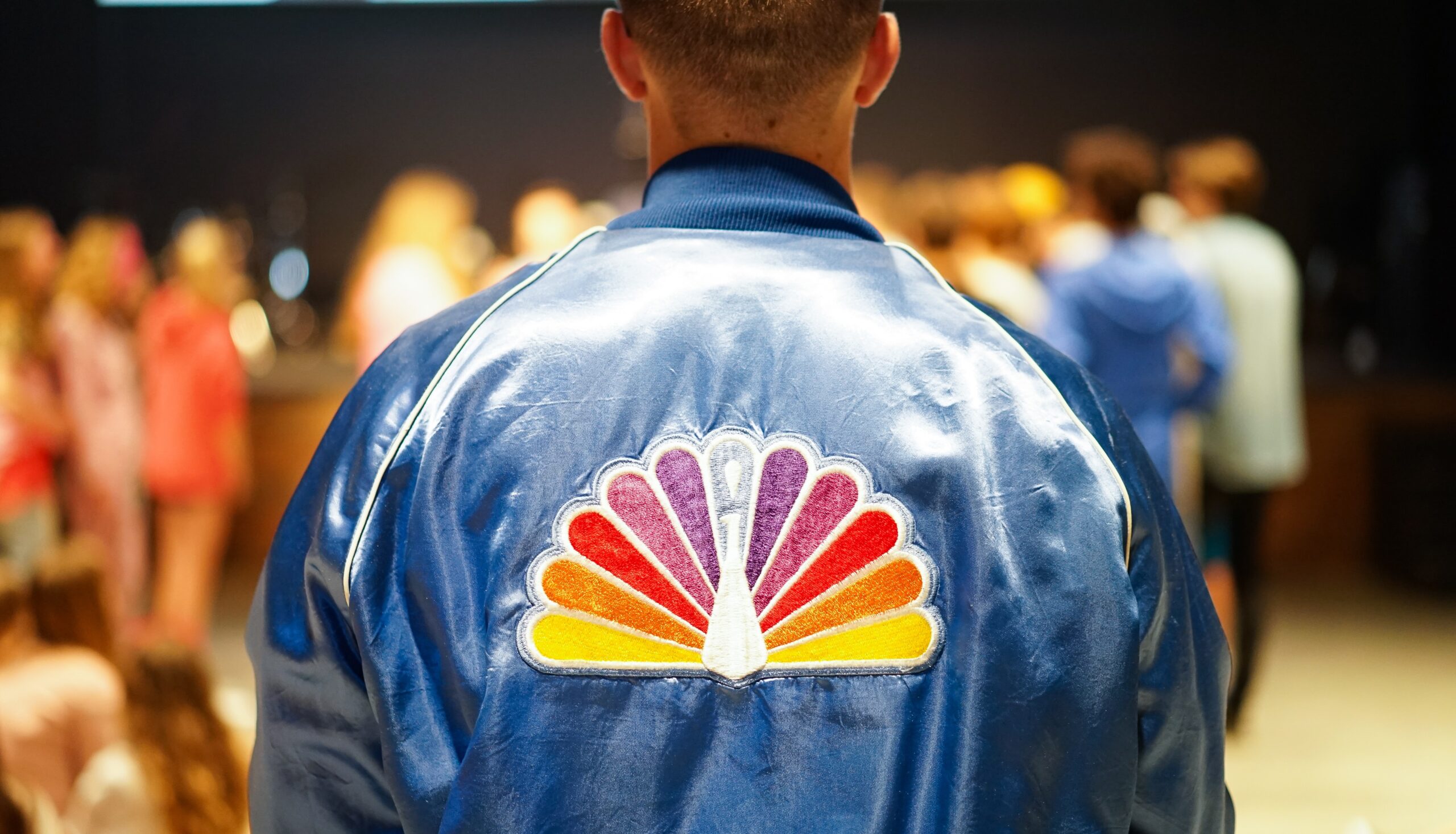 Connecting communities through social causes – 2000s 
Charities have utilised branded pins, badges and ribbons for many years – providing a visual reward to be worn by people who have supported and donated to their charitable causes. 
In 2004, Nike launched the rubber 'Livestrong' bracelet to raise awareness for cancer. The design raised millions worldwide and turned charity wristbands into desirable, fashionable accessories. 
Thanks to its success, rubber wristbands have become a staple piece of charity merchandise that's helping worthy causes raise valuable funds.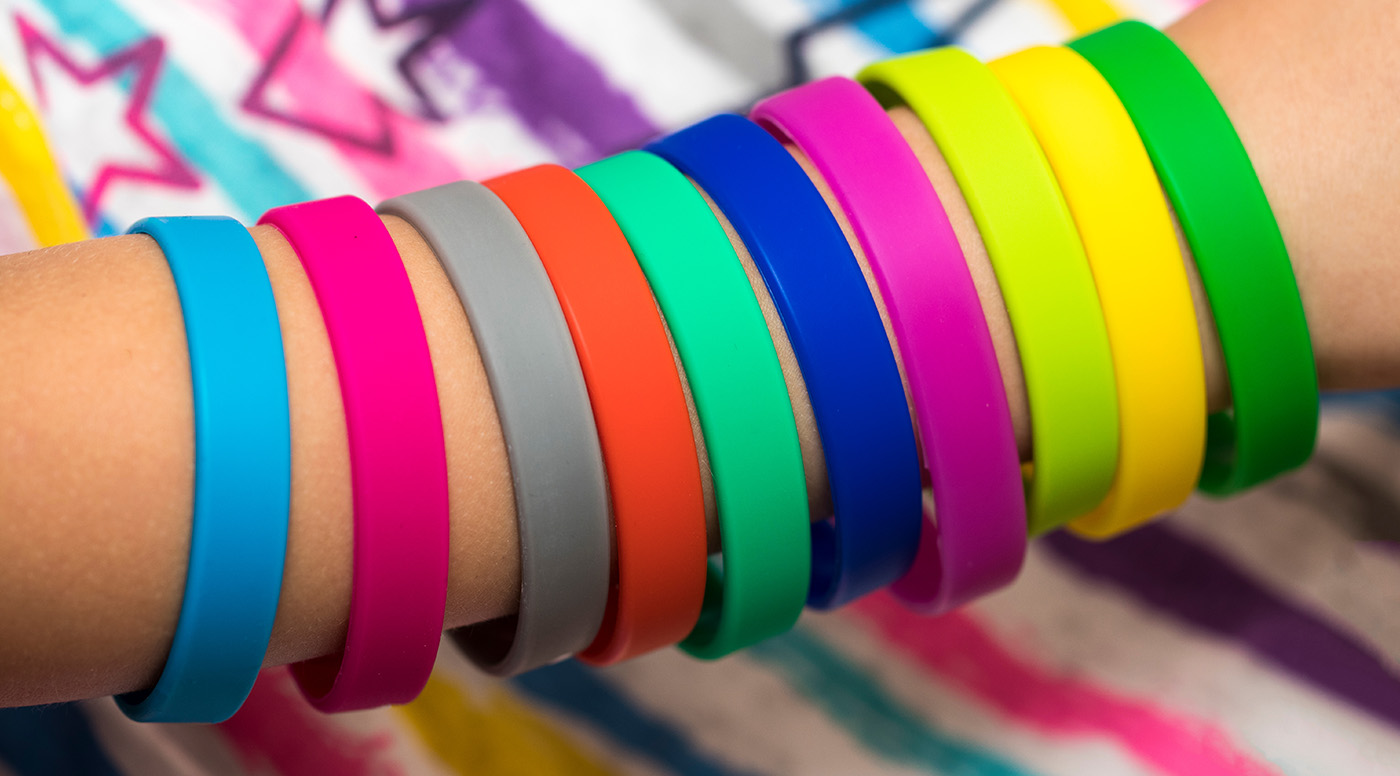 A new craze is born – 2017
From school kids with idle hands to busy office workers who needed something to help concentrate the mind, fidget spinners offered the ideal solution for restless digits. 
Easily branded with company logos and ever so addictive to play with, fidget spinners became an award-winning craze that swept the globe.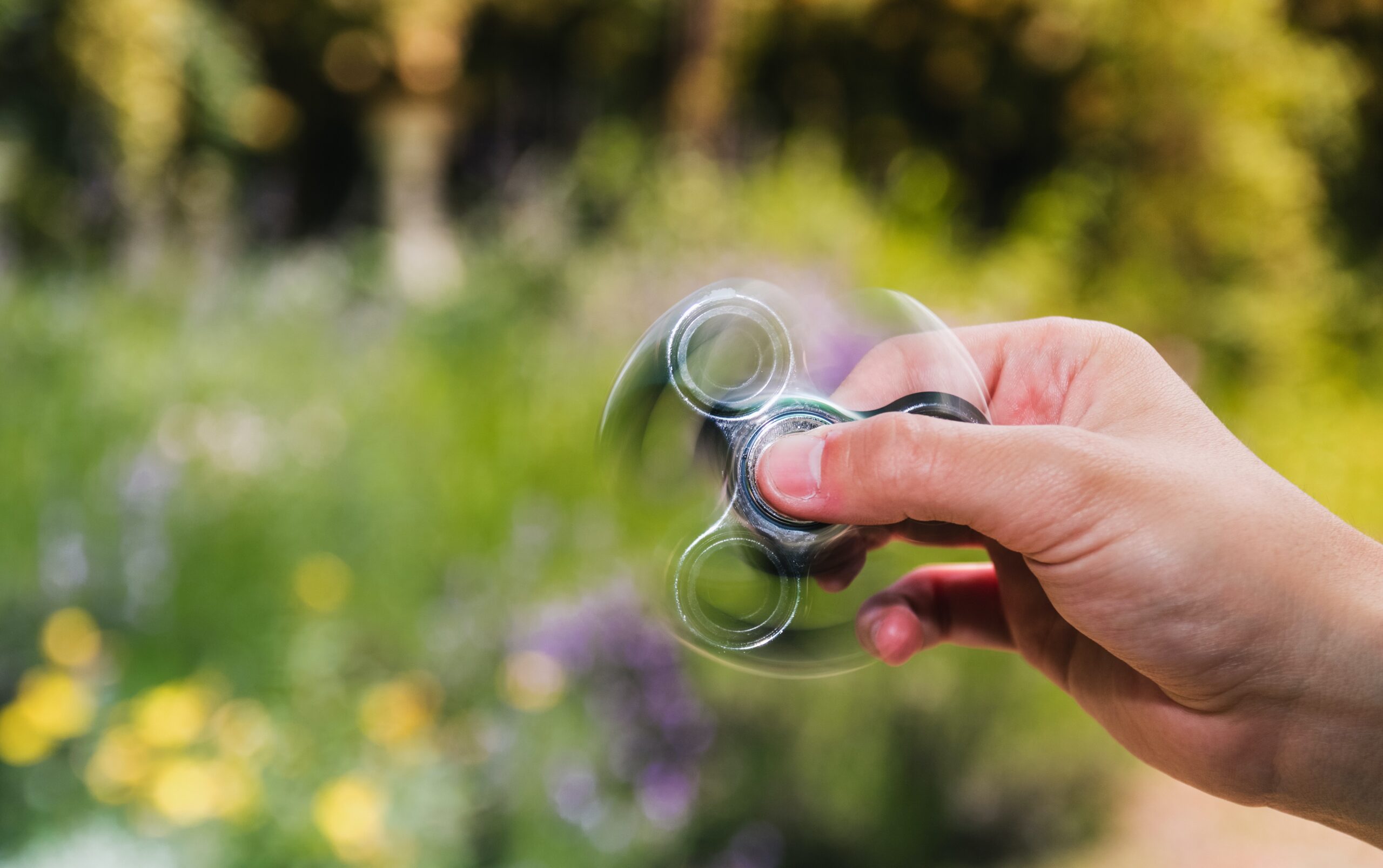 The future of branded merchandise
Branded solutions are more than just promotional products for businesses. 
They're a fantastic way to raise brand awareness, build brand advocates, communicate with existing customers and connect with new audiences. 
But the world is changing, and it's more important than ever before to find greener ways to promote your business – and this is where we can help. 
Whether you're looking for eco-friendly products that are biodegradable or easily recycled, we work with a global network of suppliers to find creative, sustainable marketing solutions that get to the heart of what your business really needs, whilst being kinder to the environment. 
We're also incredibly passionate about offsetting our carbon footprint, so we work with distribution and logistic partners who share our vision for a greener future, which means we're helping our customers improve their sustainability targets too. 
Let us help you find branded clothing, branded marketing materials and unique promotional products that will help your business make a lasting impression.
Let's make something awesome together
Blog
Read all about it! Check out what Team A.D. has to say.
Learn more
Our solutions
Discover the ways that we can make your brand stand out and connect with people.
Learn more
hide