We create the best solutions when we effectively work together across our teams.
To all of us at A.D., our roles within work go further than what is written on our job descriptions. Helping one another is something we're passionate about, both inside and outside of work. As a team, we each bring something unique and awesome to the table, so June, Mark, Adam and Steve talked about the importance of each of our roles.
First up, we spoke to our Business Development Manager, June…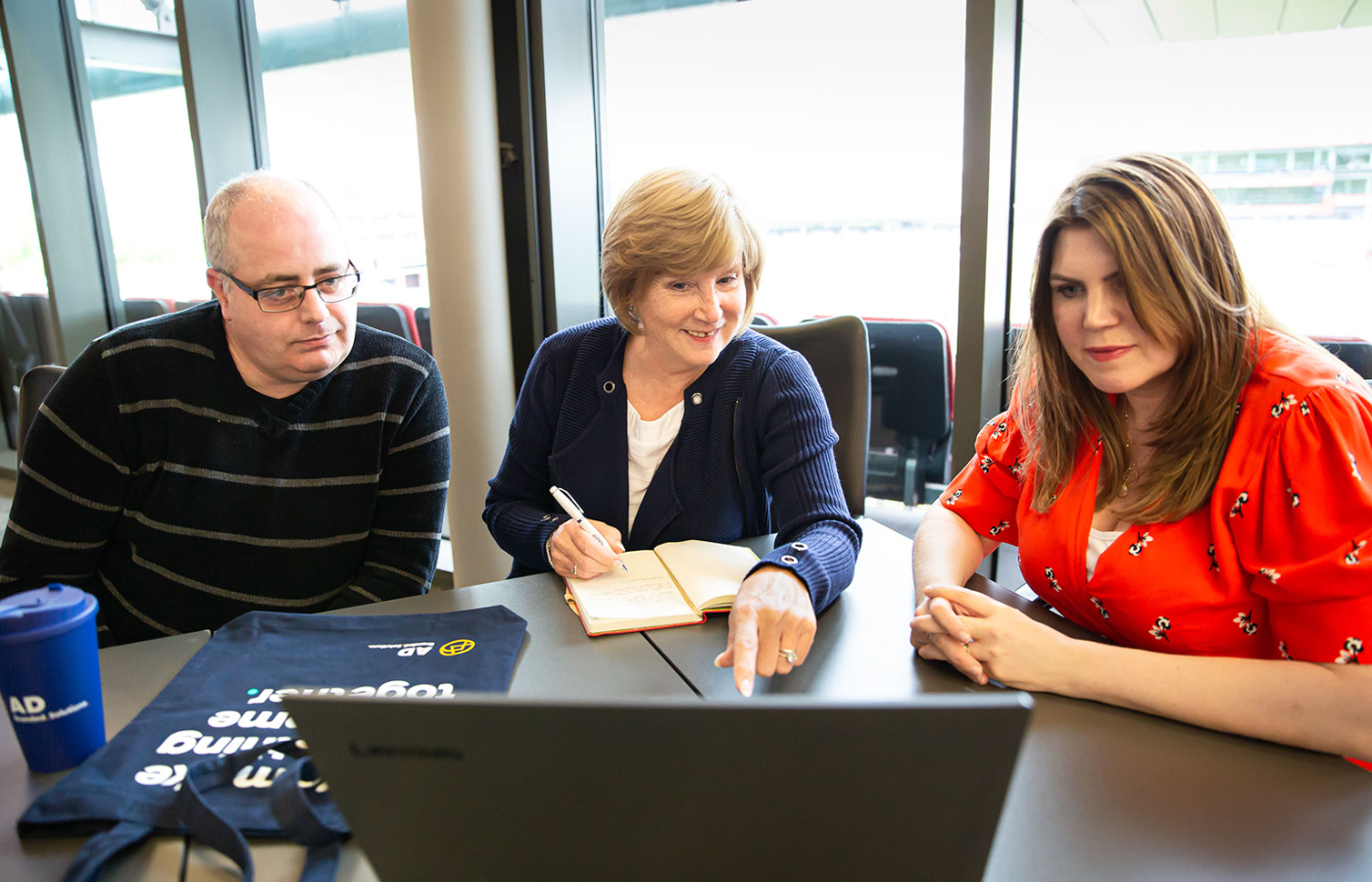 June shared that everyone has something to offer; if she needs advice, she can ask anyone. It's important to her to have a supportive and approachable team, where everyone can recognise when someone needs help.
"At A.D., helping each other out during our working day is so important to us, but we also ensure we always look out for each other in our personal lives too".
Mags, our Account Executive, is always on hand to help June's day run smoothly.
We wanted to know what she hopes to see A.D. achieve…
"I hope to see A.D. develop our customer base further and grow the business with clients who mirror our business approach." 
Our Project Executive, Adam, gave us an insight into what goes on behind the scenes.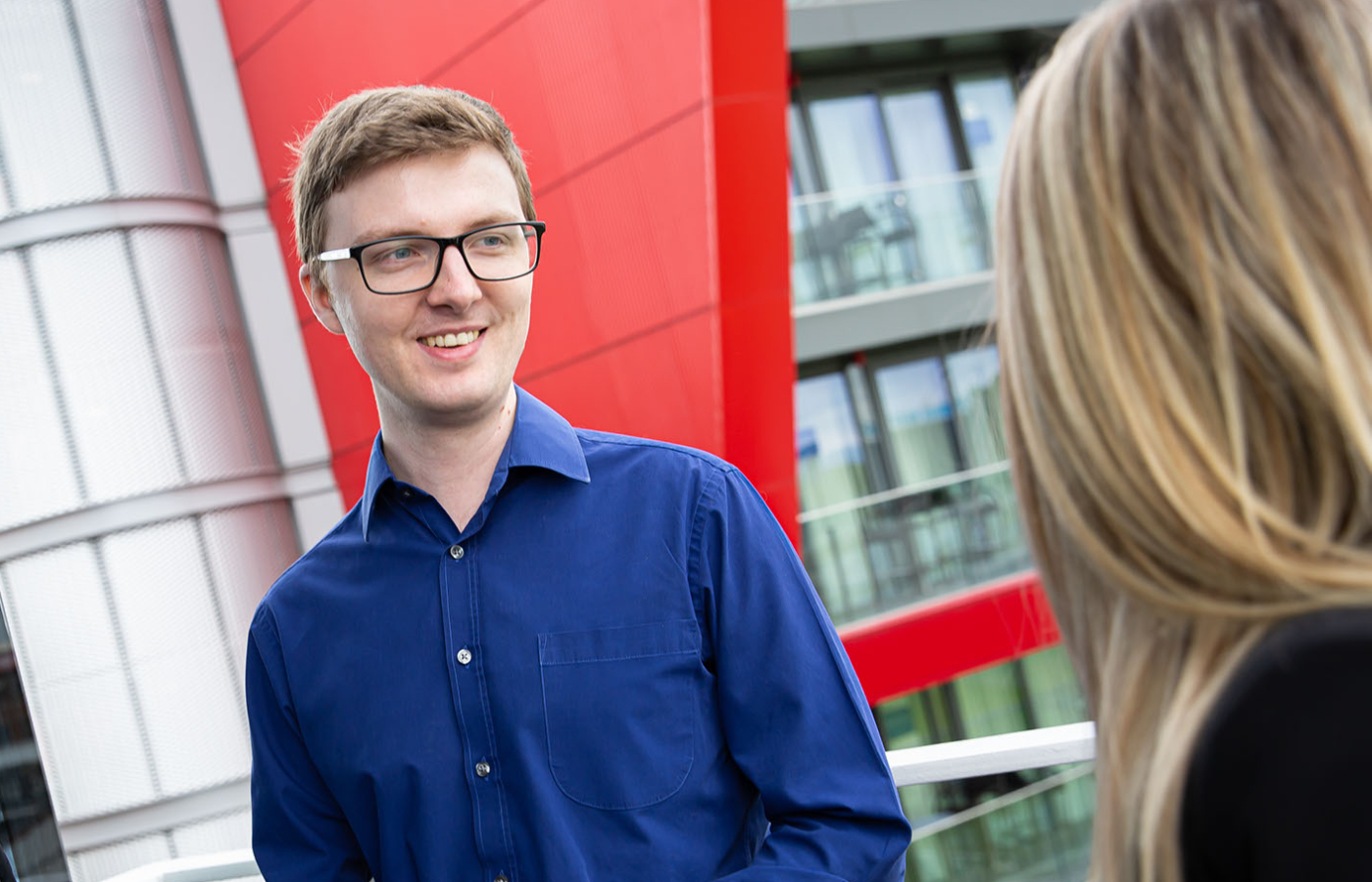 "We take regular visits to our partner warehouse, who hold the stock for our clients' webstores. This is to ensure that all the stock is in order and allocated correctly as well as to discuss any other business such as urgent orders." 
He also told us that a few team members attend events in their office building. The latest one was a 'Gong Bath' session. (Yep, we had to google it too!).
Having a supportive team is essential to Adam. Here are his reasons…
 "At times, the workload, as it does in every business, can increase quite significantly. If our colleagues are in the same situation and unable to take some of this workload, then it can become quite pressuring, and due to the nature of the work, we certainly can't afford to and don't want to rush anything."
He explains how the importance of communication between each department is crucial as the teams continue to communicate to get through tasks from day to day. 
"At the end of the day, we're all working towards the same goals, and we can only achieve those goals as a team as opposed to as individuals."
It's clear that the importance of having a supportive team is a must to deliver the best solutions for clients. 
So, we asked Adam what has been his biggest success within the company that he couldn't have done without the help of someone else within the team…
He told us how he'd worked closely with Steph when supplying quotations to her clients and processing orders. 
"I worked from scratch on supplying x 1,000 sets of x2 wooden drumstick pencils, complete with branded gift boxes. Everything from working on the product specs, designs and freight costs for importing from the Far East I completed and managed to find the solution that client originally enquired for."
As well as Steph, he also received help from Steve in the studio, who worked his creative magic on the designs and Nick, who gave him great advice about where to source the goods from in the Far East.
Teamwork in action, right there!
We've had an insight into how our designer, Steve, has helped Adam, but we wanted to know what Steve thought about the importance of each role at A.D. 
Steve has a vital role, that's clear. He works closely with MD, Amo, Nick and Bev on some of the larger projects for some well-known brands. The sales team helps his day to day run smoothly. Ensuring they send the correct information with an order means they can process orders more efficiently.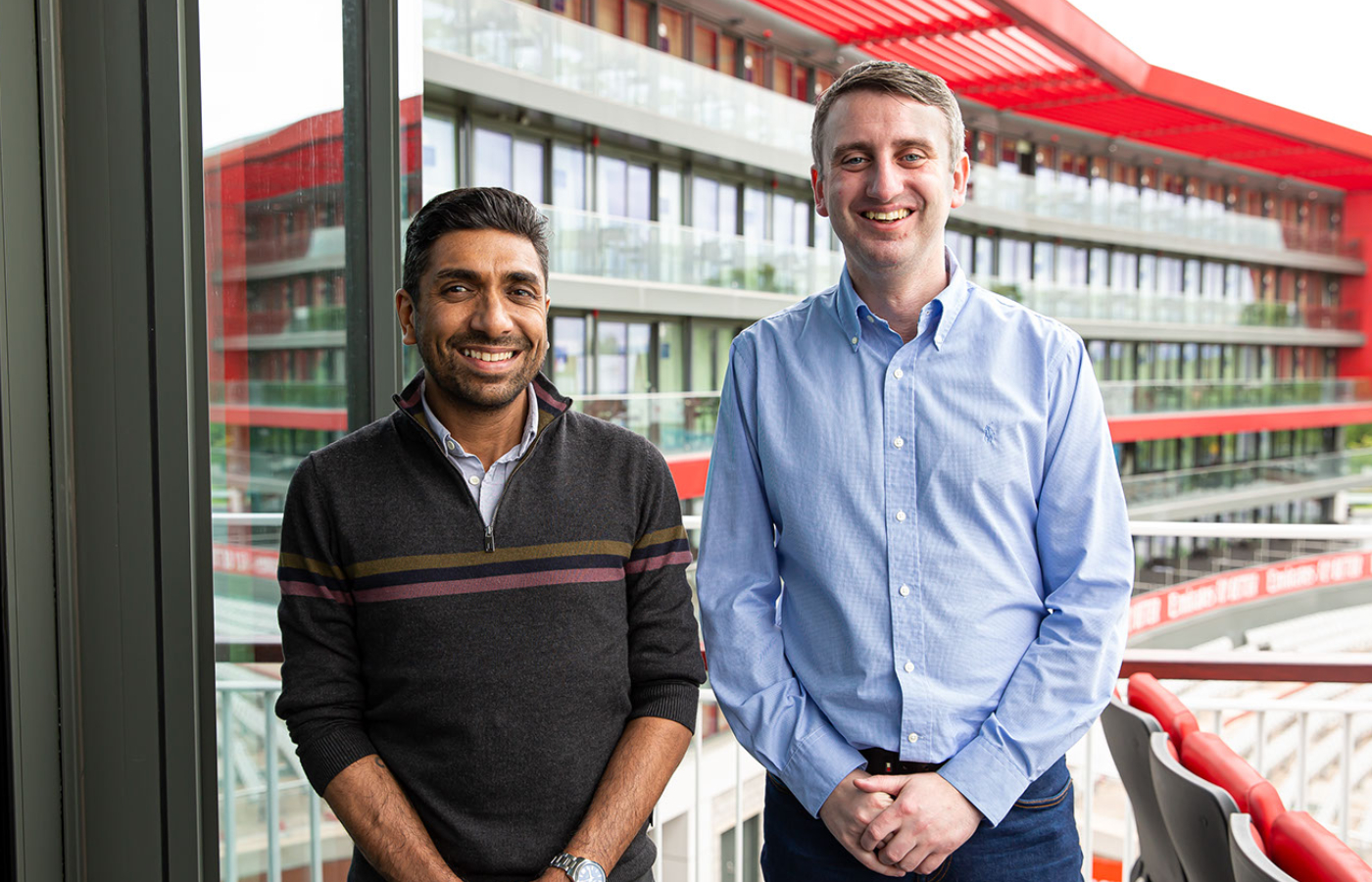 Here's what Steve had to say… 
"Large projects are so rewarding and challenging in equal measures! However, seeing products, you've designed come to fruition after a comprehensive development process makes all that hard work worthwhile."
We wanted to know more about the work he does with Amo, how their ideas come to life, and how Nick helps him out day to day. 
"I bounce ideas off Amo for commercial and marketing questions, and we find the right solution between us. Nick is our go-to person for technical product-related questions – his product and manufacturing knowledge is second to none, probably why we refer to him as Nickipedia!"
Lastly, we spoke with former apprentice Mark.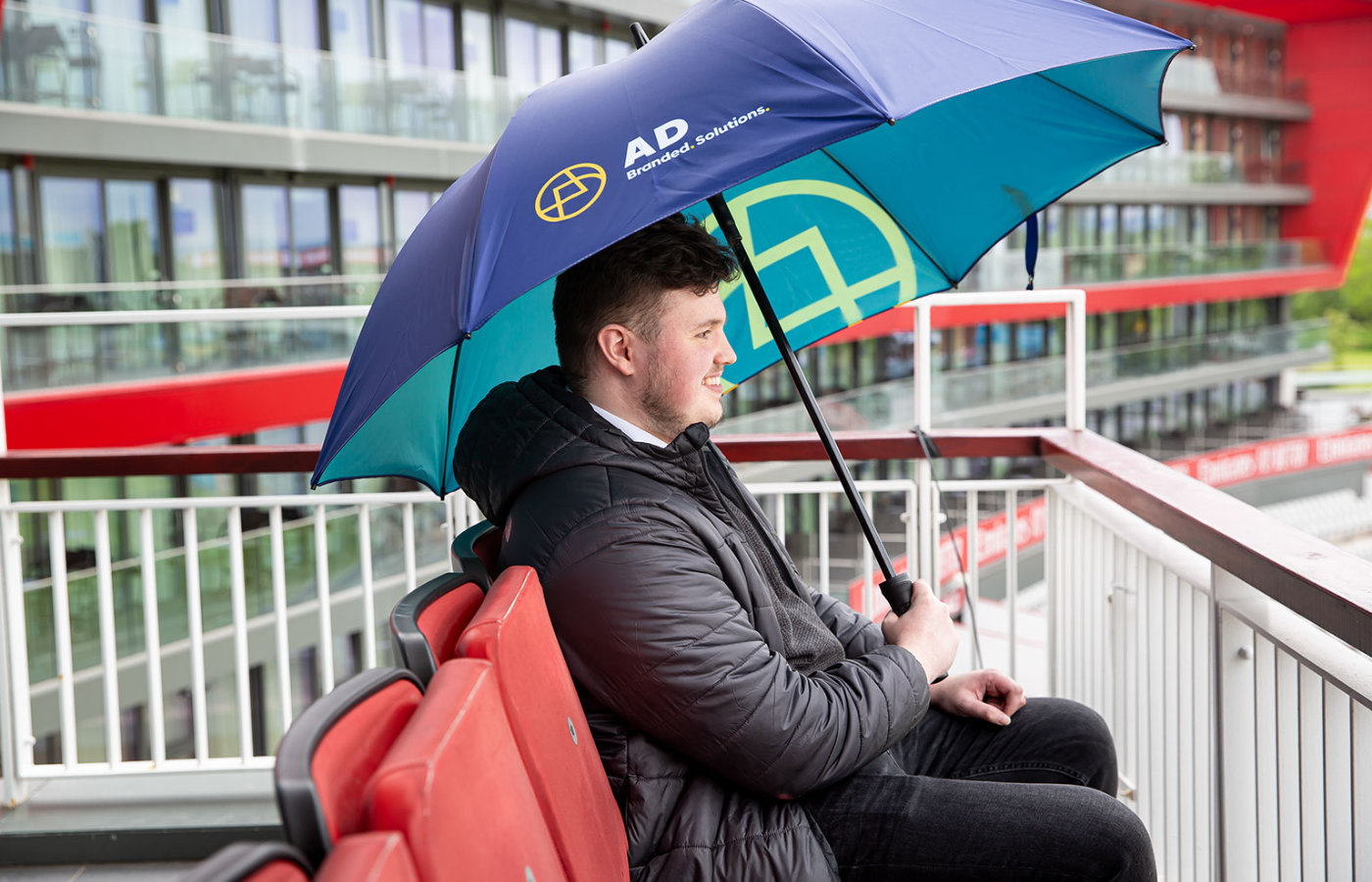 When it comes to needing advice, Mark tells us how his first point of call is usually Kiran and Adam if he has a question regarding orders. "It's always great to see how other people would approach things". 
We wanted to know what Mark had to say about Nickipedia too!… 
"Nick is the go-to for everyone who may have a shipping question! The importance of our roles goes much further than that too. Amo gives great work, and outside of work, advice – probably because he has been in the position all of us have been in and knows how we may feel in certain situations."
It's clear that your roles are equally as important outside of work as inside the office.
Steve explains how as a team, the one thing that an outsider of the company might not see is the amount of time everyone dedicates to their role. 
To round it up, we asked Mark where he hopes to see A.D. in the next five years, and this is what he said…
"​​I want to see us grow as a team and achieve even greater things. I think with the company re-brand and the team we have, and we will undoubtedly achieve this together."
The last thing we asked was for them to sum up A.D. in 3 words…
Dedicated, loyal and determined – June 
Dedicated, driven and supportive – Adam
Creative, focussed and caring – Steve
Supportive, positive and creative – Mark
Thanks to June, Adam, Steve and Mark. They have certainly outlined that A.D. success comes when everyone can recognise and appreciate each other's workload, advice and general support. Having a team that can identify the equal importance of each other's roles is crucial to success, and A.D. certainly have it nailed! 
Keep talking
Talking is important to us, so we're big advocates of Manchester Mind, who run peer support groups for adults and young people (18-24). The peer support program provides a confidential environment where people can talk without judgement. 
As a result of sharing and understanding, recognising the importance of each other as individuals, we create greater wellbeing, self-esteem, and confidence. You can find out more about them here.
Our team are always available to chat.Start a project.
Blog
Read all about it! Check out what Team A.D. has to say.
Learn more
Our solutions
Discover the ways that we can make your brand stand out and connect with people.
Learn more
hide