Committed to social responsibility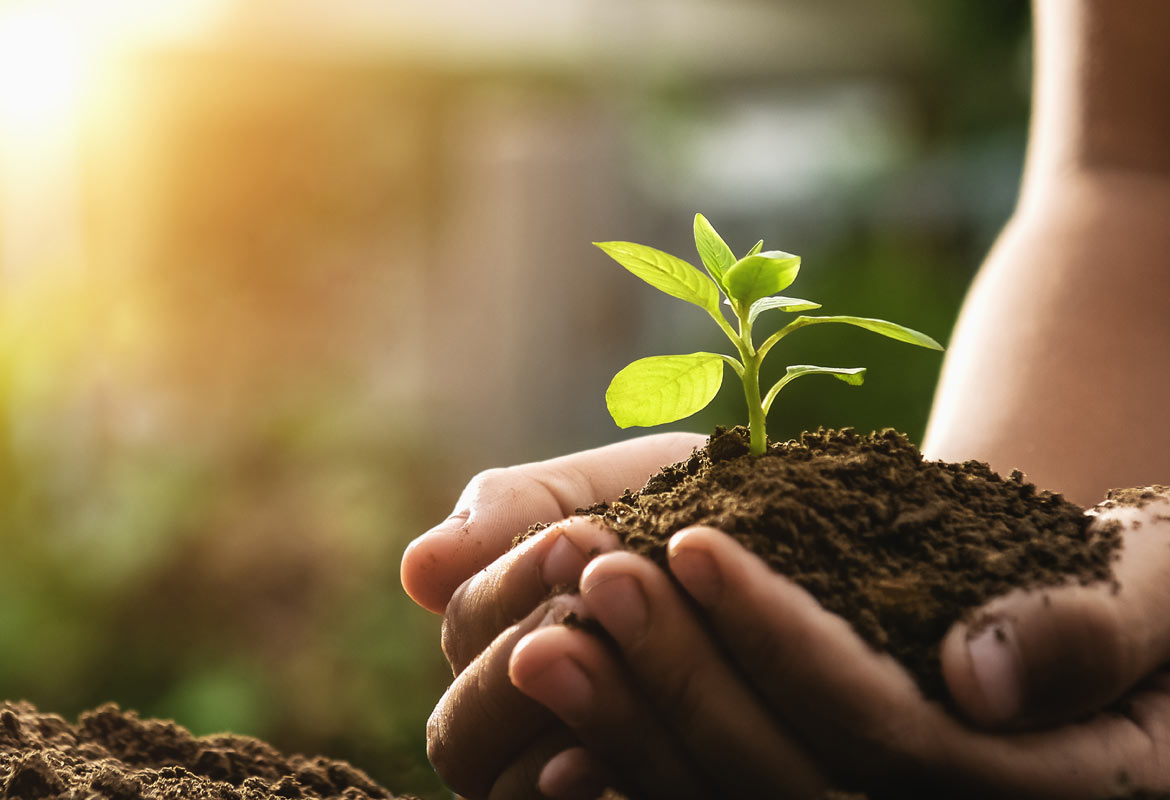 We are proudly dedicated to ensuring the actions of the business have a positive social impact.
Influencing our employees, customers, suppliers, communities and the environment.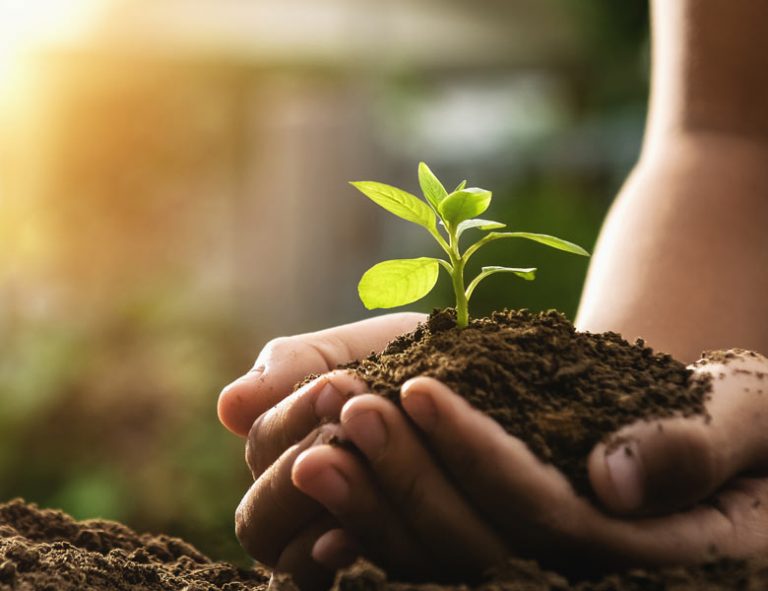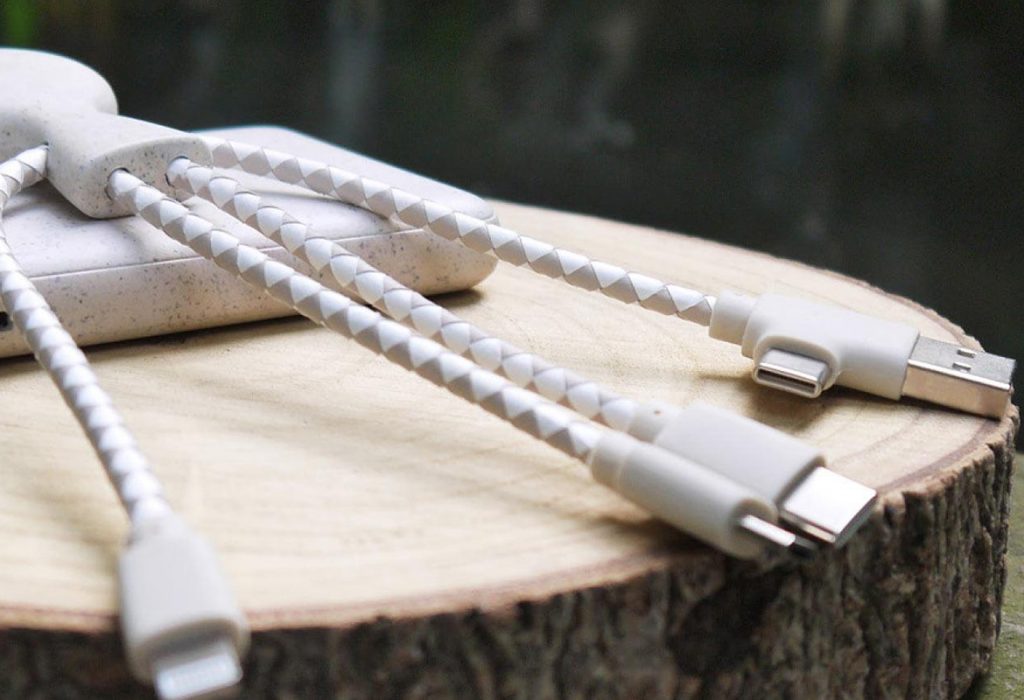 UN Global Compact
We are a member of the UN Global Compact Network. This means we agree as a company to align our strategy and activities with 10 principles of sustainability and corporate social responsibility. The intention is to take into account human rights, labour rights, the environment and anti-corruption within our company. The goal of this network is to encourage companies to contribute to a more sustainable and global economy that benefits society.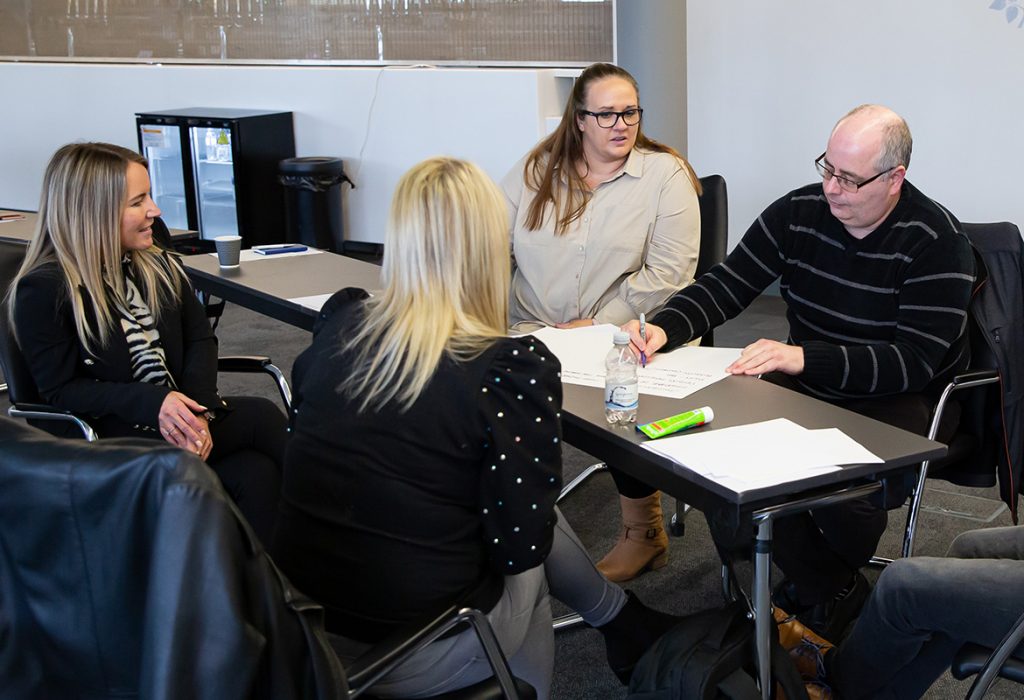 Living Wage Employer
We're proud to be recognised as a Living Wage Foundation Employer. We're part of a network of over 7000 businesses that pay the real Living Wage.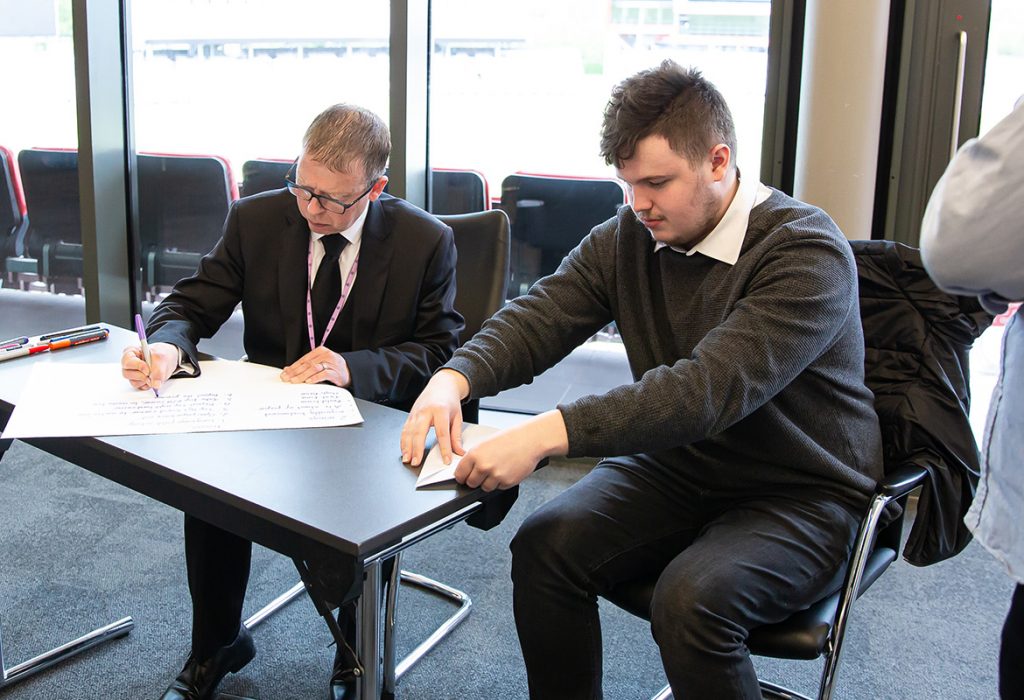 Apprenticeships
We are committed to developing young, local talent and we are proud of our successful apprenticeship programme. The Business Administration qualification focuses on developing professional skills across Order management, Customer Service, Buying and Logistics.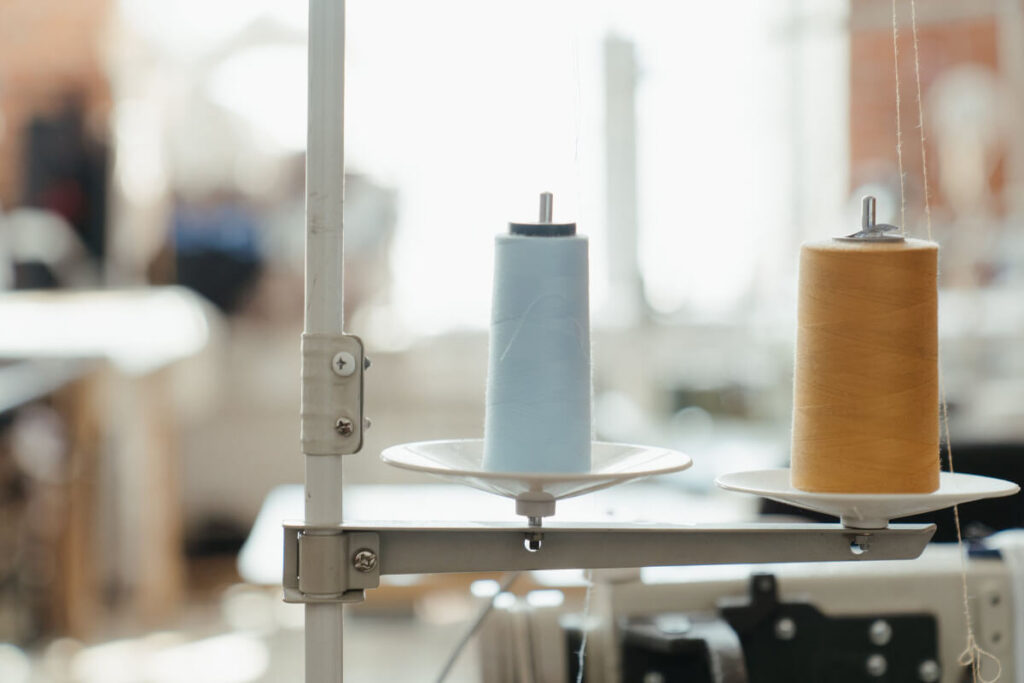 An ethical supply chain
We go above and beyond to mitigate risk within our supply chain. Working with recognised established manufacturers, our supply chain is transparent and regularly vetted to ensure that it exceeds quality, social and ethical requirements.
Taking care
We care about doing business right and giving back to the community and our planet.
Learn more
Sustainability
We believe in a sustainable future for our planet for everybody. We've taken a series of steps to make a difference.
Learn more
hide