A more sustainable future for everybody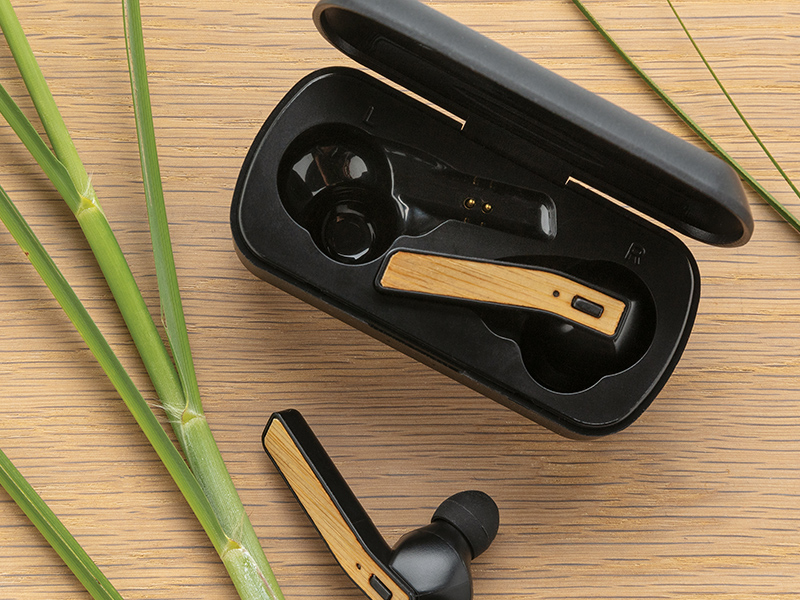 We believe that initiatives towards sustainability should not be a gimmick. 
Every item creates its own tiny environmental footprint due to the raw materials processing, manufacturing, and shipping. So we've taken responsibility for that footprint by supporting initiatives that help fill it in. This is for every product and every order.
Choosing A.D. for any product, ensures your business is part of the solution towards a sustainable future.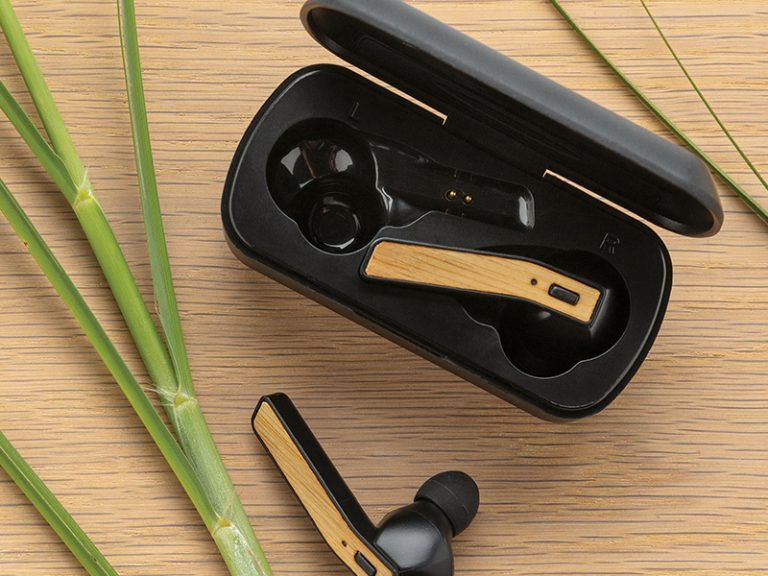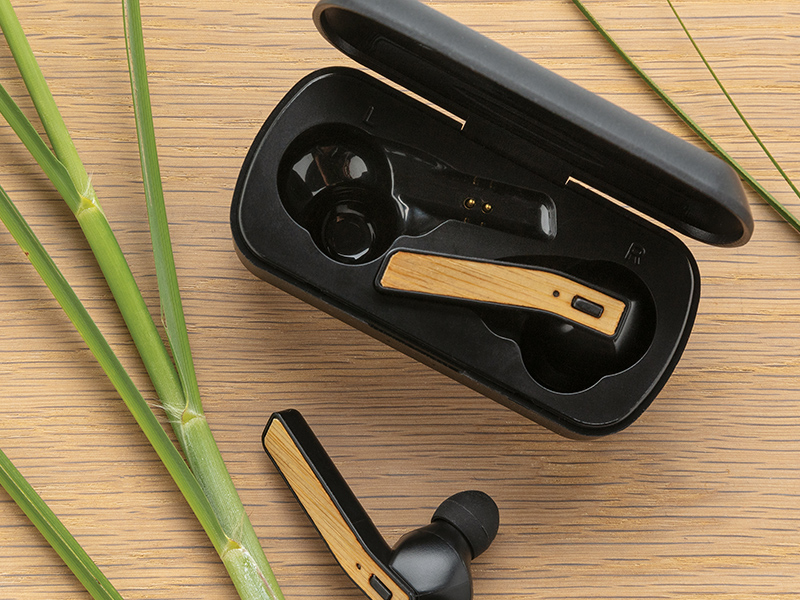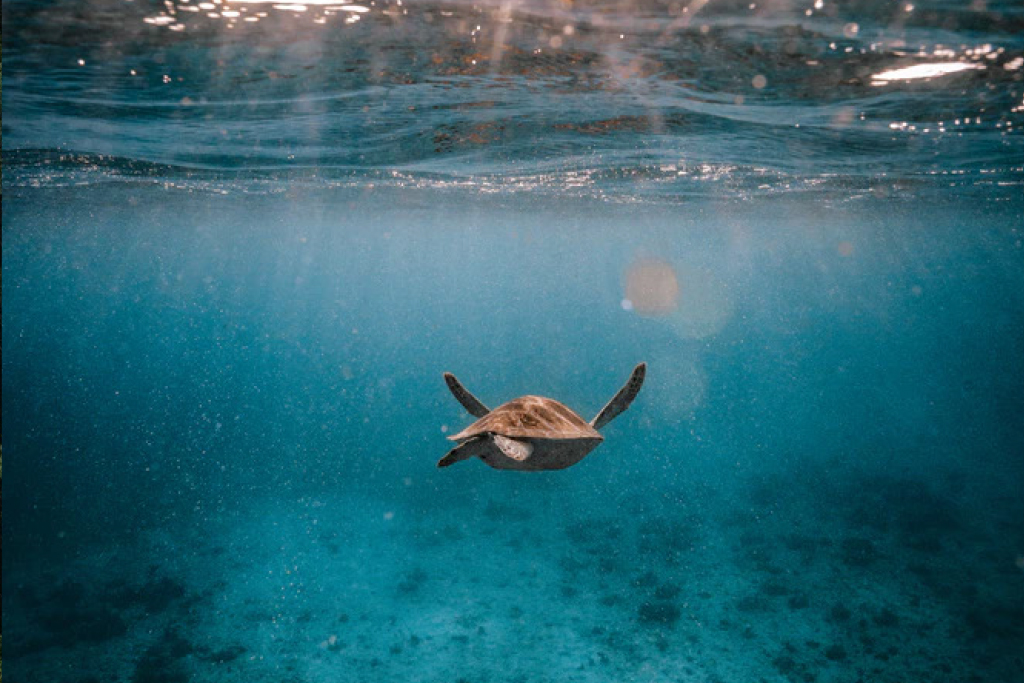 We greenify®
We exclusively work with Greenify in our industry. We make monthly contributions to a range of natural climate solutions and environmental projects. And as our business grows, our contribution to these initiatives will grow too – because rebalancing the impact of our activities is the only truly sustainable business model.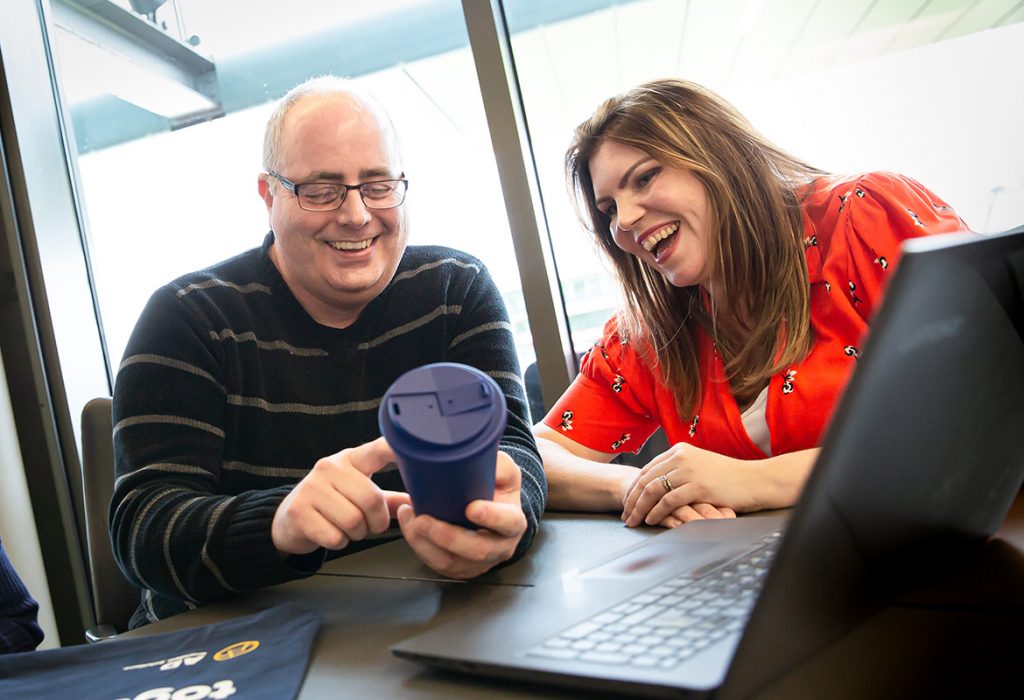 Planet Positive People™
We're proud to be a Planet-Positive Workforce. That means that each person on our team is underwritten by a portfolio of natural climate solutions to rebalance their ecological footprint.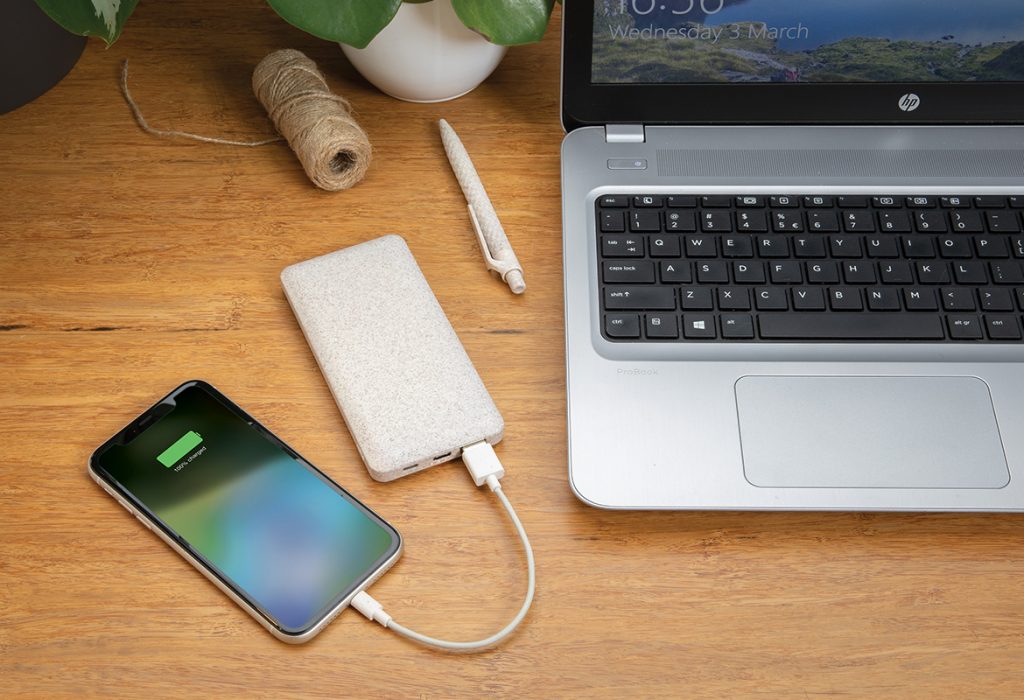 Eco friendly products
Whether you are looking for products made from recycled content, sourced from sustainable supply routes or using materials collected by "green" social enterprise, we can supply it.
UPS Carbon Neutral
As standard, we offset the carbon footprint of deliveries by being part of the UPS Carbon Neutral programme. UPS's carbon neutral option supports projects that offset the emissions of the shipment's transport. UPS has supported projects that include reforestation, landfill gas destruction, wastewater treatment, and methane destruction.
Taking care
We care about doing business right and giving back to the community and our planet.
Learn more
Community
We are proud of our roots and we feel it appropriate to give back to our local community.
Learn more
hide