We've moved! And, wow, what an amazing view!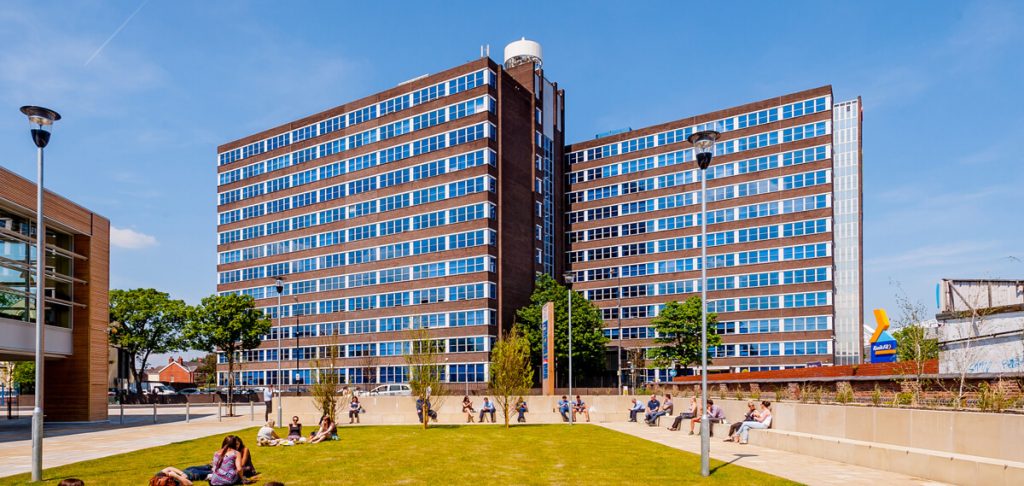 In December 2020, we moved into our brand new office space at Trafford House in Manchester, which includes a state-of-the-art fit-out. We love our new home already and we look forward to spending many successful years here.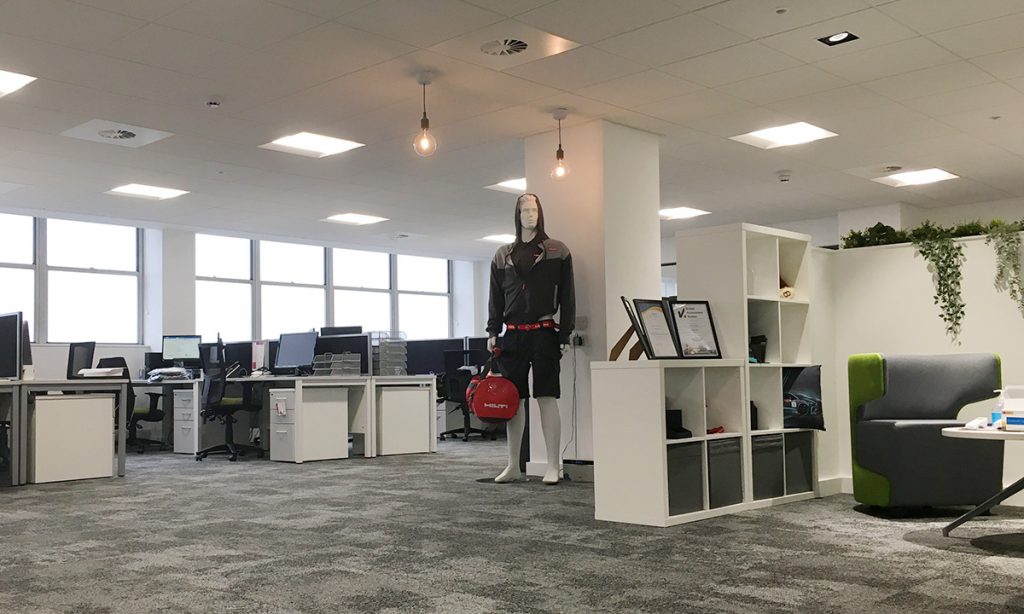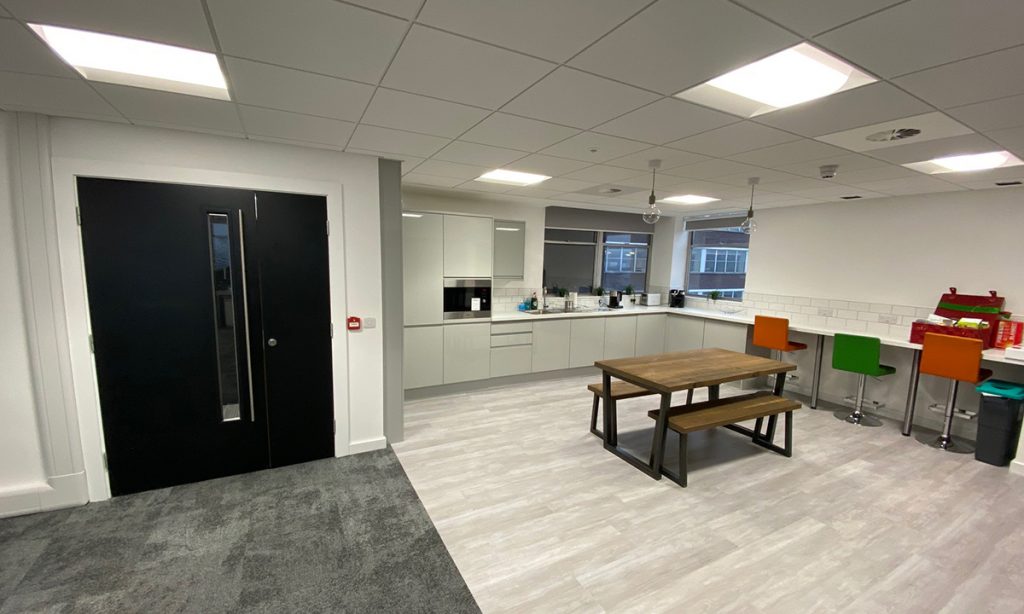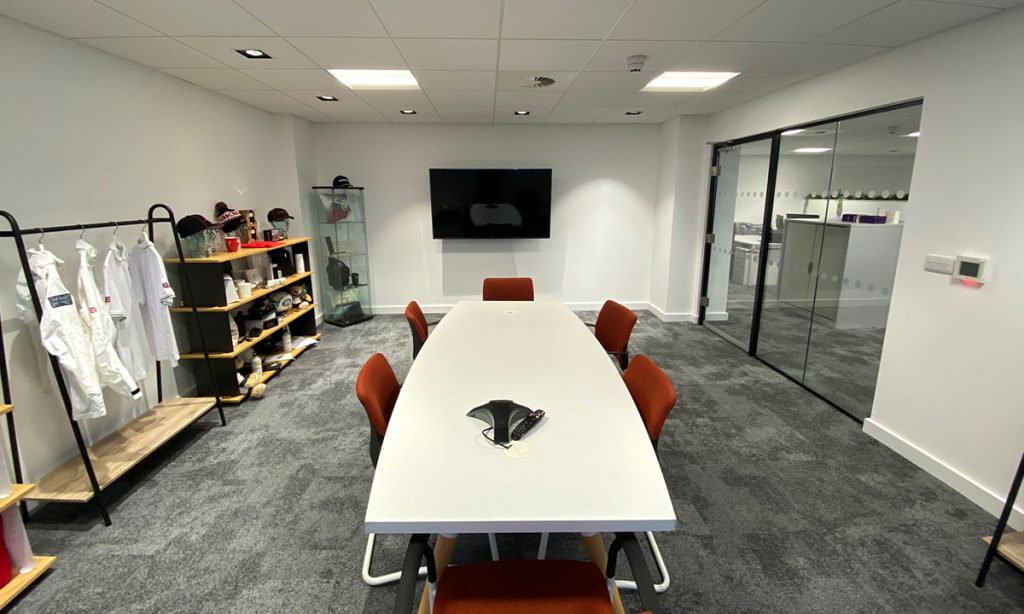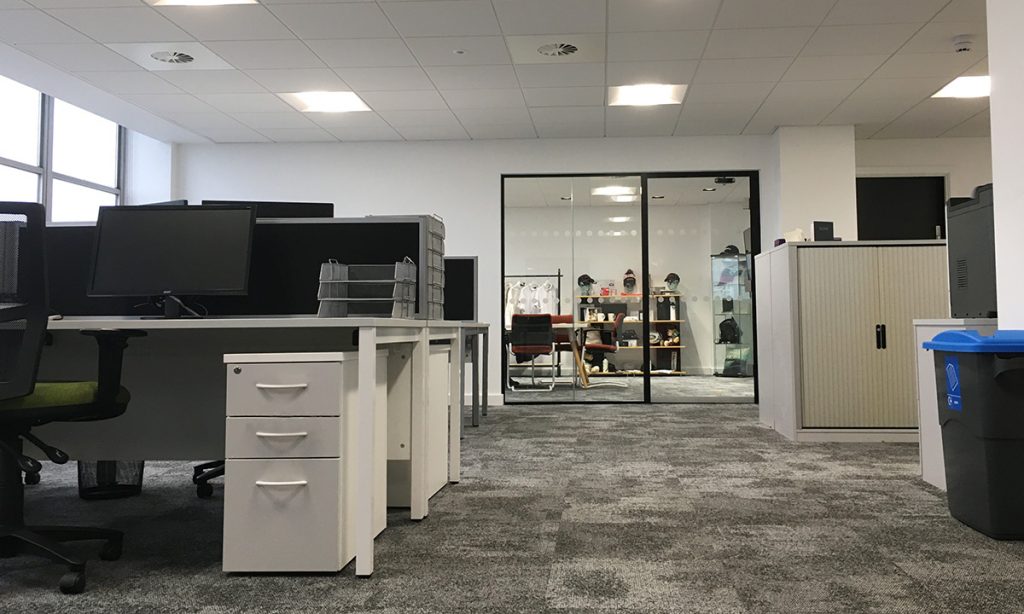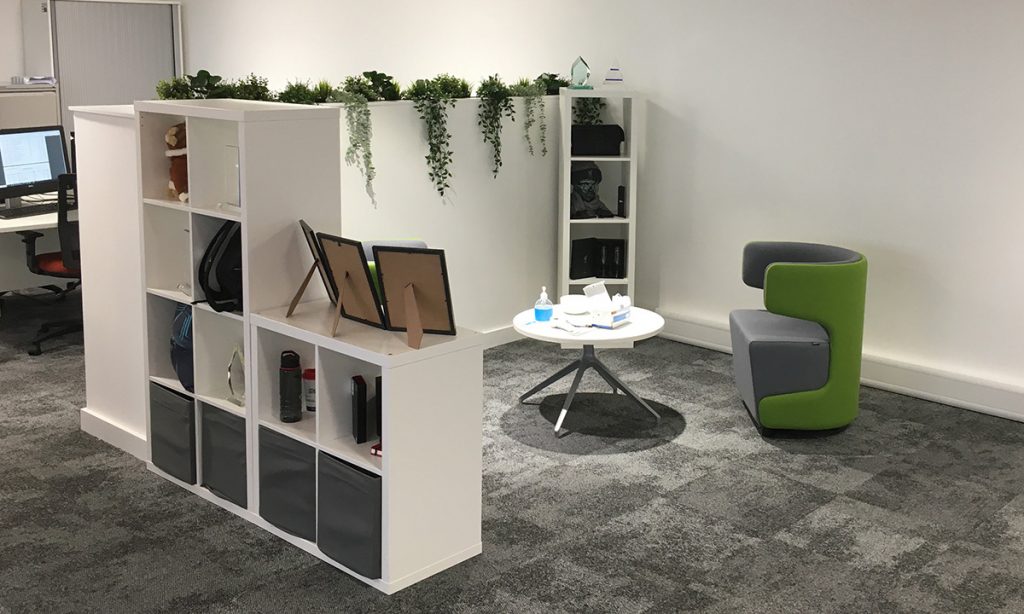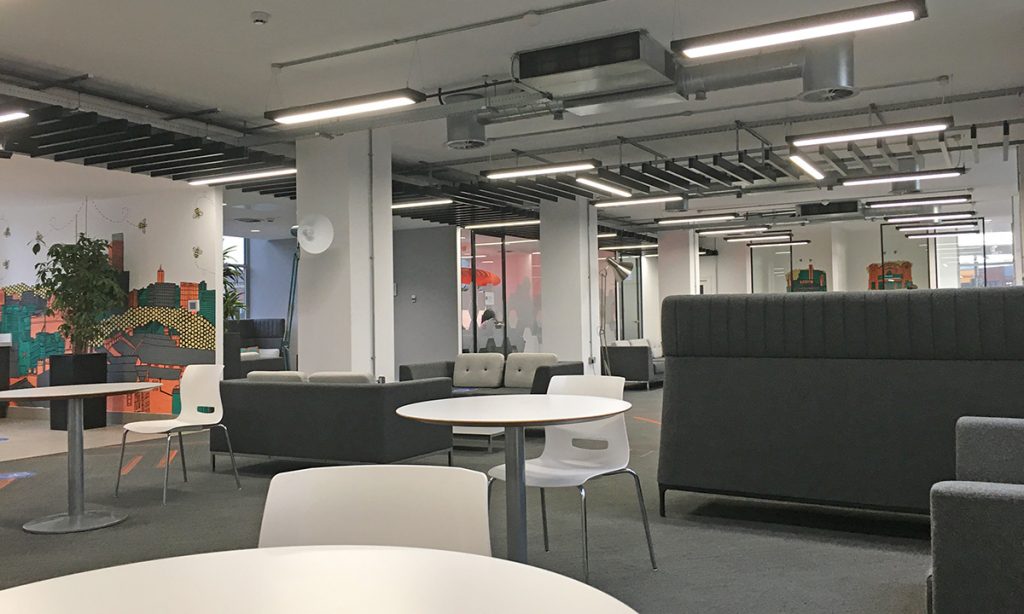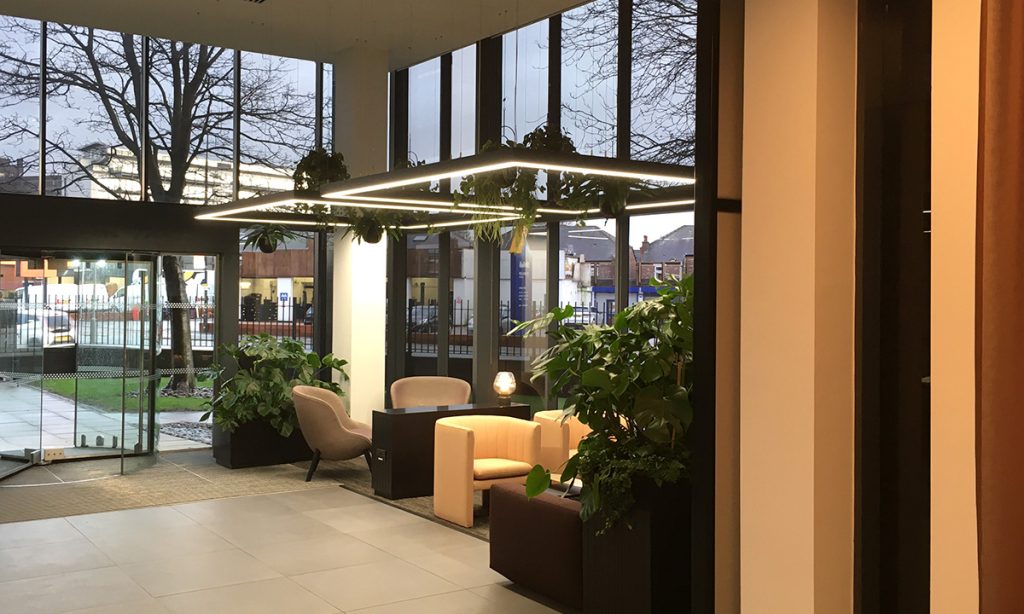 The new site has fantastic transport links and features a Les Mills fitness studio, showers, bicycle storage, free on-site parking and modern communal areas with hot-desk areas.
It boasts a close-up view of the world famous Old Trafford football stadium along with panoramic views of the city.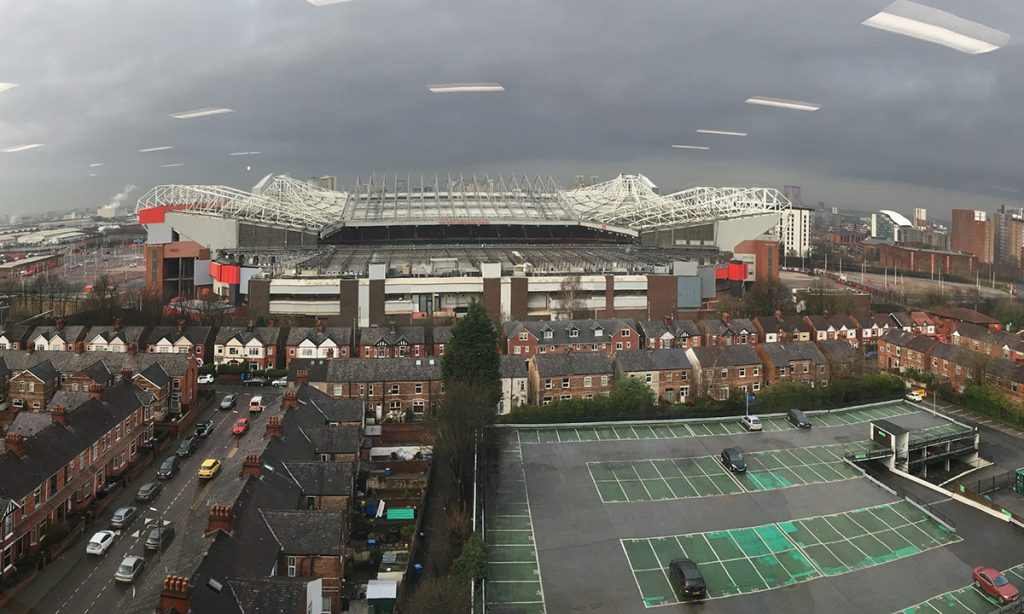 We look forward to welcoming our team, customers and suppliers to the office once government restrictions ease.
Bundles of joy!
For all those who know us well, we are one big family here at AD and we are absolutely thrilled to welcome two babies into the world in the last few months.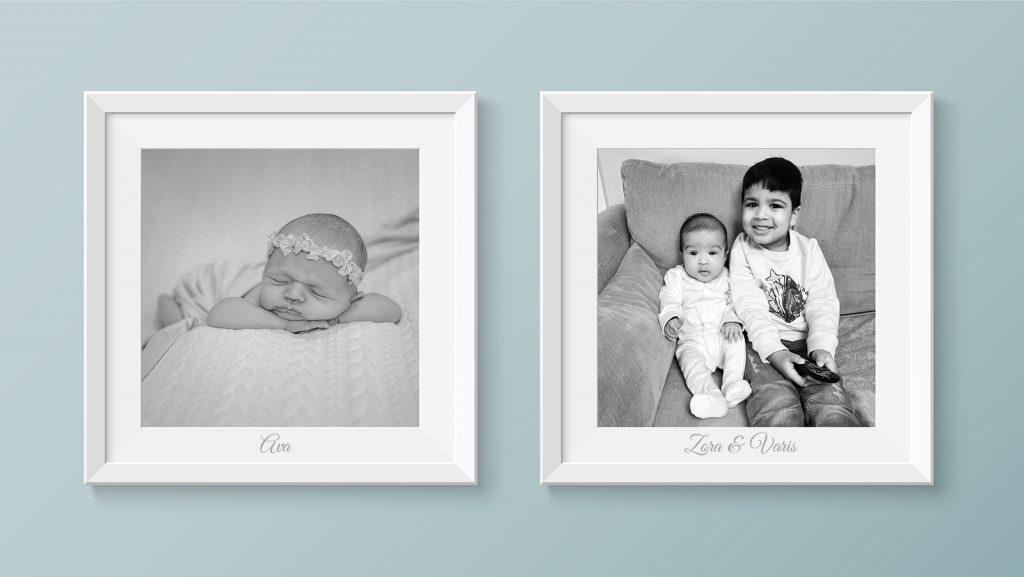 Nick Green, our Commercial Director, became a parent for the first time when Ava was born in November. I'm sure you all agree that she is beautiful.
Kiran Matharu, our Project Executive, gave birth to her 2nd child, a baby boy called Zora, in September. She is the proud parent of two fantastic boys. Kiran is on maternity leave and we look forward to welcoming her back later in 2021.
What's on trend?
2020 was regarded as the year of PPE in our industry sector. 2021 has already seen the shift away from this, it's now about the branded product experience. As we all continue to work in a socially-distanced manner, the product offering from our industry-leading supply chain has evolved to support this.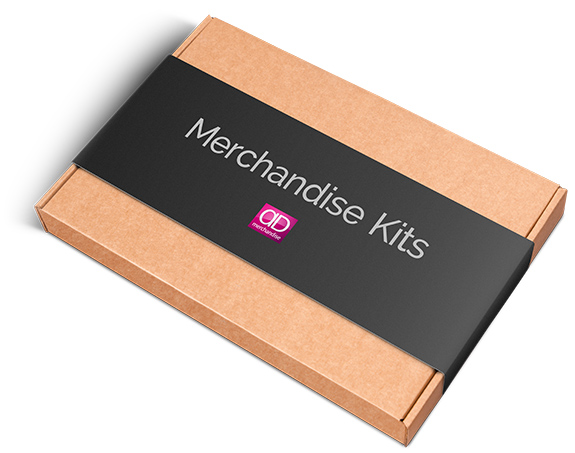 Organisations now want their merchandise to reach out and engage in different ways to draw positive emotions from their audience. Evidence of this can be seen with the increased number of positive social media posts including branded merchandise. The demand for delivery to individual home addresses is at an all-time high.

The growth categories are: sustainable, homewares and apparel. With the limited number of events, there has been a reduction of lower cost items.
Hot pick: The Breakfast Box
Our team are always on the look-out for new products, and here is a hot pick from our Account Manager, June Cannon.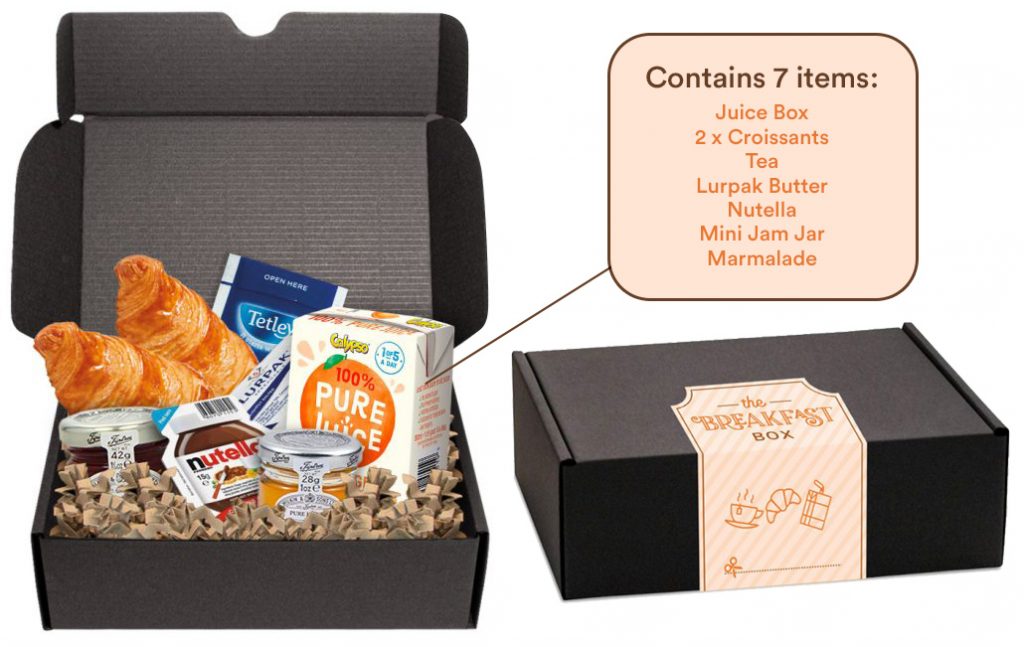 June says, "I really love this new product it comes packed with goodies to start your day right. Having a morning meeting over Zoom, why not send your clients something they will love to receive? Also great to give your team a morning pick me up?"
Who doesn't like to receive a gift like this one?!
60 seconds with… Stephen Ladley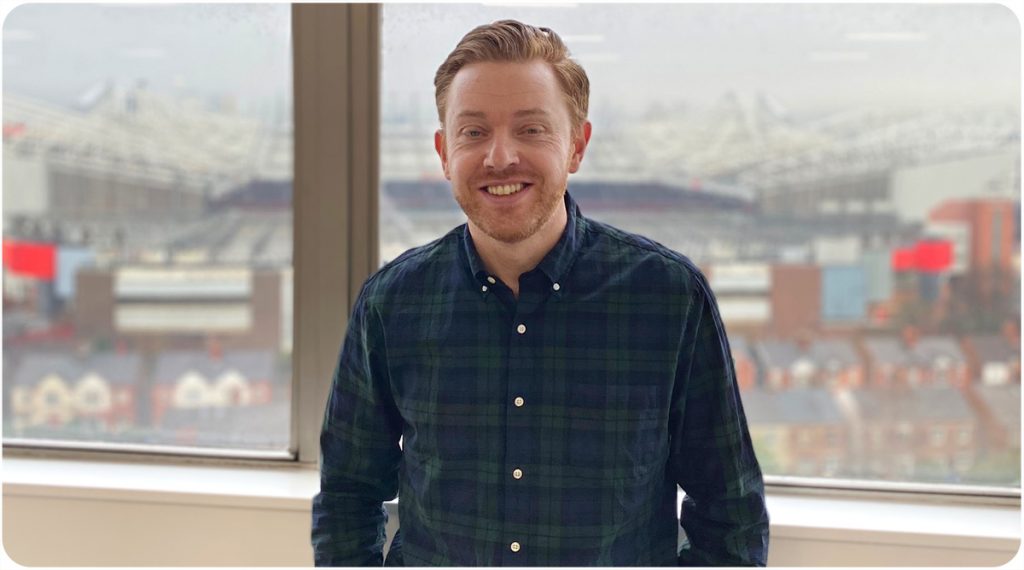 Q. What do you do at AD?
A. In the role of Commercial Manager I work on a wide range of things. As well as managing our supply chain, marketing and accreditations, I contribute to the delivery of key projects internally and with clients. I've been in the industry for over 13 years now and love the experience of working with iconic brands. Currently I'm working on our very own brand refresh, I'm really excited about it and where it can take us. As a member of our management team, I thrive on every day being different and tackling new challenges.
Q. Favourite chocolate bar?
A. I love a Wispa! However I would always prefer Maynards Sports Mixture over chocolate!
Q. If you were a cartoon character, who would you be?
A. Danger Mouse.

Q. What is your passion outside of work?
A. Those who know me well, including suppliers, colleagues and customers, know I'm a huge Man Utd fan. We'll be back on our perch soon!

Q. What could you not live without?
A. Spotify. I'm a big music lover, most genres too. I'm constantly listening to music outside of work.
Q. What superpower would you like to have?
A. Teleport. Who wouldn't want the ability to teleport somewhere with glorious weather every day.
Q. What is the best film you've seen recently?
A. Lockdown has turned me into a younger version of Barry Norman with the number of films I've watched. The best film I've seen in the last few months was Green Book, it's brilliant.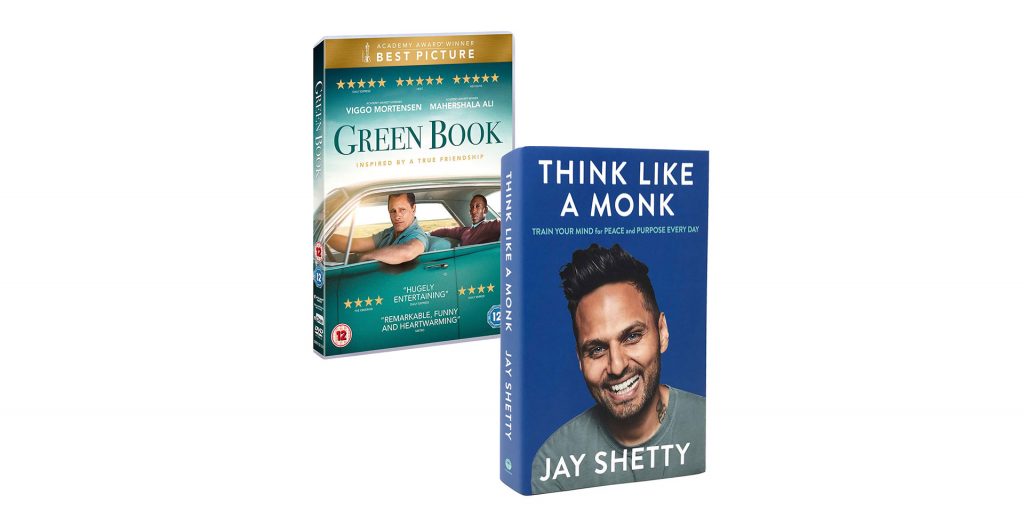 Q. What book are you reading right now?
A. I've been reading "How to Think Like a Monk" by Jay Shetty, it's a really thought-provoking and empowering book, I can recommend it.
Q. If you were stuck on a desert island, which 3 products would you hope to have with you?
A. i) Waboba Ball – a ball that bounces on water. Mind blown! What is there not to like! Hours of entertainment!
ii) A double-walled drinks bottle to keep water cool – on the proviso there is clean water!
iii) A high capacity solar Powerbank, so I can keep listening to my "Beach" playlist all day!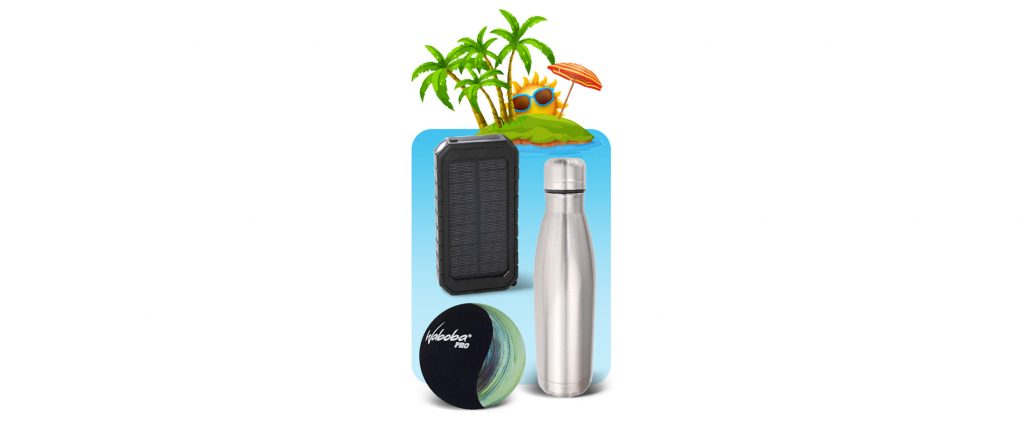 Blog
Read all about it! Check out what Team A.D. has to say.
Learn more
Our solutions
Discover the ways that we can make your brand stand out and connect with people.
Learn more
hide