Your suppliers should be the right hand of your business: trustworthy, dependable, and willing to do what it takes to help you when you need them.
But, of course, all suppliers promote themselves as approachable companies you can rely on… So how do you know who's being genuine? And is there any way to identify a supplier who can actually walk the walk as well as talk the talk?
When it comes to promotional gifts, picking a perfect supplier is paramount to achieving the results you're hoping to gain. Here are the essential traits you need to look out for – the attributes that will help you split the wheat from the chaff.

Do they have any awards?
Accolades speak volumes in our industry. As far as promotional gifts go, any company that walks away with a trophy from the awards evening hosted by the Advantage Group (One of the leading distributor buying groups) is a strong candidate for a perfect provider – especially given the ceremony's two-decade pedigree. Chosen by a panel of 77 suppliers, Advantage honours are a strong indication of a mighty reputation within the industry.
AD Merchandise scooped the Best Use of the Advantage Website and Advantage Group Member of the Year awards in 2018 – becoming the first ever double award major winners in the process. This feat was made even sweeter given the fact we've only been Advantage members for a year.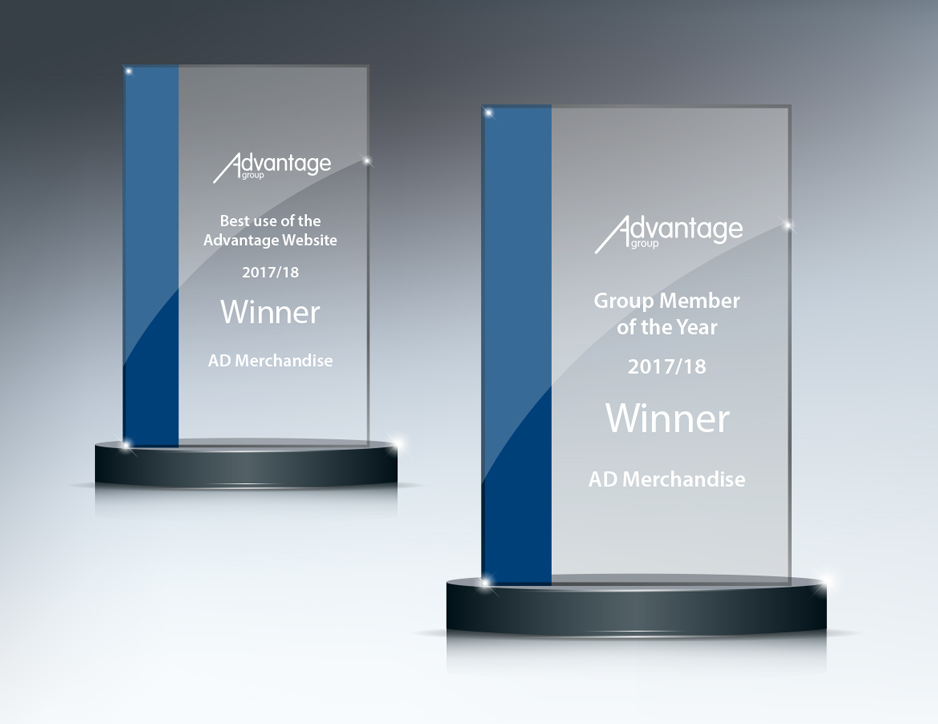 Are they chartered?
The British Promotional Merchandise Association (BPMA) is the governing body of our industry. There's no underestimating the importance of "Charter" status. No business can wear this badge of honour without having done enough to earn it – and doing so means meeting strict criteria.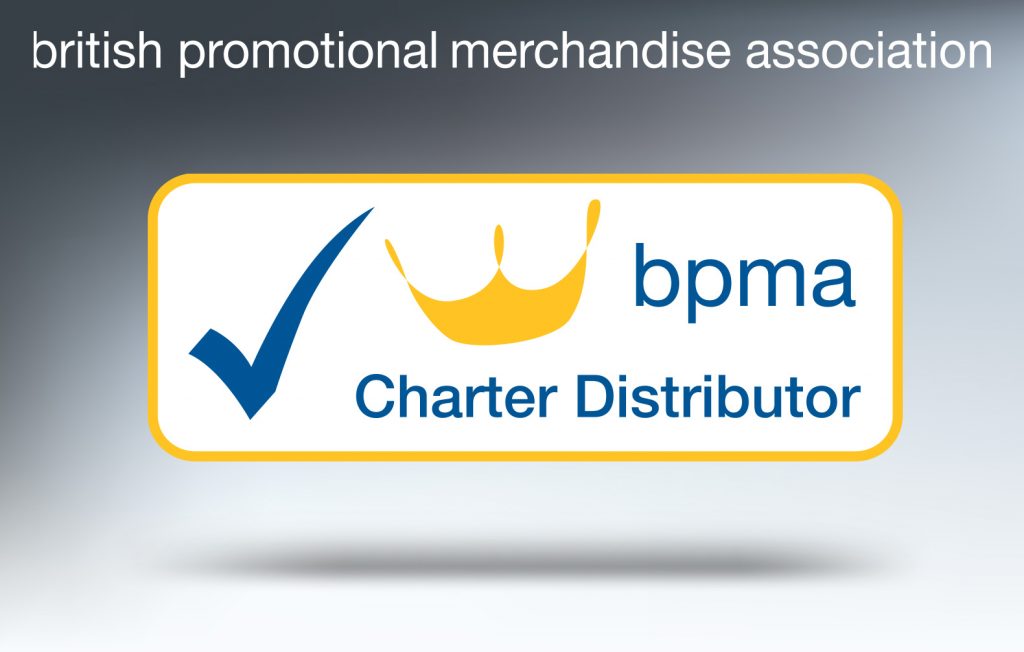 A company cannot be a Charter Member without demonstrating the ability to provide and maintain continuity and quality of supply, as well as compliance with accreditation standards and a willingness to work closely with each of their customers.
We're proud to be a BPMA Charter Distributor here at AD Merchandise, and everything we do is performed in accordance with this prestigious code of conduct to guarantee excellent results for you, our customers.
Are they local?
It's always beneficial to cast your eye over products in person – and this is much more achievable when you work with a local supplier.
Visits to their premises should be easy to arrange, and you can maintain full visibility over the site to scope out requirements as and when you desire.
Based in Old Trafford, AD Merchandise sit right on the doorstep of the bustling city centre, with our offices easily accessible from all surrounding areas of Greater Manchester.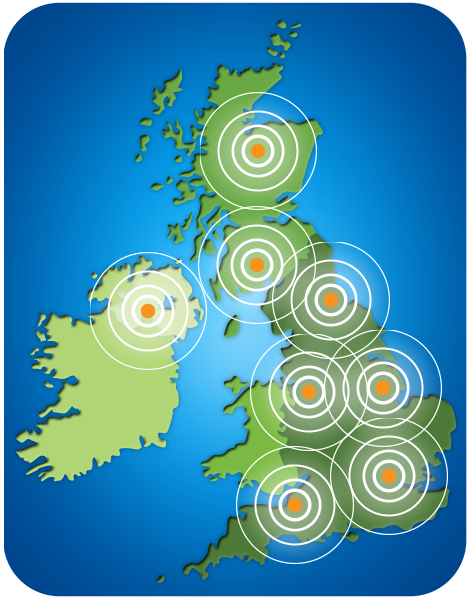 Located elsewhere? AD Merchandise has a team of Account Managers based all around the country so an experienced and specialist expert is never far away!
Are they eco-friendly?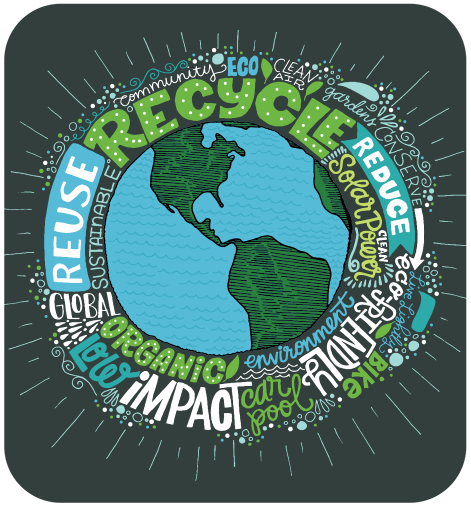 Having a green initiative in place is more important than ever nowadays, and if your supplier appears indifferent to reusable products, it's clear they aren't thinking with a 21stcentury mindset.
Everyone needs to pitch in to save our planet, and we're doing our bit here at AD Merchandise – beginning with our morning brews.
Our fashionable, eco-friendly bamboo mugs are amongst our bestsellers, and we're continuing to invest in a wide range of recyclable products so that we can reduce our own carbon footprint whilst you shrink yours.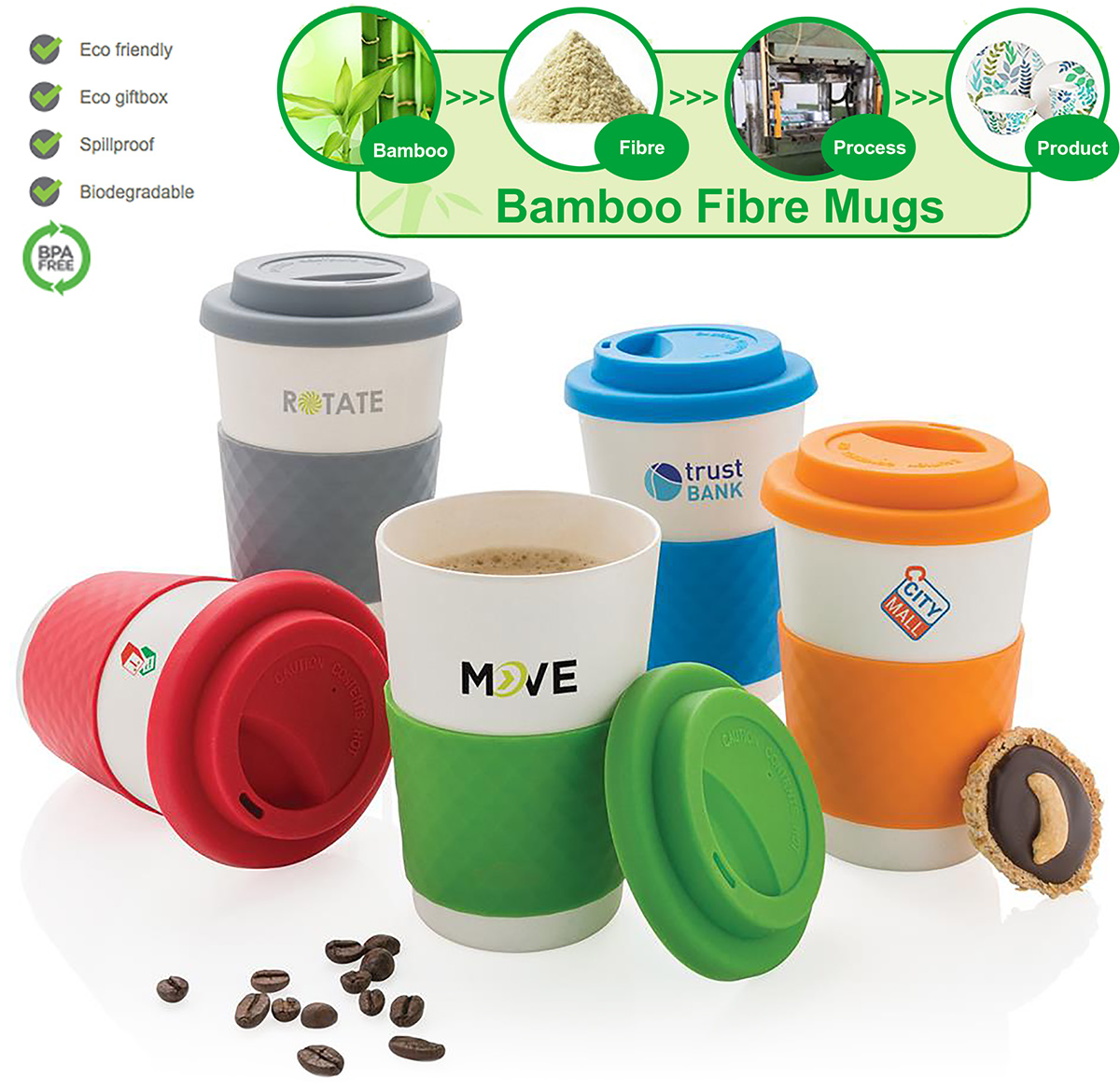 What about AD Merchandise?
AD Merchandise fit the profile of a perfect partner on paper – and our track record shows we put promises into practice too.
For over 9 years, our team has been the go-to group for some of the world's best-known brands, and we take the necessary steps to ensure we remain the number one choice for promotional gifts across the UK.
Talk to our team today to learn more about what AD Merchandise can do for you. Reach us on 0161 848 9800 or by sending a message to hello@admerchandise.co.uk.

Blog
Read all about it! Check out what Team A.D. has to say.
Learn more
Our solutions
Discover the ways that we can make your brand stand out and connect with people.
Learn more
hide