The Phantom is the smartest backpack, made out of high quality water resistant fabrics with reflective details for your safety in the dark. Simply click your zippers into the integrated TSA lock to lock your bag and your valuables will be safe. You can even attach your bag to any object using the lug lock.
Phantom has many practical hidden pockets bringing you convenience during your daily commute. Whilst inside, you can find padded compartments for a 15.6" laptop, tablet up to 10" and all your other belongings.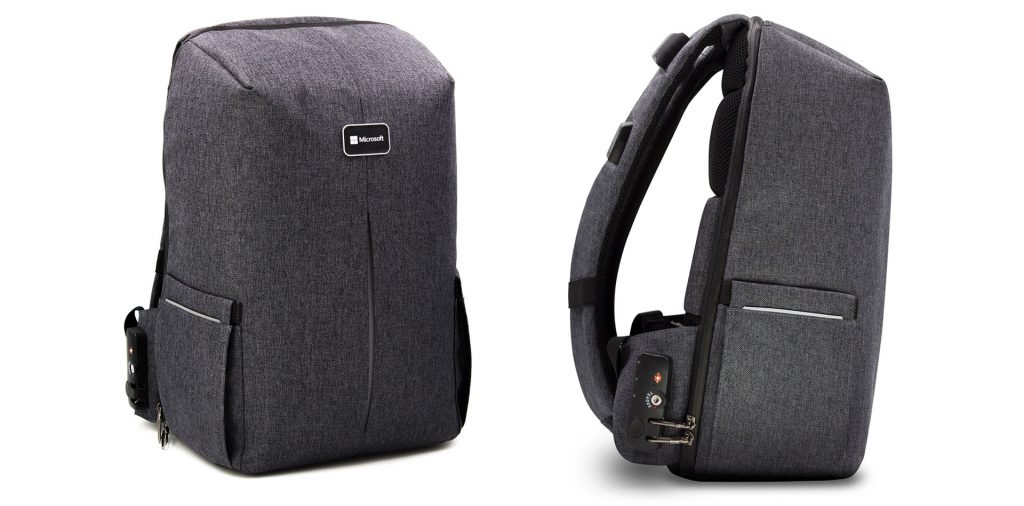 USB charging port for mobiles and tablets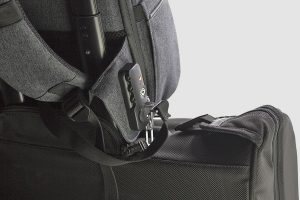 Security lock on straps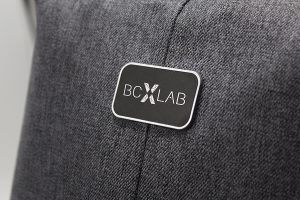 Branding on badge
With a great selection of pockets and compartments, the Phantom Backpack offers versatility and practical storage options as well as excellent security features for your most valuable possessions.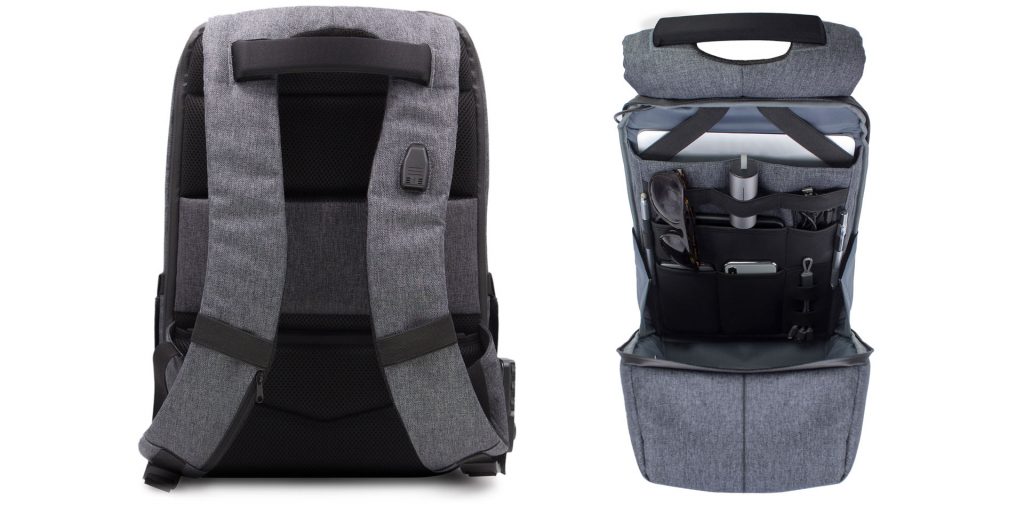 Looking for advice on branding this product?
Call the team on 0161 848 9800 or email: hello@admerchandise.co.uk
Blog
Read all about it! Check out what Team A.D. has to say.
Learn more
Our solutions
Discover the ways that we can make your brand stand out and connect with people.
Learn more
hide