Celebrating a brilliant decade in branded merchandise!
It's official. We've done it. AD Merchandise have reached the ten-year milestone.

The past few weeks have been full of celebration, but now that the dust has begun to settle, we're left pondering two questions: Where the heck did the time go? And what's next for AD Merchandise?
In this newsletter, we look back over the birthday party and fill you in on what lies ahead for our company. Let's get started…
Happy tenth birthday to us!
Over the last decade, we've developed into one of the leading distributors of branded merchandise with a portfolio of customers across the world. So, what better way to reflect on ten wonderful years of work than at a meaningful charity event?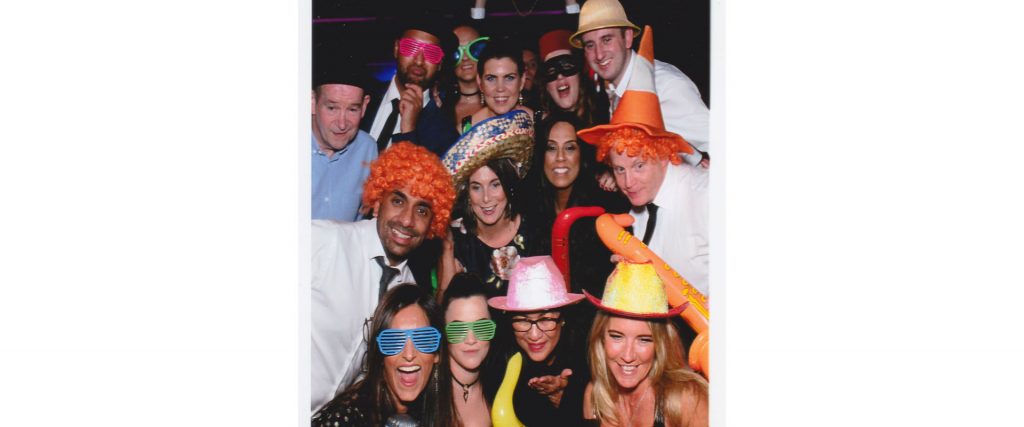 AD played a big role in the first GM Bee Glitz and Glamour Ball, designed to raise money for the We Love Manchester Emergency Fund. This year, we took the team down, filled three tables, and supplied all the guests with goodies!
It was a night that will live long in the memory – and a fitting way to celebrate a decade in business.
"It's been a brilliant ten years – and that's all down to our people. A huge thank you to everyone who's been part of AD Merchandise over the past decade. We wouldn't be here now if it wasn't for you!"
Amo Singh, Managing Director
Congratulations to Lara: Our new Internal Account Manager!
Our company birthday hasn't been the only cause for celebration in recent weeks.
We also love to shout about individual achievements within our team – and we're delighted to announce that Lara Molyneux has been promoted to the position of Internal Account Manager!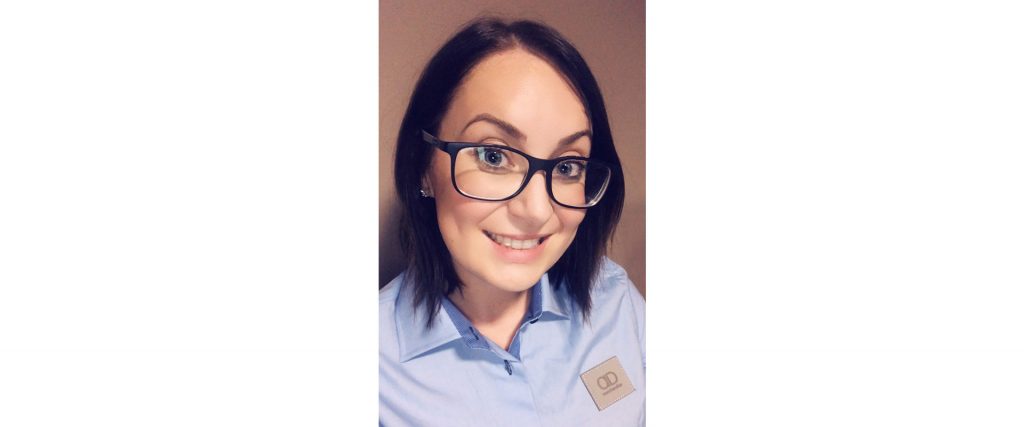 Lara has built an excellent rapport with customers in the five years she has been with the business and thoroughly deserves success in her new role.
Well done, Lara!
"From day one Lara has brought an abundance of enthusiasm and positivity to the AD family. She's highly regarded internally and by our customers and suppliers alike. Lara's talent and commitment has been recognised with this appointment; I wish her all the best in her sales career!"
Nick Green, Commercial Director
Accreditation: ISO 9001:2015 and ISO 14001:2015
Those numbers above might look a little cryptic, but they actually mean a lot to us and our customers.
Being re-certified to ISO 9001:2015 and ISO 14001:2015 accreditation is a reflection of our high quality and environmental processes. This means people can buy from AD Merchandise in complete confidence that they'll enjoy the best possible customer service!

"We pride ourselves on our rigorous quality and environmental processes. Our certification formally demonstrates the commitment we have to being customer-focused and that we operate in the most sustainable and socially responsible manner."
Stephen Ladley, Commercial Manager
Great new gifts for winter and beyond
We are now approaching December – and it's a timely reminder that you need to start considering campaigns for Q1 2020.
You'll be glad to hear we've got some cracking new products here at AD Merchandise. These include sustainable products like Mr. Bio – a multi-adapter cable made from biodegradable materials!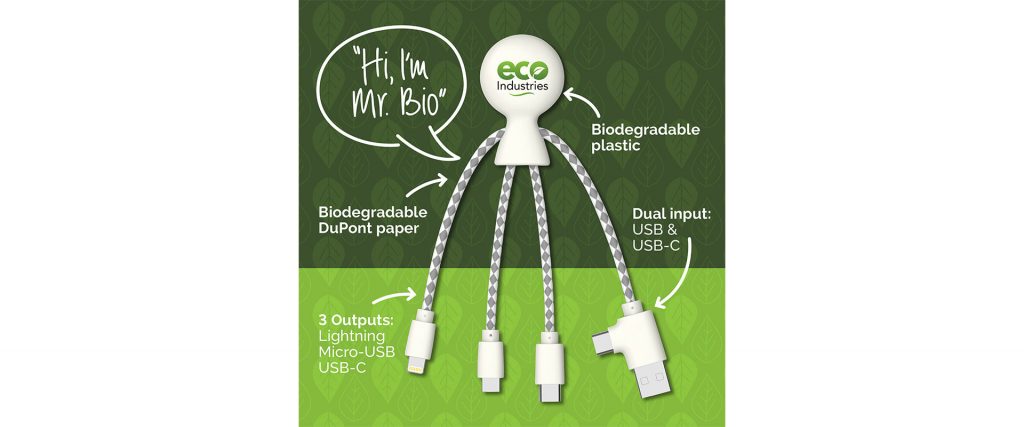 We anticipate 2020 to be the year of sustainable products, we're ahead of the game, speak to one of the team for a copy of our sustainable merchandise presentation with the latest innovations.
It's officially the run-up to Christmas – and our tree is up!
Our tree is up and we are in the festive spirit, everyone is welcome to pop in to the office for a mince pie!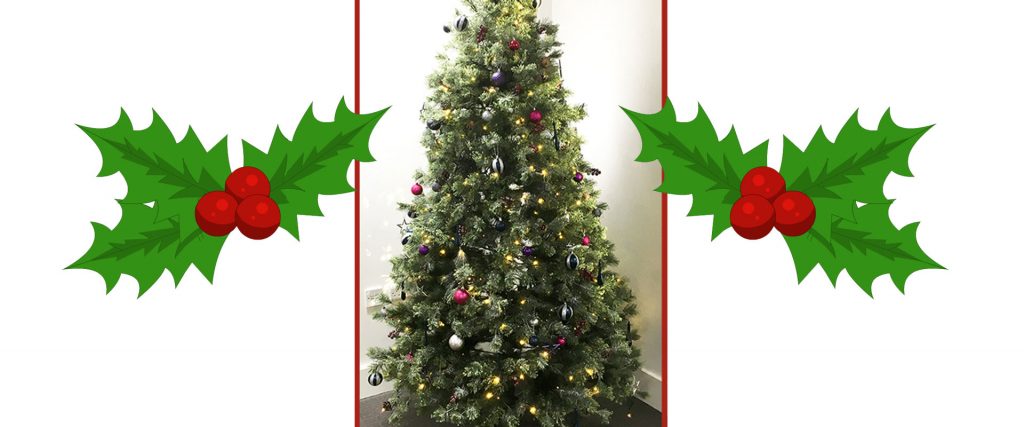 We would like to take this opportunity to say thank you for your ongoing support and wish you a very Merry Christmas and a prosperous New Year.
Thanks for reading! Remember we're always on the other end of the phone if you ever have any questions – so don't hesitate to get in touch.
Regards,
The AD Merchandise Team
Blog
Read all about it! Check out what Team A.D. has to say.
Learn more
Our solutions
Discover the ways that we can make your brand stand out and connect with people.
Learn more
hide