So, we rebranded recently, as you probably know. Apart from adding consistency to our brand and making it stand out from the rest, the recent evolution of our brand is also about embracing who we are, how we got here, and where we're going. And our brand logo plays a huge part in that. We wanted it to mean something and show that we're about more than just promotional products.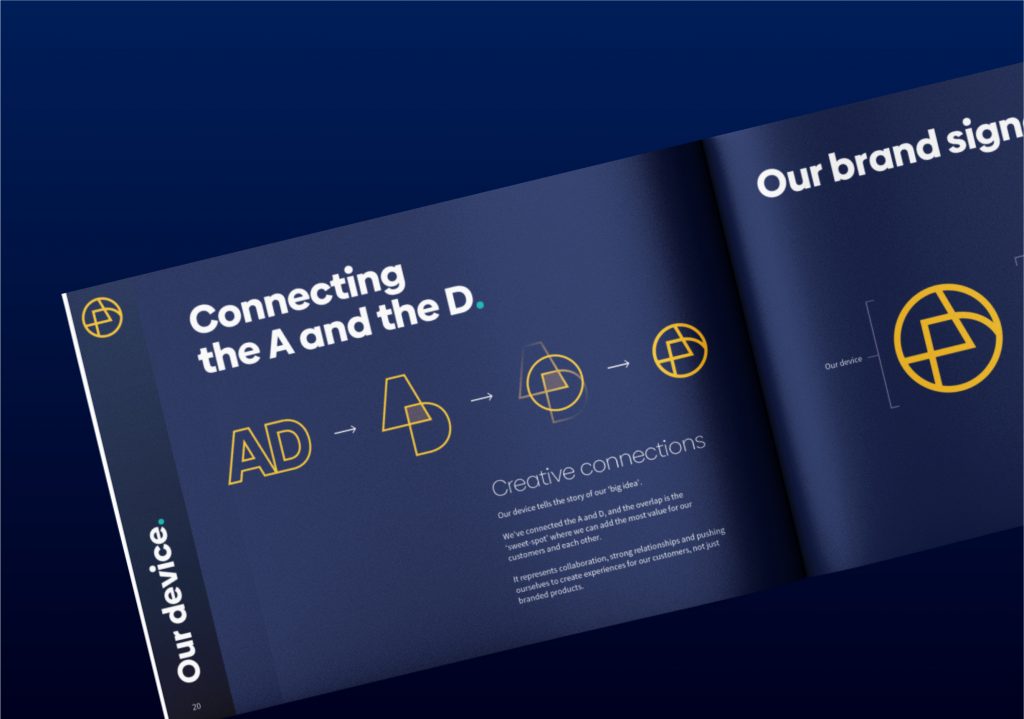 What is a logo (really)?
We all know that having a logo for your brand is important – it's an ID that's unique (hopefully) to your brand. But it's more than that, isn't it? A good logo can help you tell your brand's story and connect with your customers, which in turn should positively impact your marketing campaigns.
A logo with meaning
Amazon's logo is an excellent example of how a logo can be well thought out. There's an orange arrow that starts with the letter 'a' and ends with the letter 'z', meaning they've got it all. The arrow is also stylised as a smile, which is a hint at happy shoppers.
Here's another one with an arrow. Have you ever noticed the negative space between the second 'E' and the 'X' on the FedEx logo? Great hey? It gets people thinking about direction, speed and moving forward.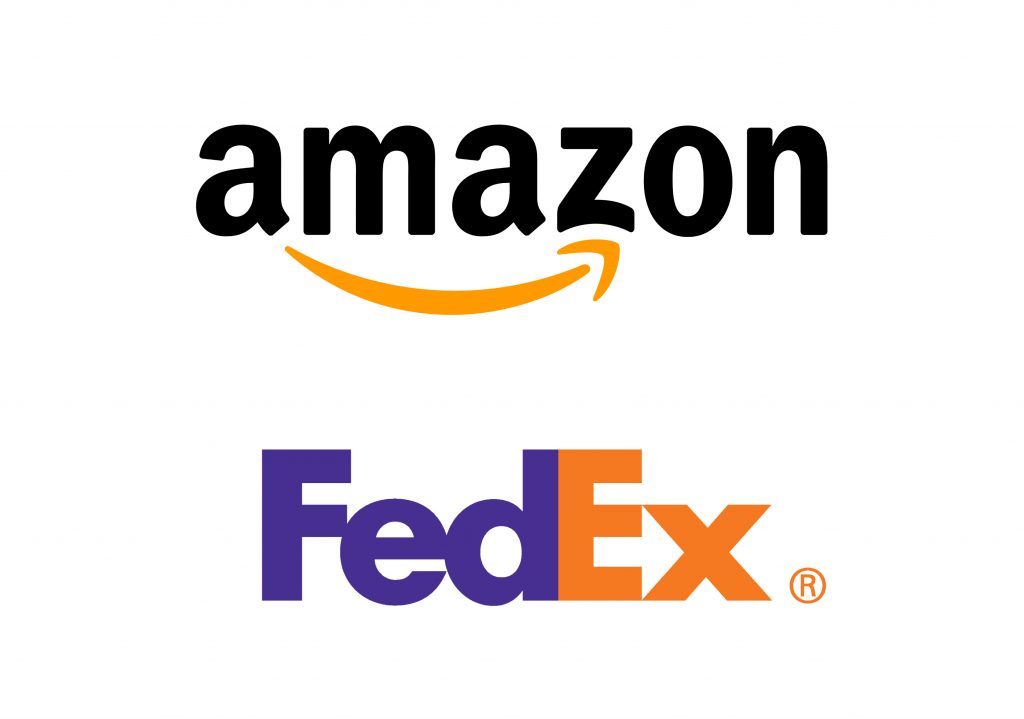 What about our new logo? Well, we think it's perfect since it embraces our big idea – 'Creative Connections'!
It all starts with our new brand device. We've scaled the letters 'A' and 'D' back to their simplest forms.  
The 'A' is almost a triangle, which represents direction and strength through working together.
'D' is a semi-circle and represents trust through relationships.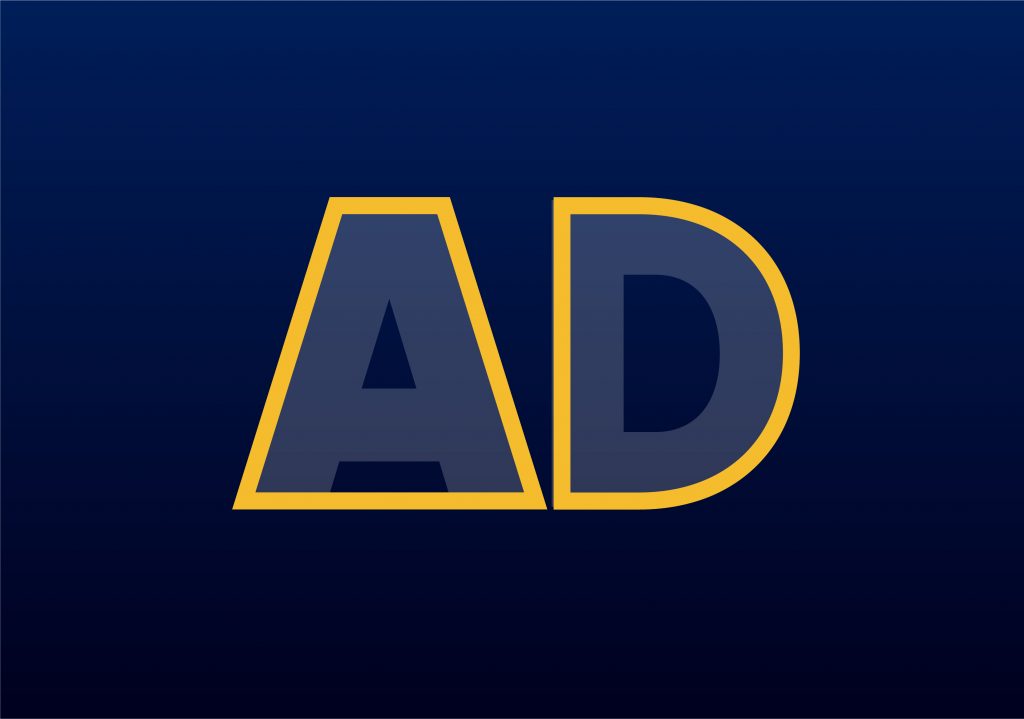 And to symbolise the connection between those two shapes, we've literally overlapped them!
Last but not least, the circle represents completion – as well as wholeness and harmony between creativity and connection.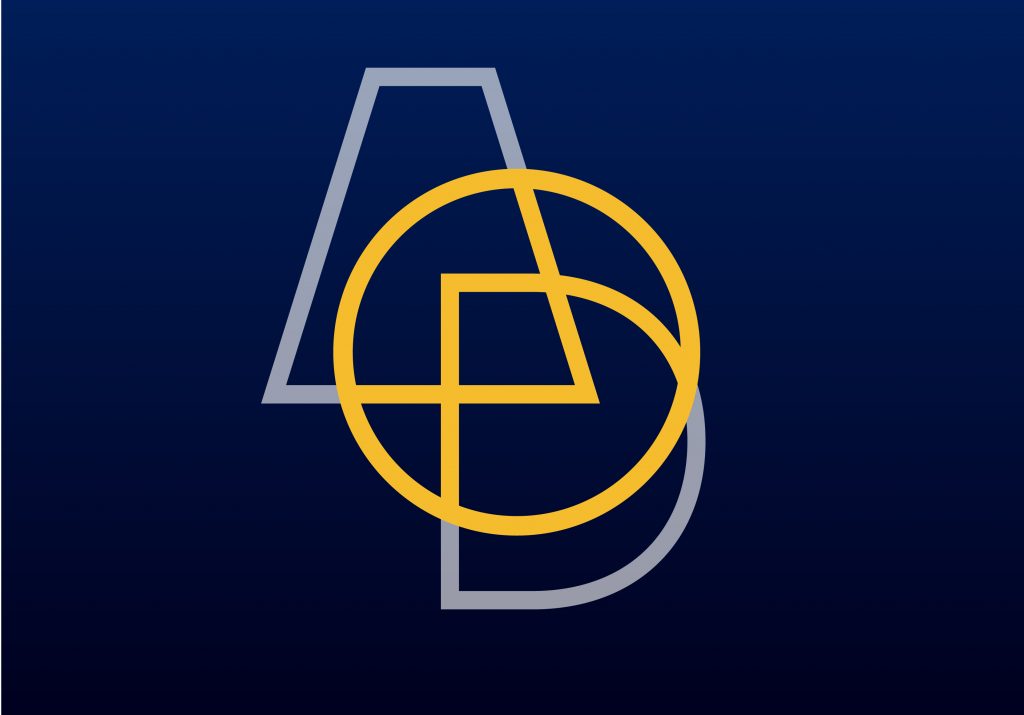 Having a brand device is something we've always wanted, so we're super happy we have one that's as meaningful as this is (plus, it looks great on branded clothing like our team fleece!).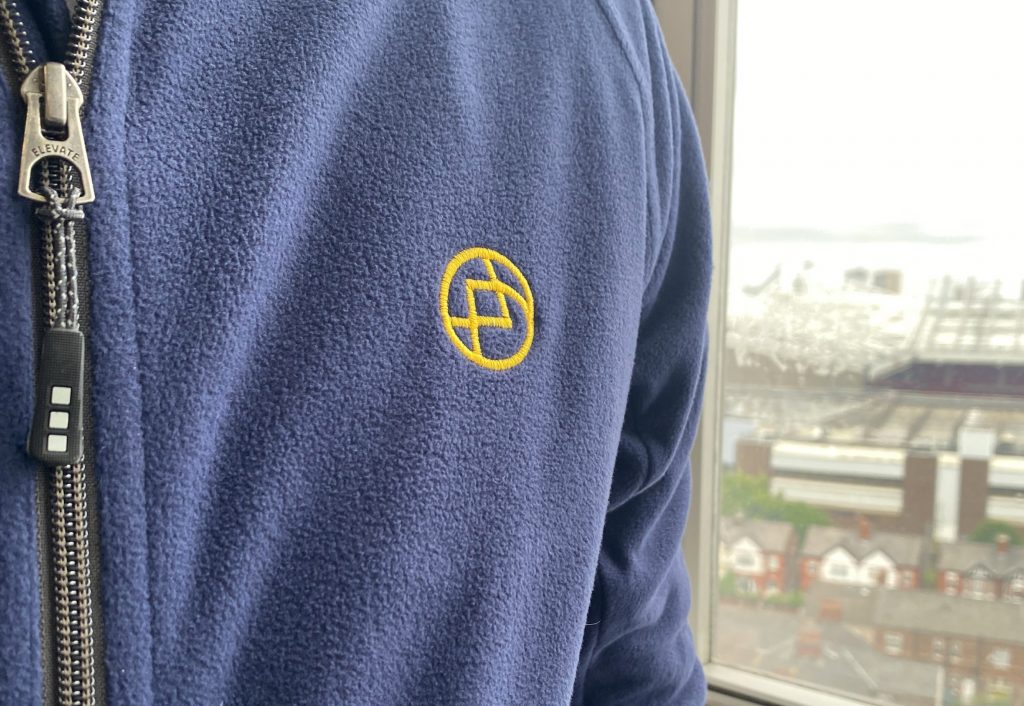 Putting our logo to work
In our field, we had to make sure our logo worked everywhere – across all of our marketing material, especially for our own branded merchandise (our in house design team will vouch for that!). We've created a wide range of impactful branded merchandise solutions and brand-perfect products of our own using our new logo, messaging, and visual identity. All to convey who we are across branded clothing, bags, umbrellas, stationery, and more (mainly sweets and cakes, in all honesty).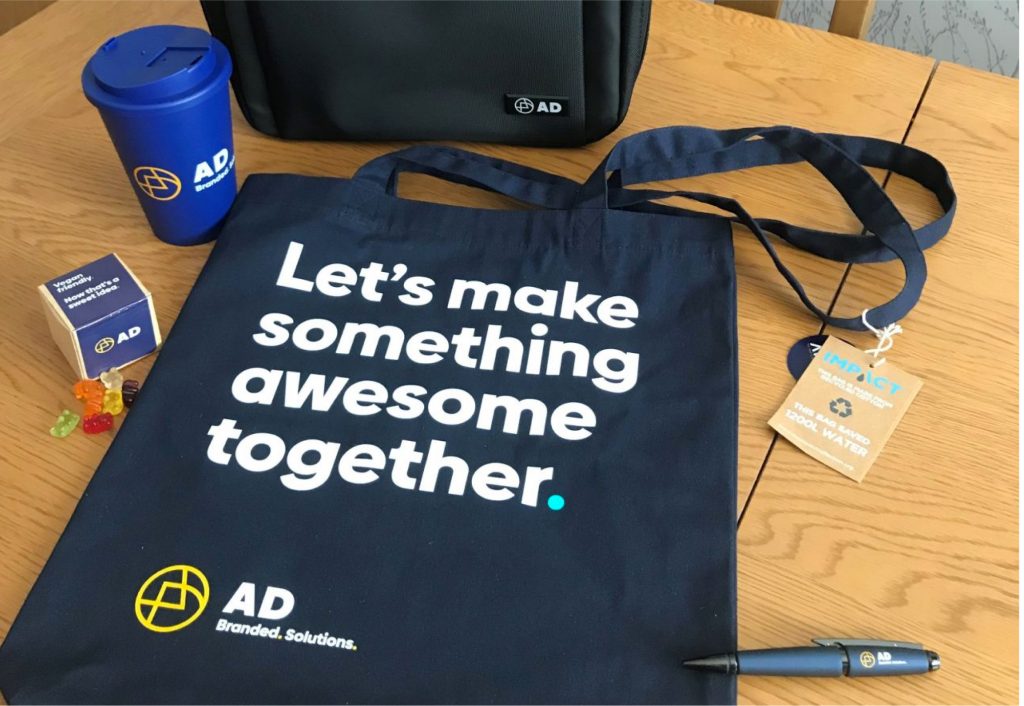 Are you feeling inspired?
We hope you love our new logo as much as we do – we're sure you love yours. So, if you're feeling inspired and thinking about how you could use your marketing budget to put a bit of 'oomph' into your brand, get in touch with us. 
Let's make something awesome together.
Blog
Read all about it! Check out what Team A.D. has to say.
Learn more
Our solutions
Discover the ways that we can make your brand stand out and connect with people.
Learn more
hide