June's sustainable showstopper 
Ocean Binders are this month's sustainable showstopper and we are in LOVE! 
Every year, over 8 million tonnes of plastic are dumped into the ocean. As a Planet Positive team, we're doing what we can to reduce our reliance on single-use plastics and prevent ocean pollution. 
But our commitment to the cause goes beyond what we do as individuals, and as a company, we're also dedicated to helping you find sustainable products that help the environment. And, in this case, turn something destructive into something wonderful. 
Our Ocean Binders are created from recycled ocean plastic waste which is granulated and then woven into an innovative material called 'Toile Ocean'.
Toile Ocean is also certified vegan-friendly, and to ensure it maintains this credential, we use cold glue that's free from animal fats. 
The back of Toile Ocean is coated with a water-based acrylic too, which adds stability to the fabric and impregnation for water/glue permeability.
And we have experimented with ring-binders, packaging, folders, menus and clipboard coverings in a variety of colours to create this stunning, practical and stylish eco-friendly range.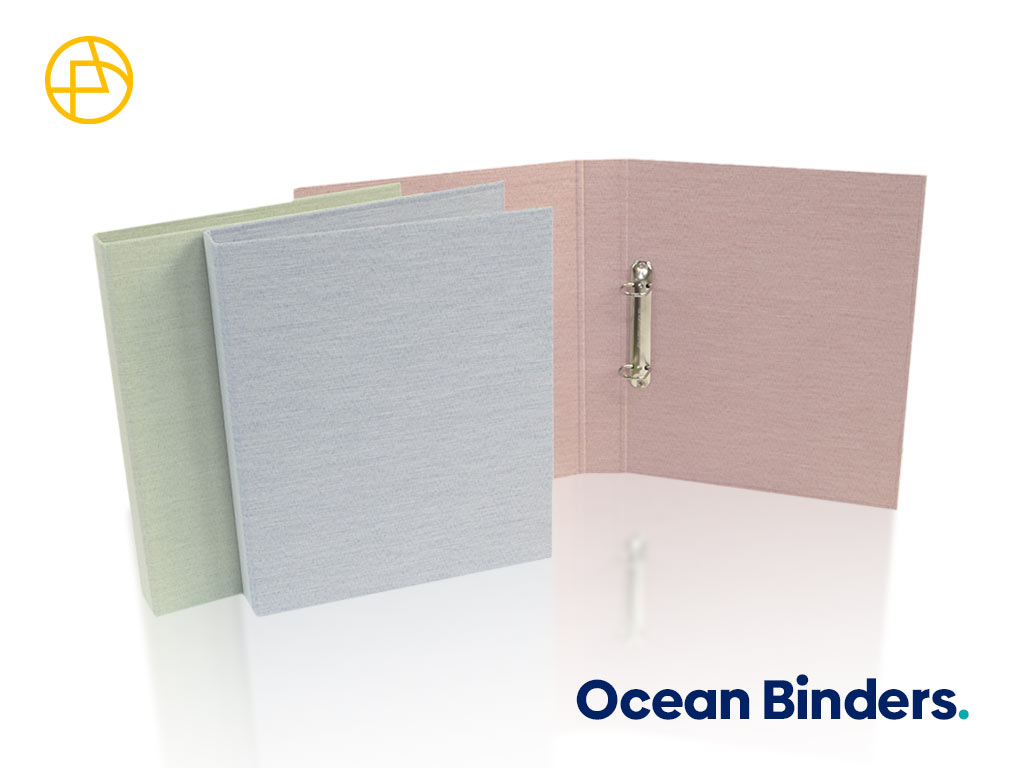 A refreshing approach to brand marketing
We all want to move away from single-use plastics, but when space in hand luggage is tight, carrying around a bulky bottle can feel cumbersome. 
But we have the perfect solution… The Notebook Bottle! 
Available in a range of colours and fully customisable, its smart, slimline design holds 350ml of liquid and comes with a screw-top, leak-proof lid. 
So whether your customers are heading to a meeting or going for a walk, they can pop this bottle in their pocket, rucksack or laptop bag and stay hydrated on life's little adventures (and think of you when they do).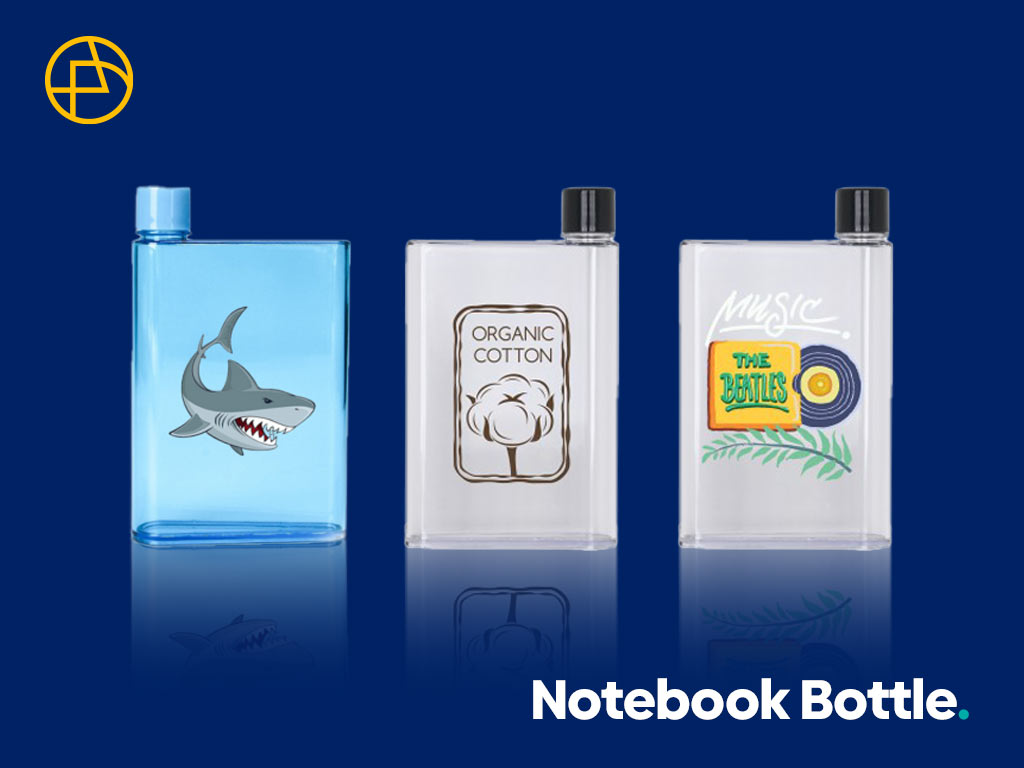 Something to sweeten the deal 
Now, this is a novel way to connect with your customers and spark a great brew debate in the office! 
These Fruit Gum Tea-Bears® contain tea extract and 10% fruit content from fruit juice concentrate to create a sweet, flavour-infused hot drink. 
Simply pop one of the bears in some hot water, give it a stir and enjoy!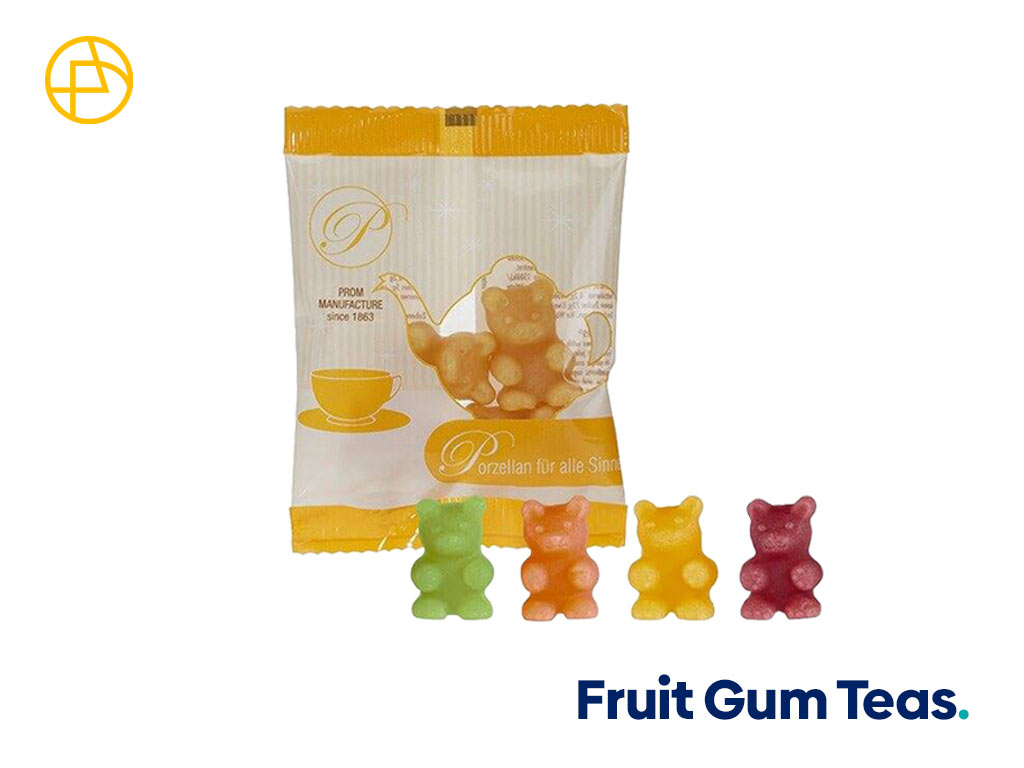 The perfect desk mate 
Neat, tidy, brimming with awesome info and it'll never cook fish in the office microwave, our Magic 3 Panel Calendar is THE perfect desk mate. 
This amazing pen pot unfolds into a panoramic billboard for your business – offering plenty of creative space for you to communicate your brand personality, core propositions and key messages. 
The large panels can be customised with text, logos and images and each position is secured by magnets to improve its handling. It really is a magic piece of kit. 

Let's make something awesome together
Blog
Read all about it! Check out what Team A.D. has to say.
Learn more
Our solutions
Discover the ways that we can make your brand stand out and connect with people.
Learn more
hide