Meet our Business Development Manager, June Cannon. June talks teamwork, Planet Positive People™, and tells us a little bit more about herself.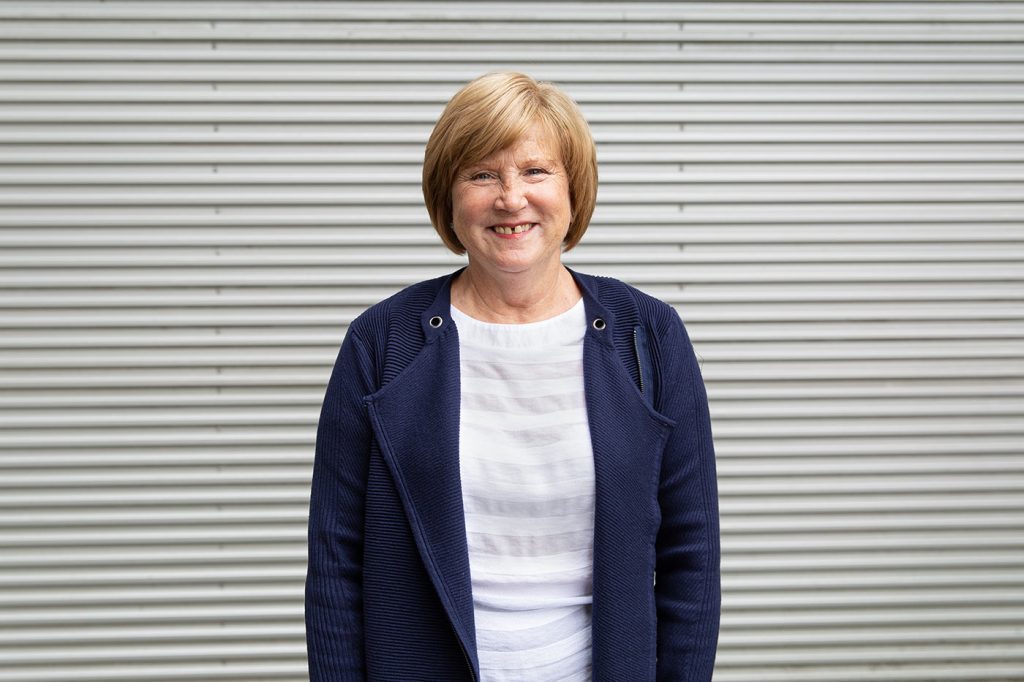 "A fountain of knowledge, a stickler for details, and a pleasure to work with" are just a few reasons June is a great teammate. She's awesome and we really appreciate her knowledge and positive attitude. 
Managing Director, Amo has worked with June for 15 years. Here's why he is proud to have her on his team.
"I can honestly say she's one of the most professional, thorough salespeople I've had the pleasure of working with. She's always willing to help and guide both her colleagues and customers where needed. She is a fountain of knowledge. There's never a dull moment with June. Her positive energy is contagious!"
Account Executive Margaret says:
"Having worked with June for more than ten years, I can honestly say that she is the ultimate Sales Professional! The way June always looks at things, she is a joy to work with; she offers a lot of great ideas and is always ready to help."
Here's how our coffee with June went…
How do you deliver the most value to your clients in your role at A.D.?
Value doesn't always come from the cost – but listening and understanding what the client wants with branded merchandise. It's about providing a solution that gives them depth and return on their investment – offering a totally branded solution!
And what would you say motivates you at work?
I'd say it's all being able to learn all about a brand's ethos! And then being able to find the merchandise solutions that match it.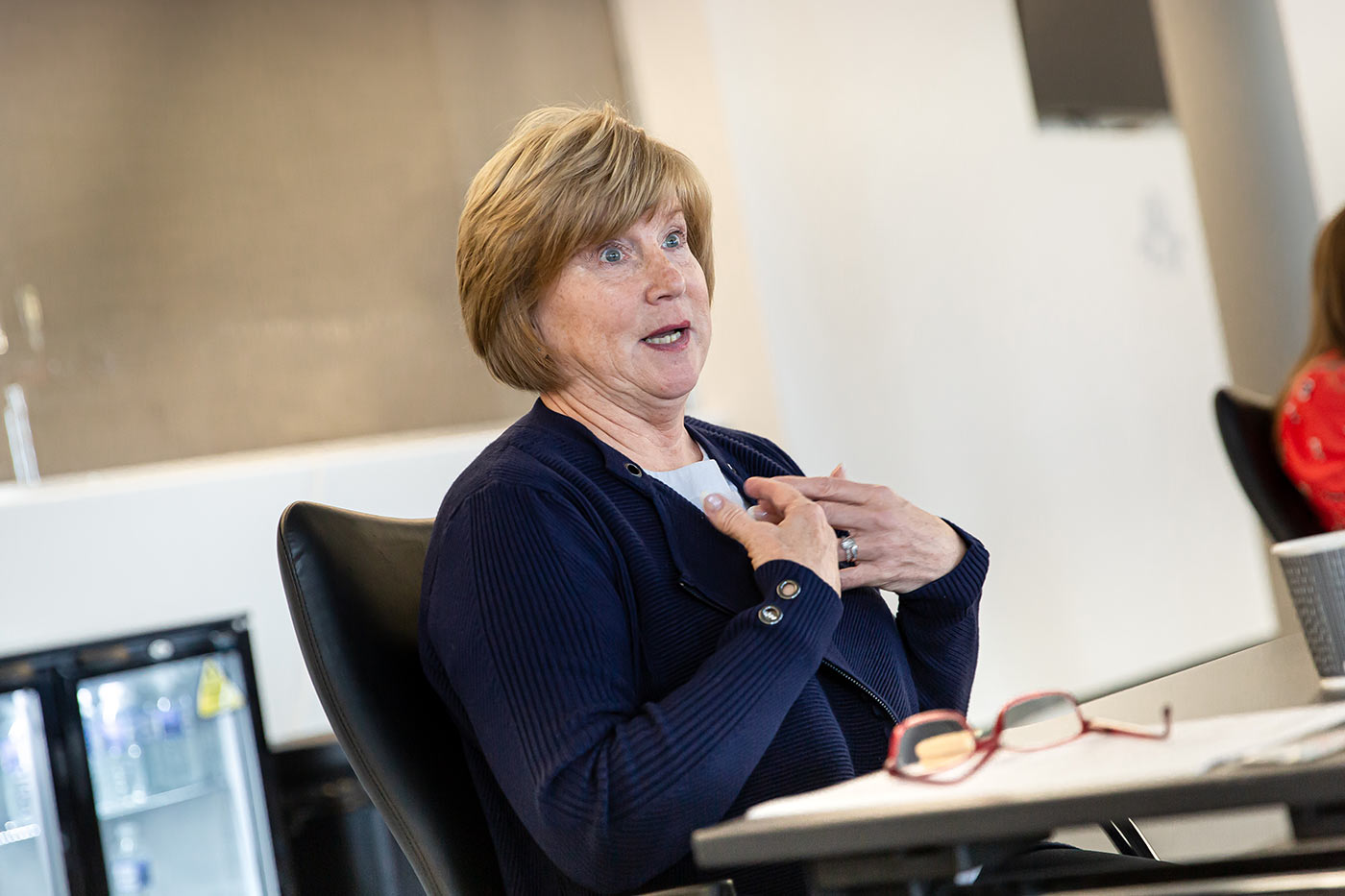 So, if you weren't doing this as a job, what would you be doing?
I'd be a therapist, I think. 
Interesting! What's your passion outside of work, then?
Lots of things, really. I love reading a good thriller and doing lots of walking. I love being outdoors and catching up with friends for a drink and food. Most of all, though, I love spending time with my lovely family. This time is most precious to me.
Is the outdoors your favourite place to be?
Yes. By the seaside, mainly. I love walking on the beach collecting shells.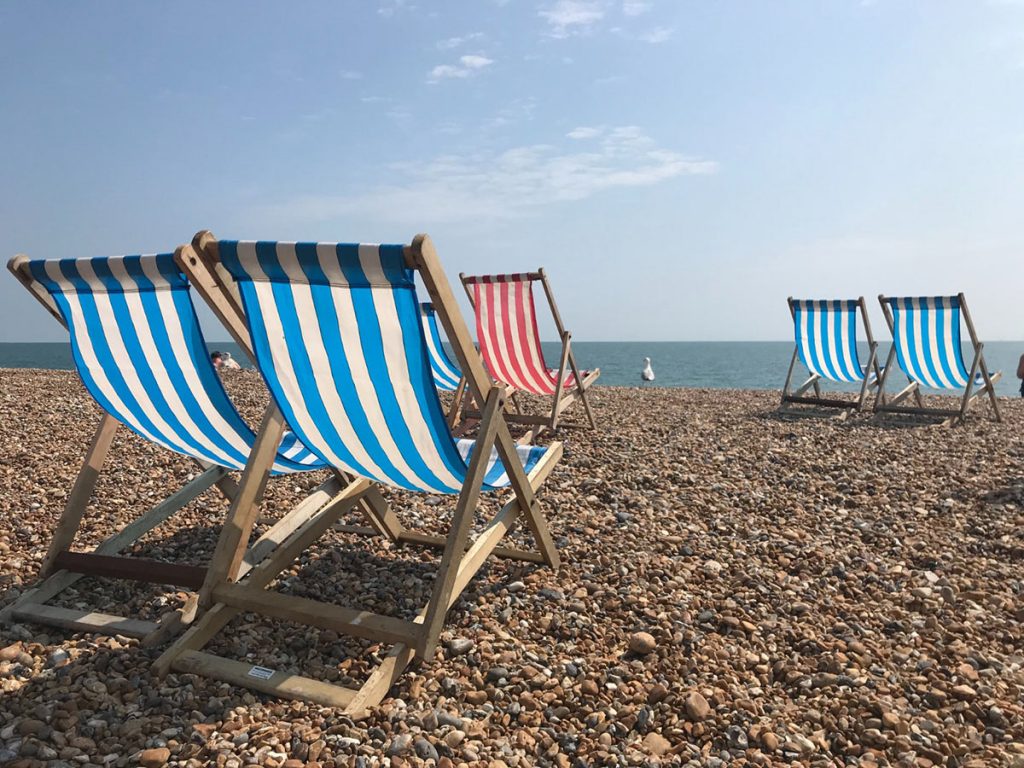 Do you have any business/life rituals that are non-negotiable?
I always give my best, and nothing else will do. That applies to both business and life for me!
What's the best advice you've ever been given?
Always enjoy your chosen career path as you spend so much time working! And I do enjoy it!
When would you say you feel most fulfilled, then?
Receiving an email from a client who is thanking me for the work and effort and saying how pleased they were with the finished project.
Okay, so you're really good at your job – but what does your desk look like? Do I even need to ask?
Organised, neat and tidy!
Haha! Of course it is! Let's talk more about work then.

We all know that teamwork makes the dream work here at A.D. – So what makes a great team for you?
It's about working together, understanding the end goal, and all being there to support each other when needed.
Agreed! How would you define our big idea – Creative Connections?
I see it as the way we can deliver creative solutions of real value and impact – because we find new ways to get creative by focusing on those meaningful relationships!
And as well as being great to work with, we're all Planet-Positive people too! What is the best thing about being a Planet-Positive Person, would you say?
I would say, being a part of looking after our environment and our world for the future.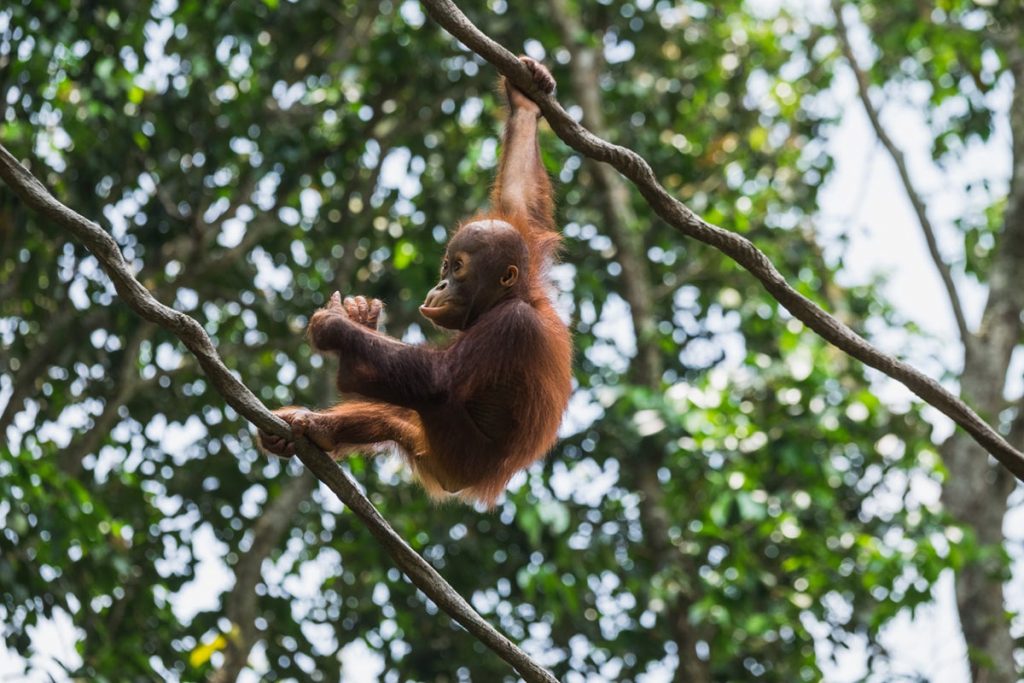 Tell us something that might surprise us about you!
Well, I taught many different aerobics classes for over ten years whilst my daughter was young. At one time, I used to teach 14 classes a week!
Amazing – no wonder you're so active! Do you love long walks?
Yes, definitely, that's what I'll do to get inspired – and walking helps me get all my thoughts and actions in order.
Okay, are you ready for some quickfire questions?
Yes. 
What's your favourite time of day?
Morning
Tea or coffee? Or both?
Both 
Countryside or city?
Countryside
Three traits that define you?
Tenacious. Determined. Caring.
Where do you hang out online?
Facebook
How many apps do you have on your phone?
Too many, LOL!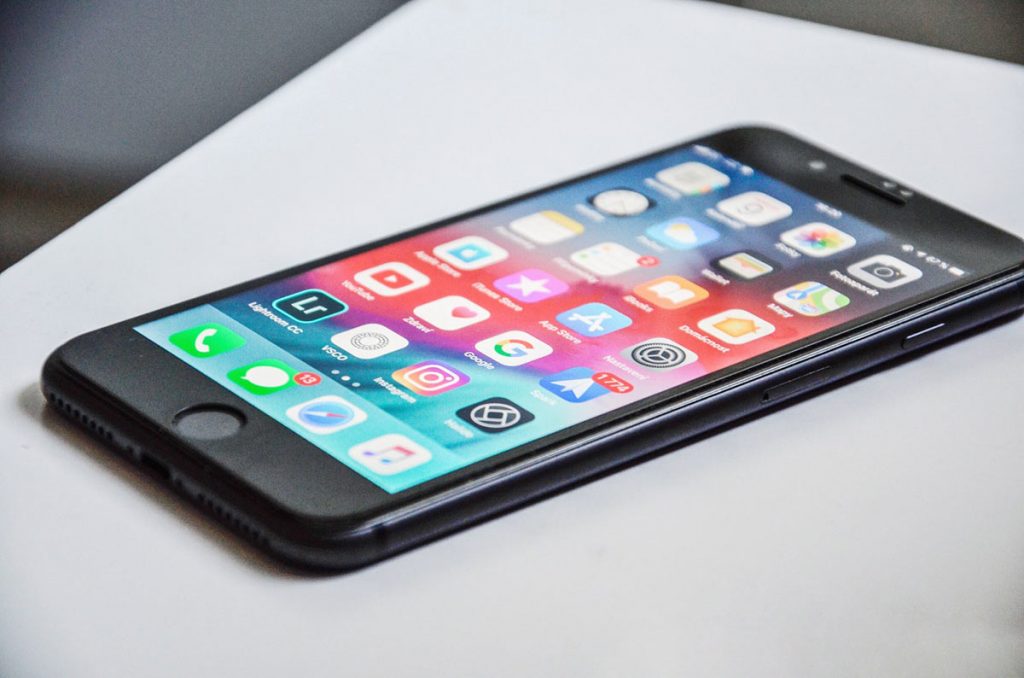 What's the one thing you could not live without?
My granddaughter
Are you a crammer or a planner?
Definitely a planner
What's the best book you've read recently?
The Lies you Told
Thanks, June! Final question – What's your favourite of the A.D. Brand values and why?
Take care. Because it is my nature to care about and support my colleagues and customers alike, I am always there to help whenever needed.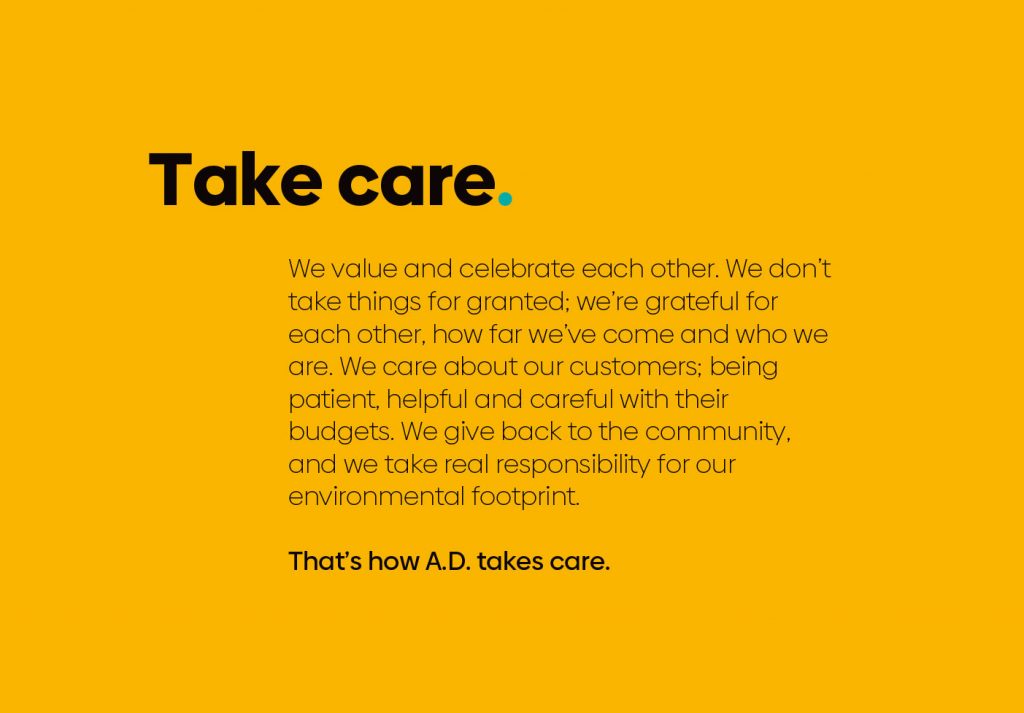 Look out for another team chat over a coffee soon! We love to get connected – you can follow June on LinkedIn here, drop her an email at june@ADbrandedsolutions.com, or give her a call on +44 (0) 161 848 9800.
Would you like to work with June and the rest of our fantastic team?
Let's make something awesome together. Start a project.
Blog
Read all about it! Check out what Team A.D. has to say.
Learn more
Our solutions
Discover the ways that we can make your brand stand out and connect with people.
Learn more
hide