A.D. is proud to be a certified 'Real' Living Wage Employer. Here are our 5 top reasons why
Amid a global pandemic, and the most significant economic challenge the UK has faced in modern times, we made a decision: Not only were we going to come through the challenges that lay ahead, but we were going to do it the 'right' way! Committing to paying our team at least the Real Living Wage was one of the steps we knew we had to take.
Being a Living Wage Foundation Employer makes us feel great, and we're part of a progressive network of employers who believe that a real day's work deserves a real day's pay.
What does it mean? And how is it different to the National Living Wage?
In April 2016, the government introduced a higher minimum wage rate for everyone over 25 years of age – called the 'National Living Wage'. Living wage rates are more realistic because they're based on what people need, not just the government minimum.
More than 7,000 UK businesses have voluntarily committed to paying the Real Living Wage – because they believe their employees deserve a wage that covers everything from the weekly shop to that unexpected bill.
We're proud to be one of those businesses.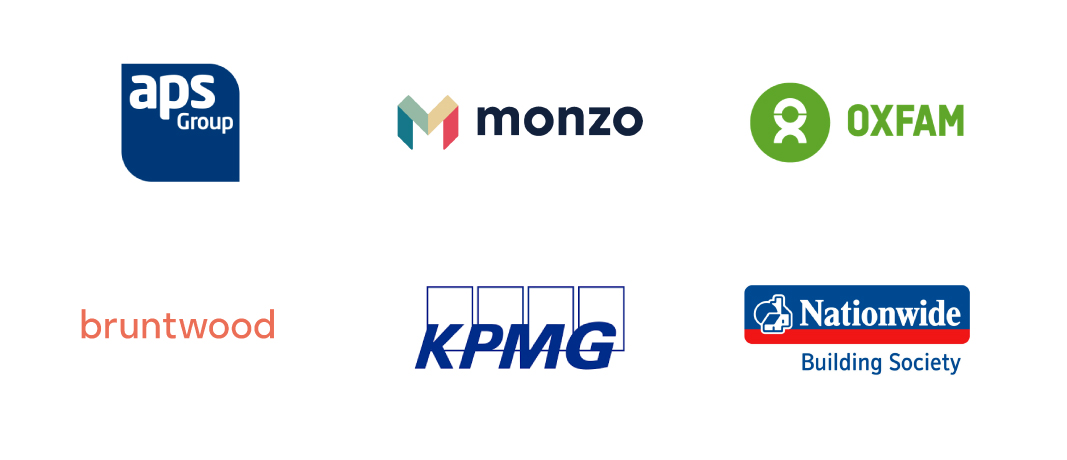 So, how can it make things better?
1. Putting our people first
Being accredited by the Living Wage Foundation adds to the various ways we already show our employees that we care about them and appreciate their hard work. 
We don't take them for granted. Far from it. We're grateful for each other, how far we've come as a team and who we are.
Providing a fair living wage for the team means they can comfortably cover living expenses, which can translate into a better quality of life for our people and their families.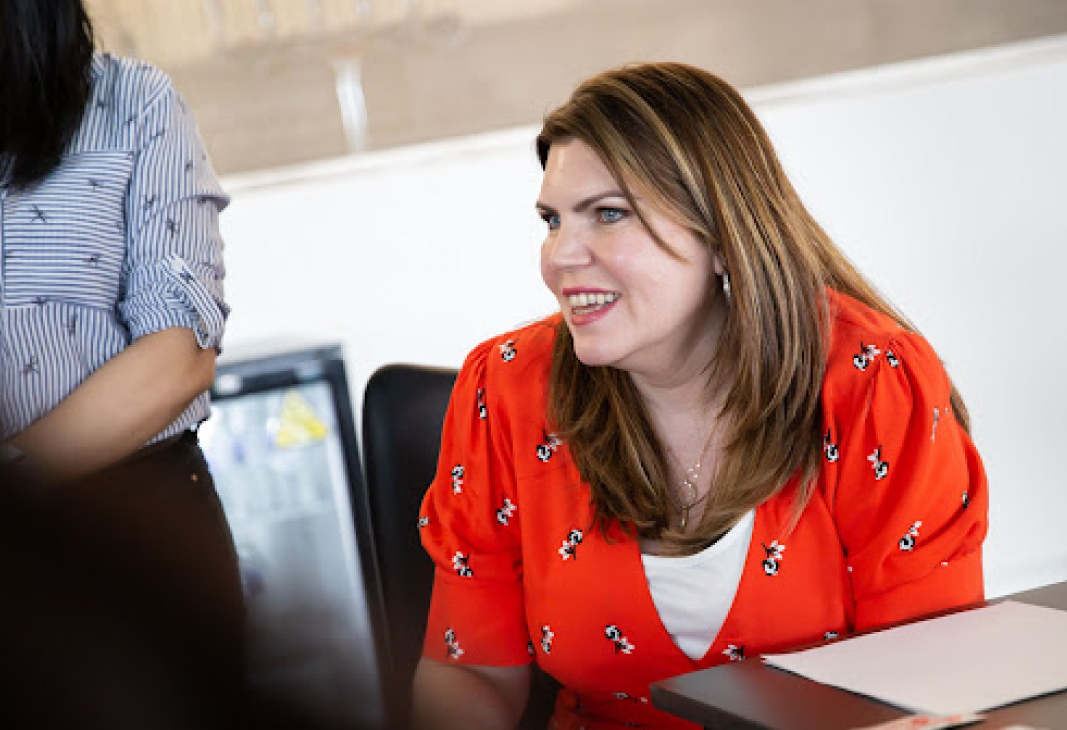 2. Supporting the mental health of our team
A Real Living Wage makes perfect sense, and increasing income leads to improved mental and physical wellbeing.
A Living Wage Foundation study found that 71% of parents earning below the Living Wage are so worried it affects their day to day lives, 35% are always or quite often lonely, and people on the lowest incomes are more likely to suffer from anxiety and depression. 
The Real Living Wage allows people to do more than just make ends meet – it gives them a choice and real ownership of their future. 
The Real Living Wage looks great alongside some of our other company initiatives – like our free on-site gym and healthcare (covering subsidised dental care, private consultant and mental health referrals, and medical scans) – so it really adds to our existing range of employee benefits.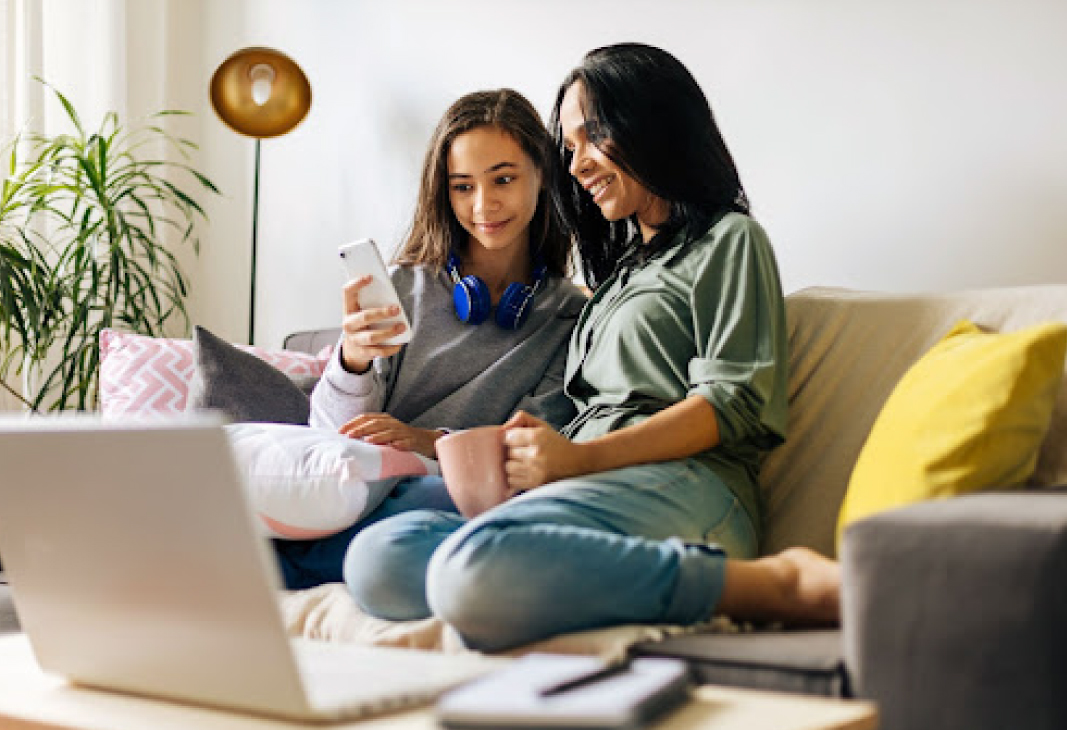 3. Putting our community in focus
When people earn a Real Living Wage, they're healthier, happier and more engaged. With a Real Living Wage, local consumers will have more spending power, which is so important for the economy.
Certification as a Real Living Wage Employer shows that employers are committed to the community's growth and the local economy by creating workplaces that promote productivity, dedication, employee health and happiness.
Being part of the community means a lot to us, and we chose an office that literally puts it in focus for us day in, day out! Our sunny space maximises the benefits of natural light, helping create a productive workplace that's warm and satisfying for our people and visitors. As an environmentally conscious team, it's important that we reduce the need for artificial lighting during daytime hours too. It has a great view of Old Trafford, so stop by for a cuppa and a chat! – even our Commercial Director, Nick loves it, and he's a Manchester City fan!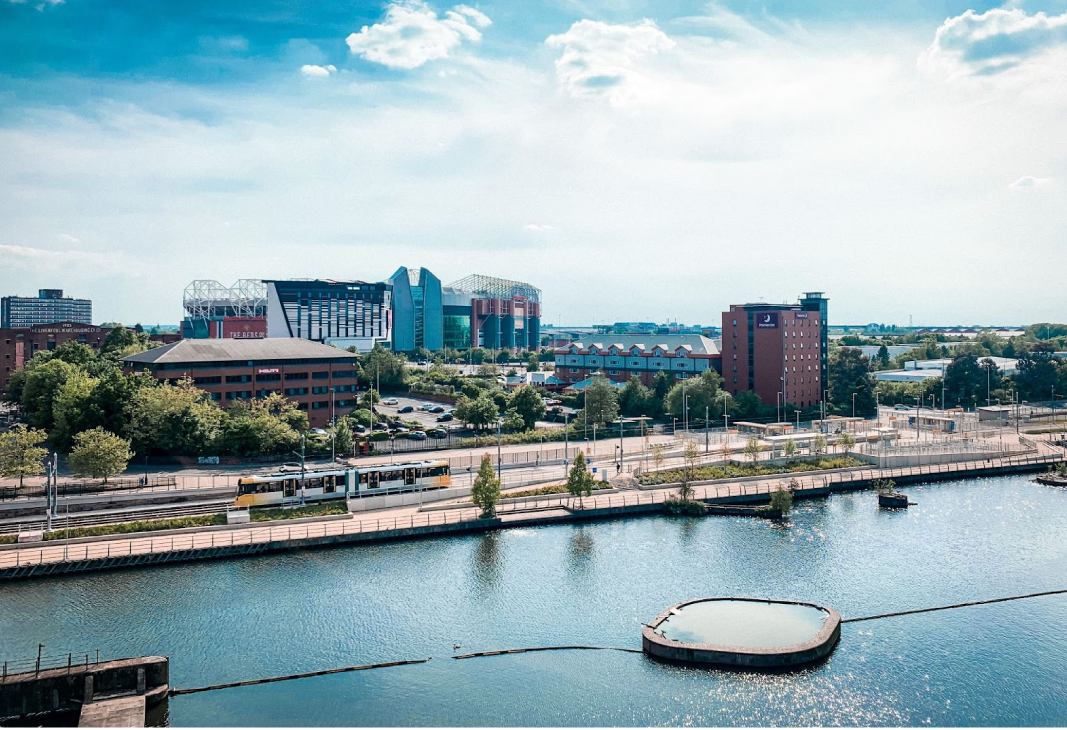 4. Building a better business
Being a Real Living Wage Employer says a lot about your brand to your audience; it shows that you respect and value your staff. Customers are increasingly becoming more conscious about the working conditions of the people who make their products and supply services.
From a business standpoint, it was an easy decision to become a Real Living Wage employer. Considering we already paid our team what the 'Real Living Wage' was, joining the campaign was an easy decision.
There's a strong business case for it too. If you pay a Real Living Wage, you'll get improved morale, better productivity and motivation, increased loyalty and fewer costs associated with time off due to ill-health, training and recruitment. In our mind, everyone wins.
Paying the Real Living Wage also attracts the best talent and it shows your customers that you care too. By valuing and recognising your employees' contribution to your business' success, they will feel like an integral part of your company and strengthen your team relationships.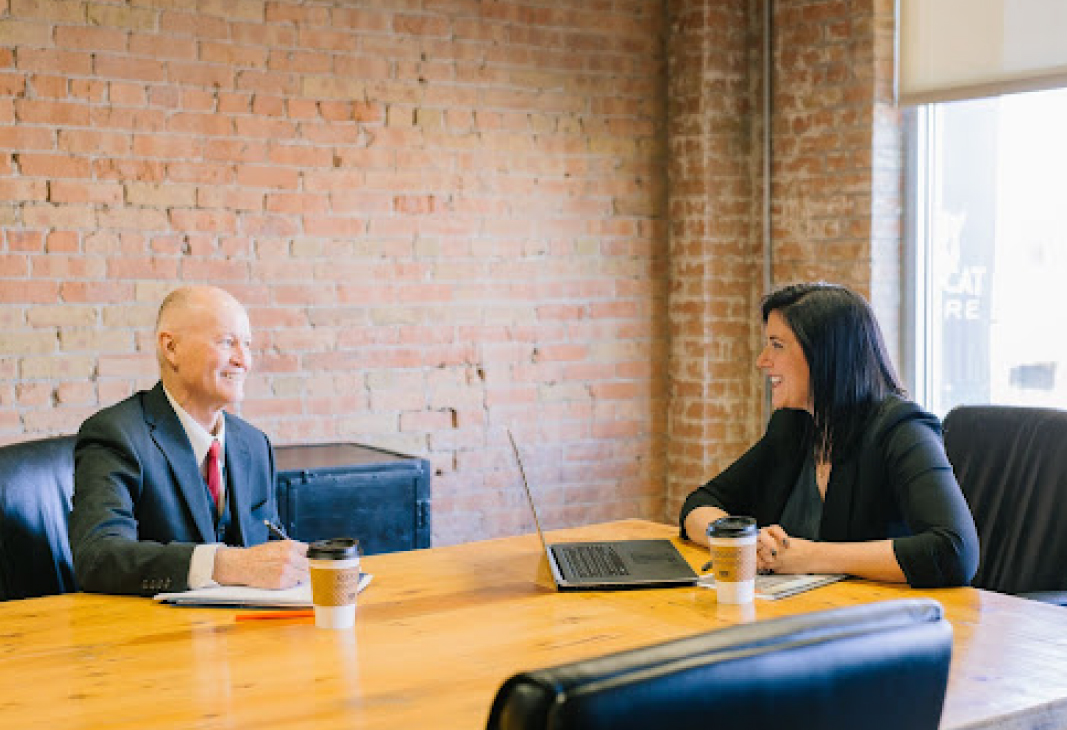 5 Connecting people
It's not surprising that 58% of companies have said their manager-employee relationship improved when they started paying employees the Real Living Wage. It's our firm belief that a successful business is built on strong relationships, and without these relationships we wouldn't be where, or who, we are today. 
That's the ethos of our brand, Creative Connections – we nurture personal relationships, and support and inspire our customers, suppliers and each other in everything we do. We show that we care about our clients and their brand as much as they do – through real understanding and collaboration.
It's people who make the world go round, and happy relationships at work lead to better relationships with everyone.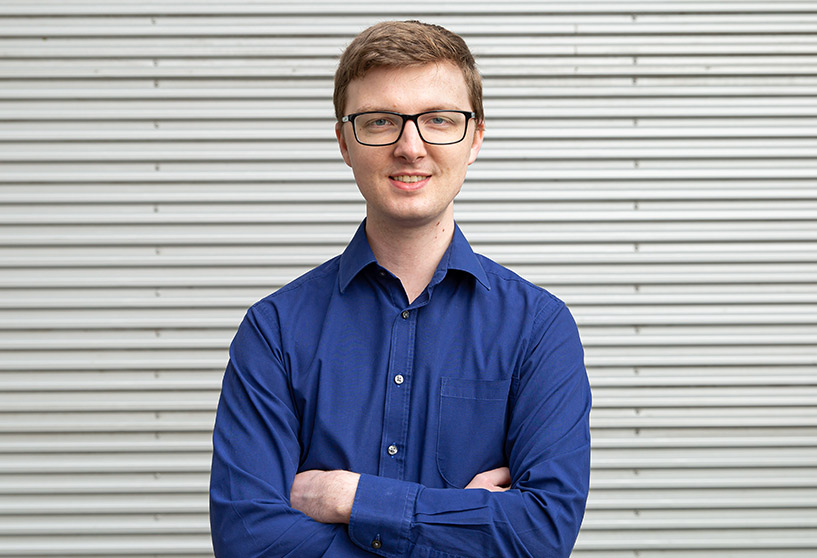 "I started with A.D. as part of their business apprenticeship scheme six years ago. I have progressed through the business, and I'm now mentoring and inspiring others in the team. Over the course of this time, my achievements have been recognised and rewarded; receiving a fair wage has also helped me in my growth and personal development (and got me on the road with my first car!)"

Adam Cheeseman – Account Executive

So, why doesn't everyone do it?
We wholeheartedly believe that everyone should become Real Living Wage accredited and, whilst other companies offer similar services to us, not all of them are accredited.
As an example, we are one of only three Real Living Wage employers within our industry (with a turnover over £3m), and though most are undoubtedly paying their teams fairly, an accreditation officially recognises you for the commitment you're making to your team. Importantly, it also raises the profile and reputation of our industry in a very positive way!
You can learn more about the Real Living Wage or even join us as a Real Living Wage Employer (we highly recommend it!) by clicking this link.
Find out more about our dedication to ensuring the actions of our business have a positive social impact on our team, customers, suppliers, communities and the environment. More about our social responsibility.
For more about all the other ways we've committed ourselves to doing business the 'Right' way, and to see how we're giving back to our team, our community and our planet – Take a look at our Care page.
Blog
Read all about it! Check out what Team A.D. has to say.
Learn more
Our solutions
Discover the ways that we can make your brand stand out and connect with people.
Learn more
hide