It's been an exciting few months here at A.D. HQ. Not only have we taken on lots of interesting projects, but we have also welcomed some new faces too, so it's time to introduce you to our new Project Manager, Peter Craen.
Peter will be heading up some important initiatives in the coming months, covering everything from foreign exchange trading to sustainability targeting. He will also be looking at A.D.'s internal processes and helping us improve business management overall.
So, without further ado, grab a brew and meet the newest member of the A.D. team…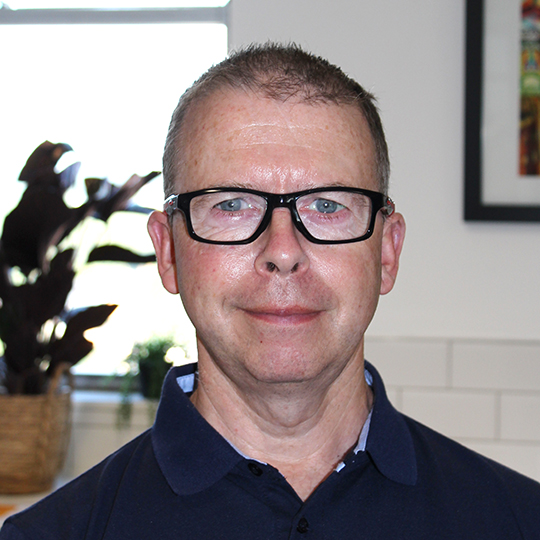 Hi Peter, it's great to have you on board! So, can you start by telling us what you'll bring to the business?
Let me start by giving some context to that question.
My background is in financial services and investment banking. From 2008 until 2020, I worked as an independent Management Consultant for clients including KPMG, Direct Line Insurance, Hastings Direct, Royal and Sun Alliance, the NHS and Neste Oil & Gas engineering in Finland!
I have also led business improvement projects in India and worked in London, Dublin and New York for Merrill Lynch Investment Bank.
I'm qualified as a Six Sigma Master Blackbelt and specialise in business improvement, and firmly believe that there are three things that are critical to business success:
1: You are the voice of the customer – you need to understand what your customer thinks and wants from you.
2: Get into the detail of data analysis to understand data trends and statistical significance.
3: Work hard to implement new processes to ensure the business doesn't fall back into old habits.
So, going back to the question, I would like to think I can bring a wealth of knowledge and experience from different industries to A.D..
Why did you want to join A.D.?
I have known A.D. since November 2020 when I worked for The Growth Company in Manchester.
I met Stephen Ladley over a Teams call and then came into the office in early 2021 and happened to meet some of the team, including Amo, Nick, Mark, Steve Harrington and Steve Ragg.
I was struck by the enthusiasm, dynamism and warmth of welcome from the team. I used the office as a second home when I was up in Manchester and was invited to the rebrand launch in May 2021, where I met the whole team.
I continued to support Amo and the team up until December 2021. I can say I fell in love with the business and the people here at A.D.
I was delighted to be able to accept a position as Project Manager and my first six weeks have been brilliant – the team have all made me feel very welcome, and the role is so varied.
The short answer though is the people. Amo, in particular, drew me to the business; his enthusiasm, warmth and passion for the company are intoxicating!
What are your first thoughts on the industry?
I ventured out to my first trade show back in September with June Cannon and was blown away by the knowledge of the exhibitors and the interest they showed in me as a newcomer to the industry.
I learnt a great deal about sustainability and the importance of knowing the route to market for the products we provide our customers with. I've got a lot to learn!
What skills and experience will you bring from other industries?
I have worked in a number of industries, including auditing, prevention of fraud, data analytics, call centre team management and even an estate agency. What I bring to A.D. from my previous lines of work is a structured approach and methodology to problem-solving. Not to mention, I am also a few years older than the majority of the team, so I can share a life lesson or two!
How will you help us to remain compliant so our customers can continue to buy with confidence?
I have spent the first few weeks preparing for our ISO audit which is due to take place at the end of October.
This has involved reviewing our ISO Manual, ensuring that the information contained in it is up-to-date, relevant and version controlled. Fingers crossed with Nick Green's support all will go smoothly!
How will you help us achieve our sustainability targets?
This is the next big project!
We're being asked regularly to provide details of our own and our supply chains' green credentials and if our goods are sustainably sourced.
I will be working with Eco Vadis to gain accreditation but this will be a journey – I am passionate about the planet and leaving it in good shape for future generations.
Anything A.D. can contribute towards these ticks all the boxes for me!
What are your passions outside of work?
Well, that's easy, there are a number of things I am passionate about.
One is the charitable trust that my family and I set up in memory of our daughter, Mia who died aged 18 in a road traffic accident back in 2021.
Mia was a supreme athlete, excelling in hockey, triathlons, swimming and athletics. So, we felt one of the best ways we could honour our beautiful daughter was to leave a legacy in place for future generations by helping young people aged 5 to 18 in England and Wales get into or remain in sport.
Information can be found on our website, What Would Mia Do. We recently completed a charity bike ride for our trust, so if anyone would like to donate, please visit our Just Giving page.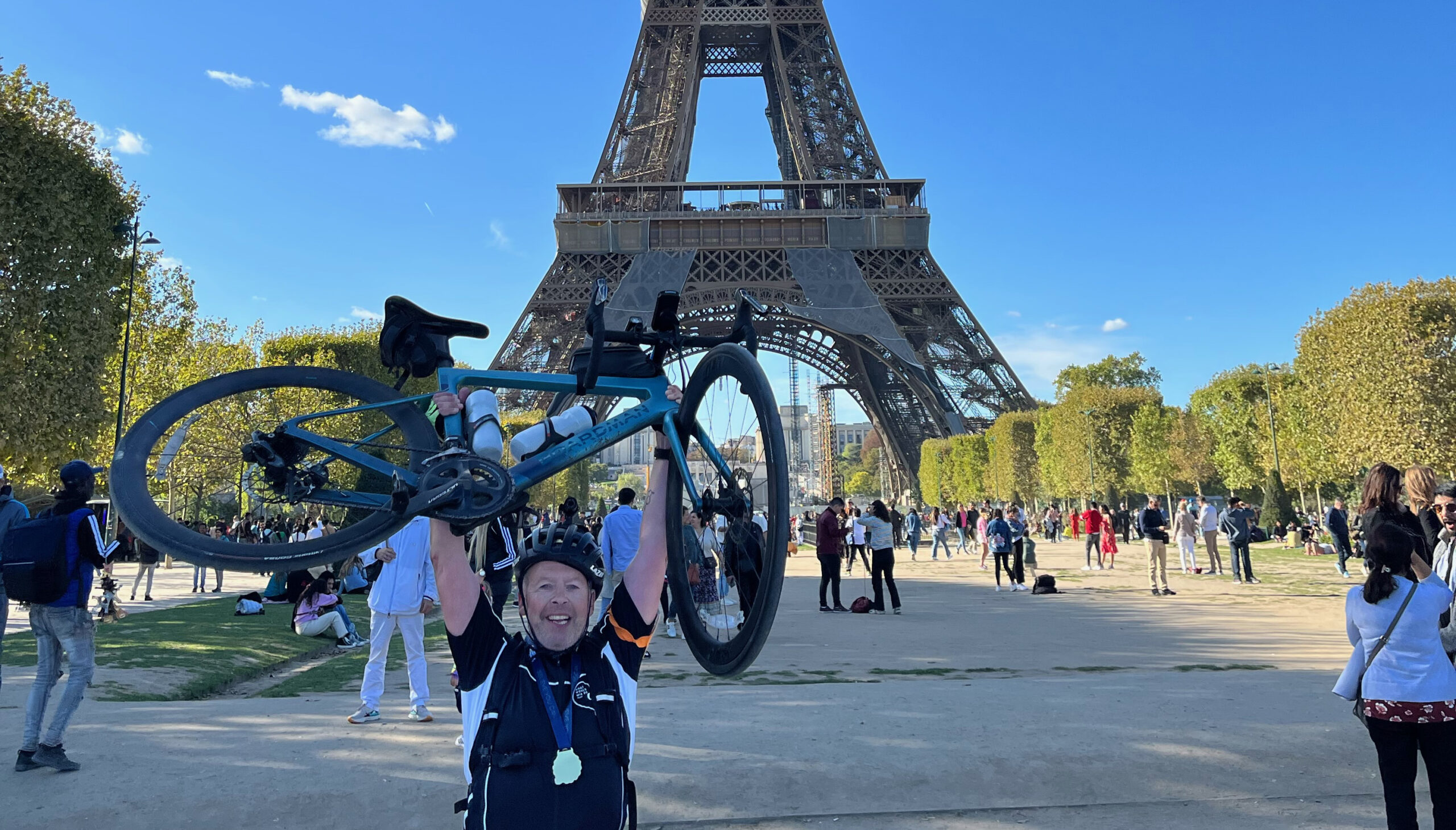 I am immensely proud of my family, my wife Michelle and my two boys, Finlay and Jude. We have been happily married for 23 years this October and I'm lucky to have such a wonderful family. We love going out for meals, with my favourite food having to be an Indian – either a chicken madras or vindaloo will do for me!
I am enjoying living in Salford Quays during the week although it is tough being away from the family, but I believe it speaks volumes about how much I'm enjoying my time at A.D!
I try to keep active too. I'm a keen cyclist and am about to do Couch to 5K again. I started it during the lockdown and completed it but soon found myself back on the couch again…
However, I also love walking, reading and going to Elland Road, to watch the mighty Leeds!
Looking for an incredible way to connect with your customers? 
Blog
Read all about it! Check out what Team A.D. has to say.
Learn more
Our solutions
Discover the ways that we can make your brand stand out and connect with people.
Learn more
hide