It continues to be an exciting time here at A.D. HQ as we welcome another new face to our growing team!
Matt has spent many years working in the promotional merchandise industry, so we're thrilled to have someone of his calibre join our account management team.
Why not grab a brew, take five and meet the newest member of our team…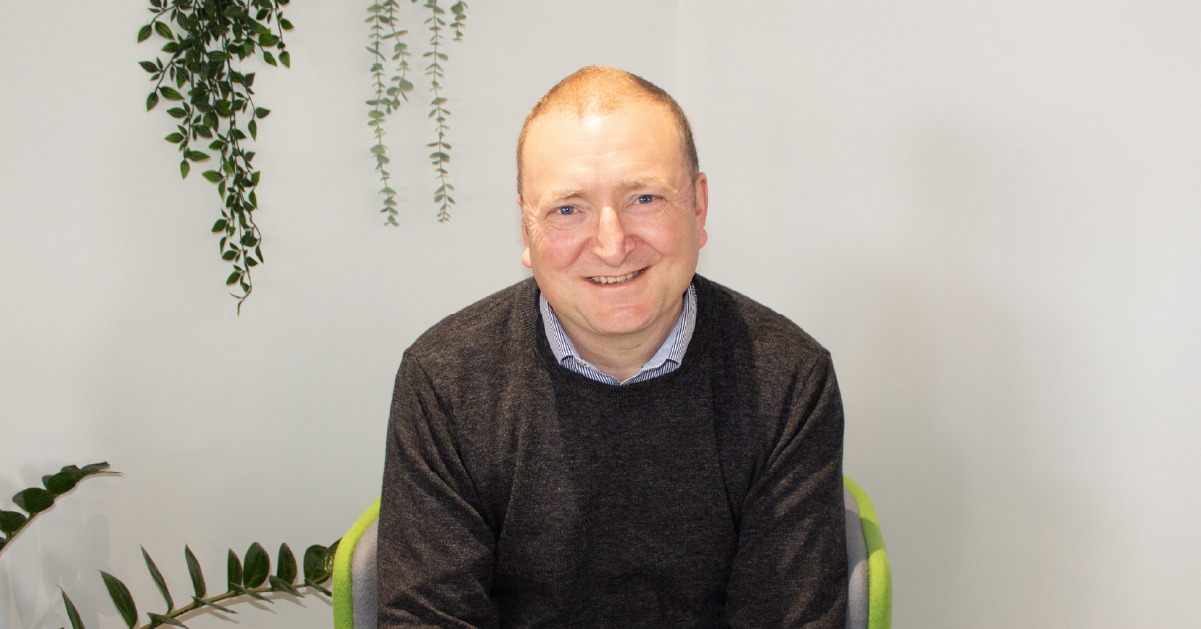 Hi Matt, it's great to have you on board! Can you start by telling us a little bit about yourself and some of the previous account management roles you've had? 
I live just north of Manchester, up in the hills and have 2 children, in their early 20s. I got into the Promotional Merchandise industry shortly after university and have looked after many well-known brands. I have worked variously in Account Management & Management roles and have a real passion for helping people develop to achieve their potential.
So, what brought you to A.D.?
I loved A.D.'s values in terms of sustainability and commitment to the community. From meeting Amo & Nick I could see they had a brilliant culture within the business in terms of how they treat people, be they staff, customers, suppliers or anybody else they come into contact with.
What excites you most about joining our team? 
I think the environment here will inspire me to do my best work yet, and I know the values of the company will fit with the customers I bring with me and new customers who are looking for a new sustainable supplier.
What motivates you? 
Helping customers find solutions to what they need and helping to encourage and support the people I work with.
I love to achieve results but also to have a positive impact on those I come into contact with.
How will you support and inspire our customers? 
I always try to listen to people as I think that is the most critical thing to delivering what is needed. I always try to have a positive approach and like to think that I am a trusted partner for customers. 
What are your top-3 favourite sustainable products? 
Cafeco Notebook (produced from recycled coffee cups), Biodegradable wheat straw earbuds, RPET tech tidy bag.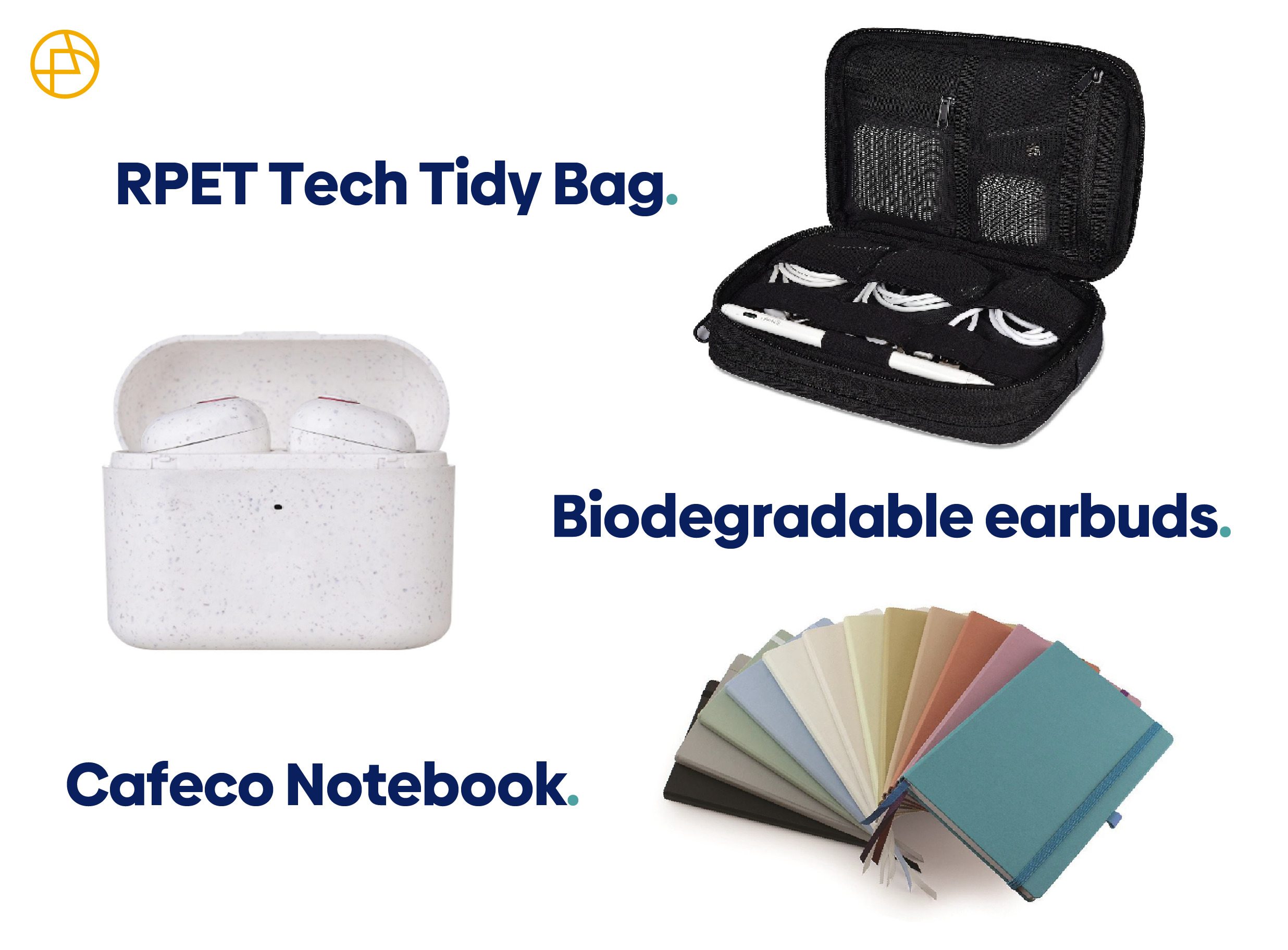 What makes a great team for you?
A great team, for me, is one that is beautifully aligned and committed to working together. We achieve much more when we all work for the benefit of the team without anyone's ego taking over and seeking glory. It's important to give colleagues room to do their job to their best.
What are your passions outside of work? 
I enjoy walking, playing tennis, and watching sports like football and cricket. I also enjoy live music, although I can quite regularly feel like the oldest person at a gig nowadays. I also enjoy spending time with friends & family.
We're a team of animal lovers here at A.D., do you have any pets? 
We have a cat called Stripe. Like many pets, she has developed her zoom skills during lockdown.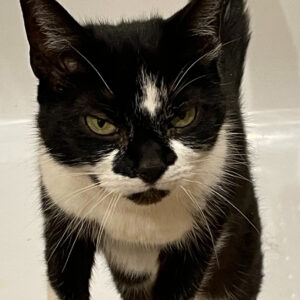 If you could choose one superpower, what would it be and why? 
To be able to stop time whenever I want to, just to get a chance to catch up, or if that's not possible, just the ability to have my socks come out of the tumble dryer still in pairs.
Tea, coffee or both? 
Coffee (but I don't drink as many as some of the team here).
Welcome to the team, Matt!
Blog
Read all about it! Check out what Team A.D. has to say.
Learn more
Our solutions
Discover the ways that we can make your brand stand out and connect with people.
Learn more
hide