Kingspan merchandise programme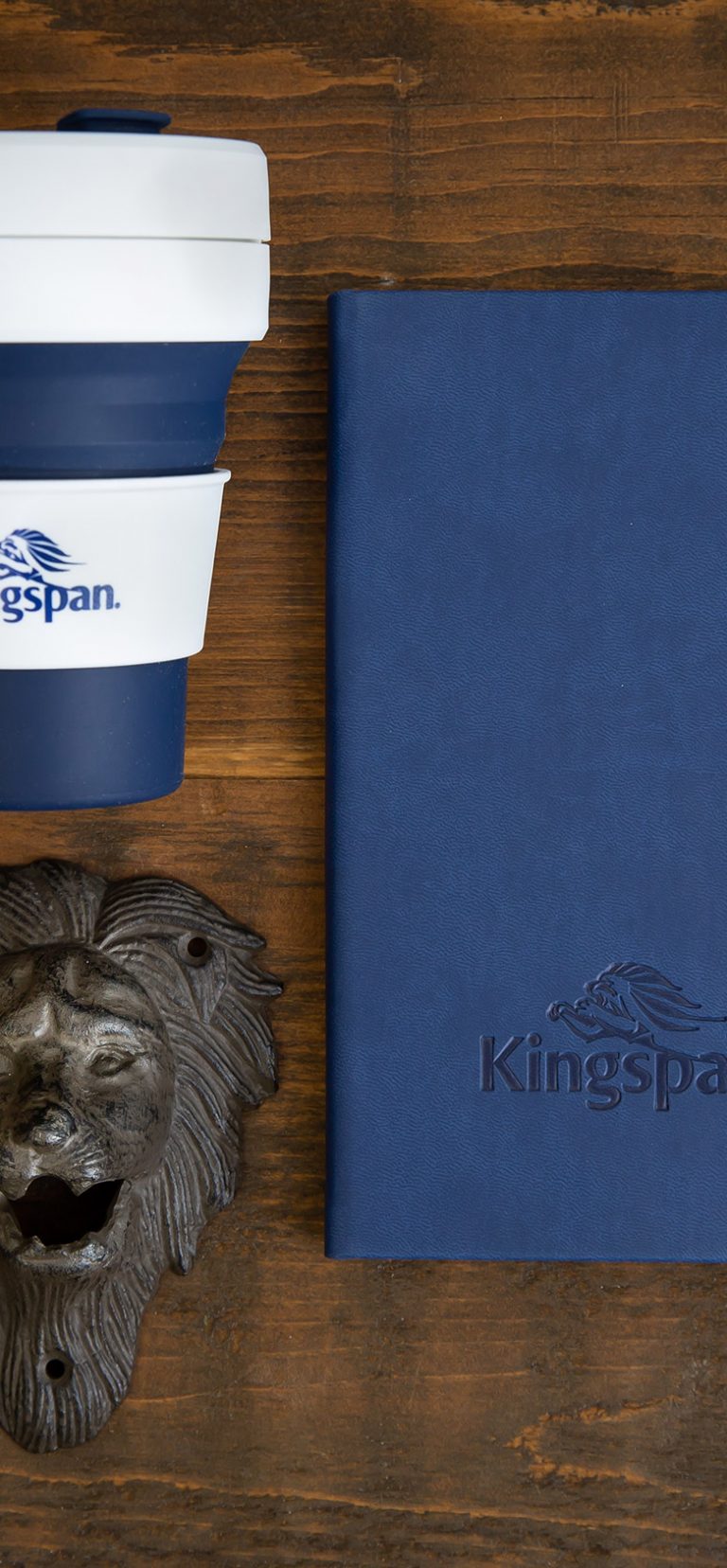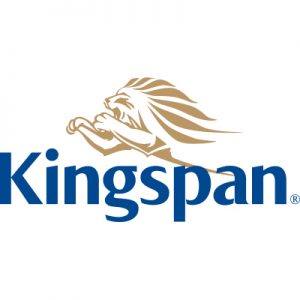 Kingspan is a global leader in high-performance insulation and building envelope solutions, headquartered in Cavan, Ireland.
Since 2014, we have worked closely with the brand team to deliver a merchandise programme to meet their internal marketing needs, events, and gifts for their customers, while also reflecting their brand values, including innovation and sustainability.
Every year we create a new selection of products that are distributed through the B2B eCommerce stores for Kingspan Panels, Kingspan Insulation and Eco Therm.
Clients
We're thrilled to have so many amazing brands as our clients.
Learn more
About us
Real relationships will ultimately lead to real, impactful solutions - it all comes down to creative connections.
Learn more
hide