One of the most exciting things we get to do for our clients is to think of creative and unique marketing activations that help them build deeper connections with customers and maximise brand recall.
Through our super seven-step process, we explore creative routes so we can bring our ideas – and those of our clients – to life in the most impactful and effective ways. 
For us, no idea is too big. If a customer wants a sustainably sourced product that's 100% recyclable and can be fully traced, then we can do it! 
And it's all thanks to our network of global partners. 
Global sourcing means we can give our clients access to the widest selection of products from trusted partners who care about the environment whilst remaining competitively priced. So if you're looking for something that will help you make a lasting impression, get in touch and let's make something awesome together! 
What does global sourcing mean? 
Global sourcing basically means we have access to a global network of approved partners who can help us supply our customers with ethically sourced and sustainable products. It also means we can maximise our service offerings and printing capabilities to give our customers even more access to fantastic solutions. 
Our network is vast; we work with suppliers and manufacturers from different countries to leverage economies at scale whilst lowering production costs and reducing risks associated with supply chain disruptions or currency fluctuations. So, it means we can help our customers find solutions that are cost-effective and affordable within their assigned budgets.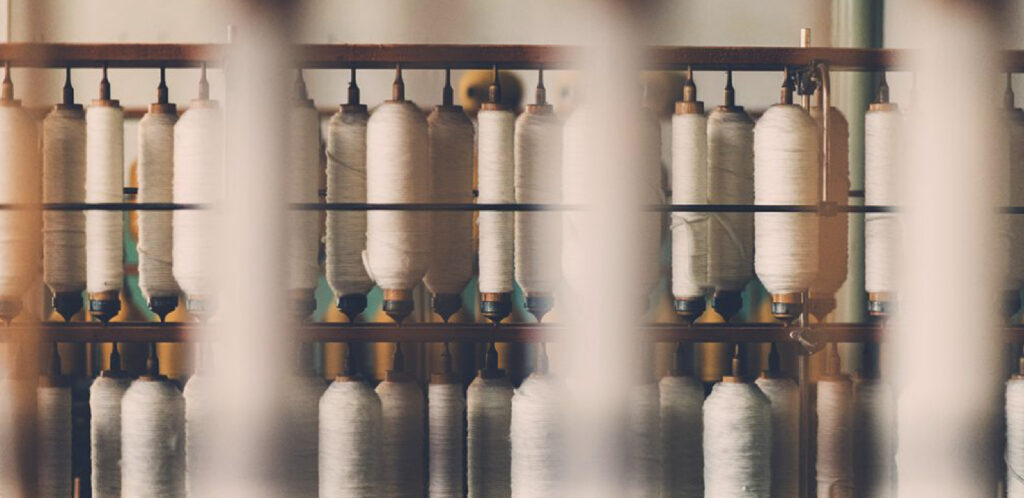 Go wild with bespoke solutions
If you're looking to develop a new product line your customers will love or have a special event coming up and want to gift something truly memorable, we can help!
We will work with you to create bespoke products that are fully customised to your brand. 
Through our New Product Development service, we will generate a host of ideas for you to choose from, and provide artwork, prototypes and samples to test to ensure you're 100% happy before production. We can even help with your marketing strategy and business analysis to ensure your products are distributed to the right people and helping you achieve your marketing goals.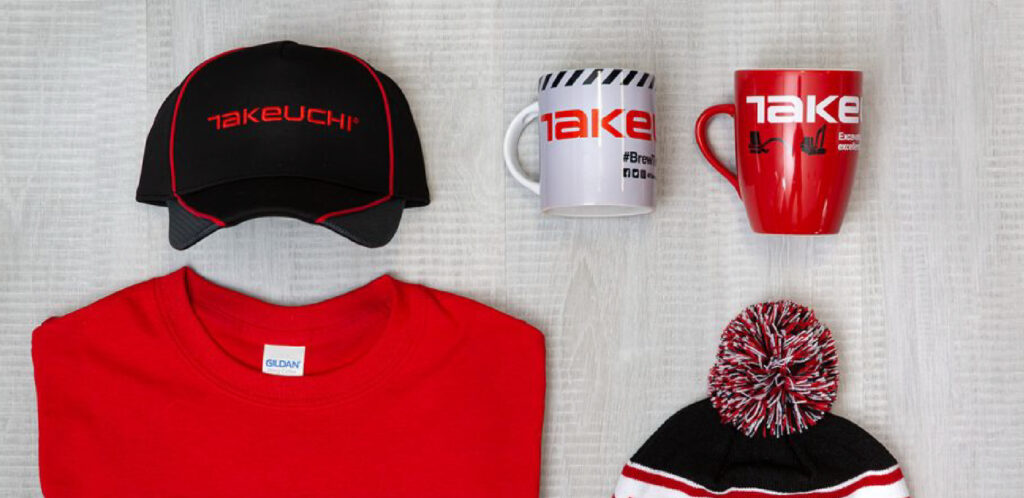 Ethical global supply chains 
As many of our wonderful customers know, we're dedicated to reducing our impact on the world and aspire to operate as a net zero business by 2035. 
This means we're committed to building partnerships with a global network who are equally dedicated to creating sustainable operations that enhance the livelihood of customers, employees, and local communities.
Discover more about our ESG journey and see the steps we're taking to operate as sustainably as possible.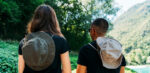 Quality-assured global sourcing 
If you're looking for a unique product, rest assured all solutions will undergo rigorous testing, meeting all compliance requirements, prior to full production and deployment. 
We're also ISO accredited to ISO 14001 and 9001, which means we're committed to effectively meeting the needs of customers and leading the way in environmental efficiency savings.
Want access to the most imaginative marketing products in the world? Get in contact and let's make something awesome together. 
Blog
Read all about it! Check out what Team A.D. has to say.
Learn more
Our solutions
Discover the ways that we can make your brand stand out and connect with people.
Learn more
hide